Greece June 08
A million thanks to Bente (kennel Wrinklechops) for looking after our dogs so we could go to Greece for a vacation.
We first went to Santorini for a short visit and then to Folegandros, which is a small island with only 650 inhabitants.
Leaving Santorini by ferry: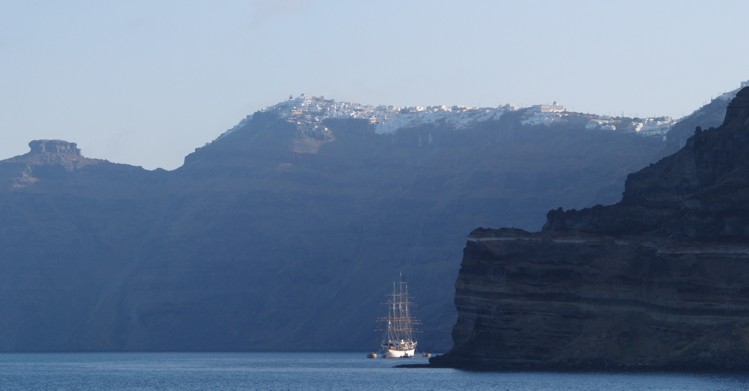 First sight of Folegandros: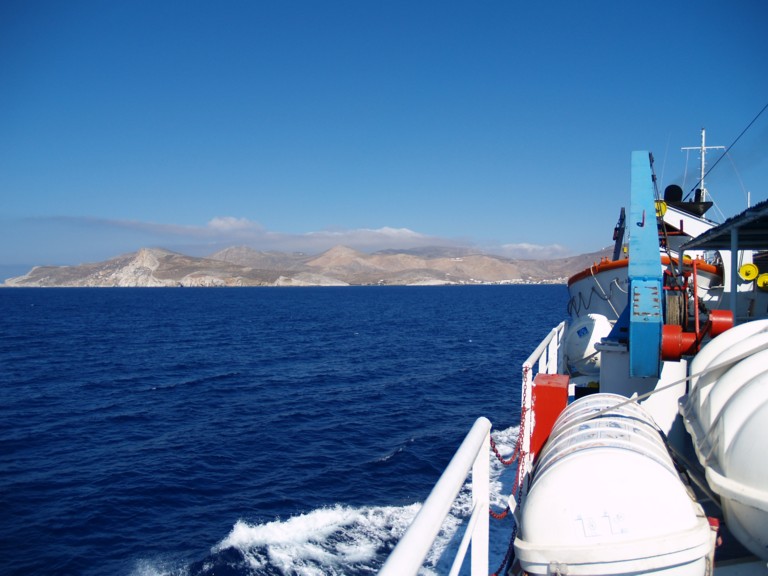 Rocks! The capital Chora on top: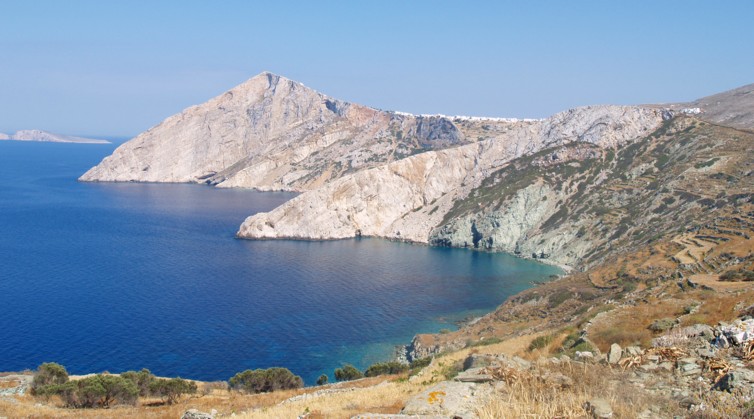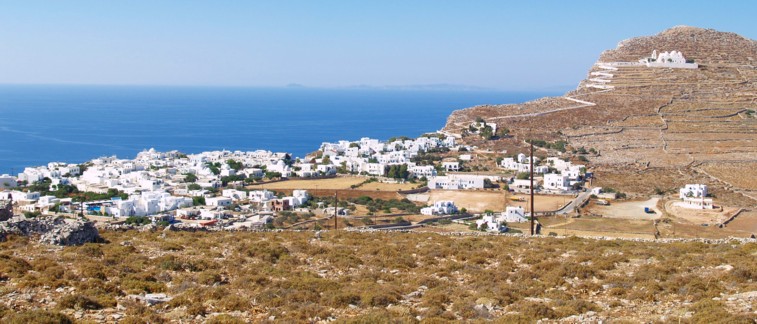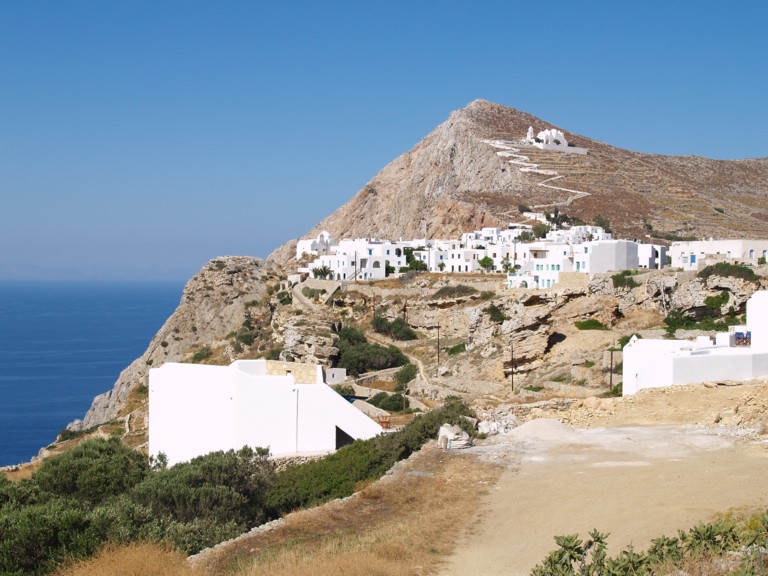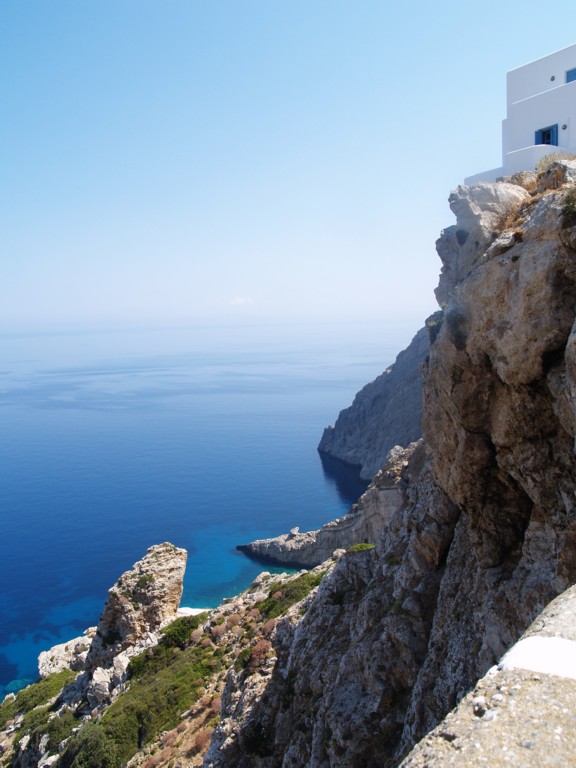 Our hotel: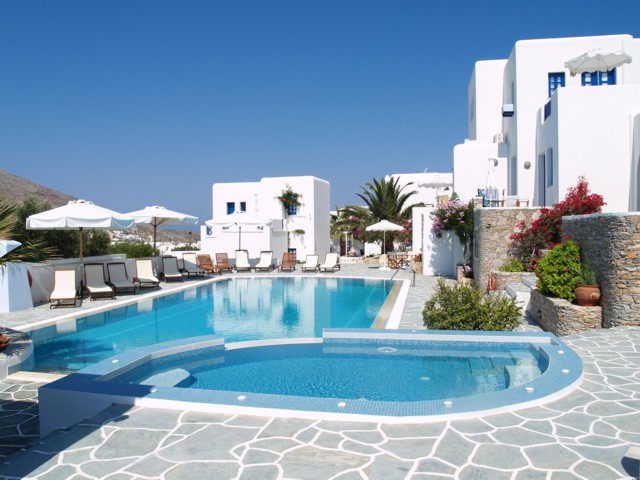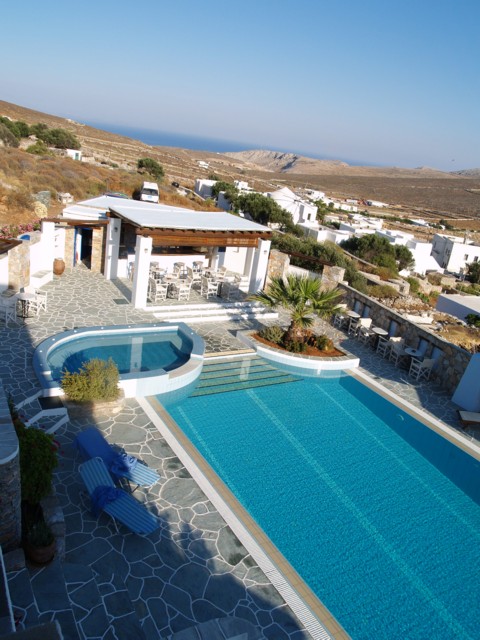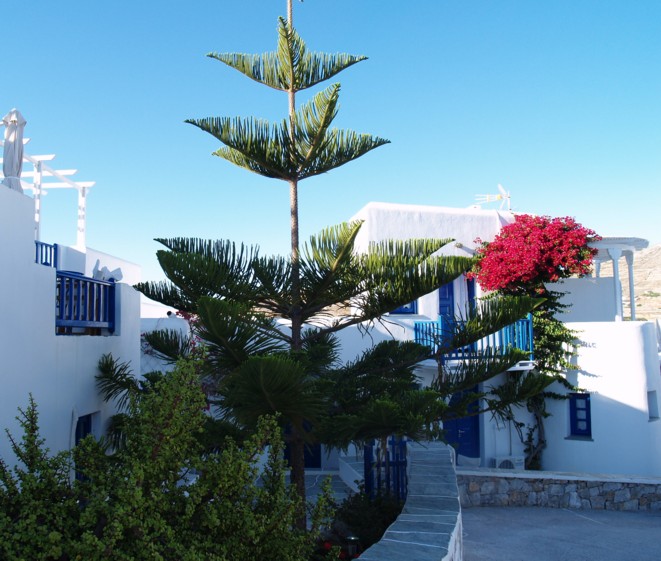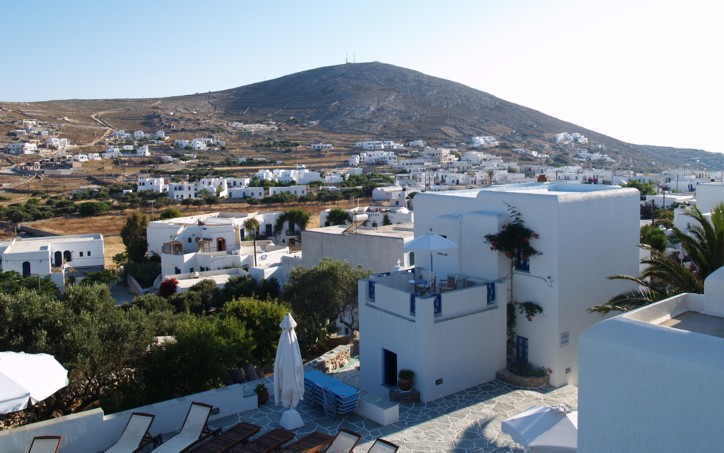 Chora "city":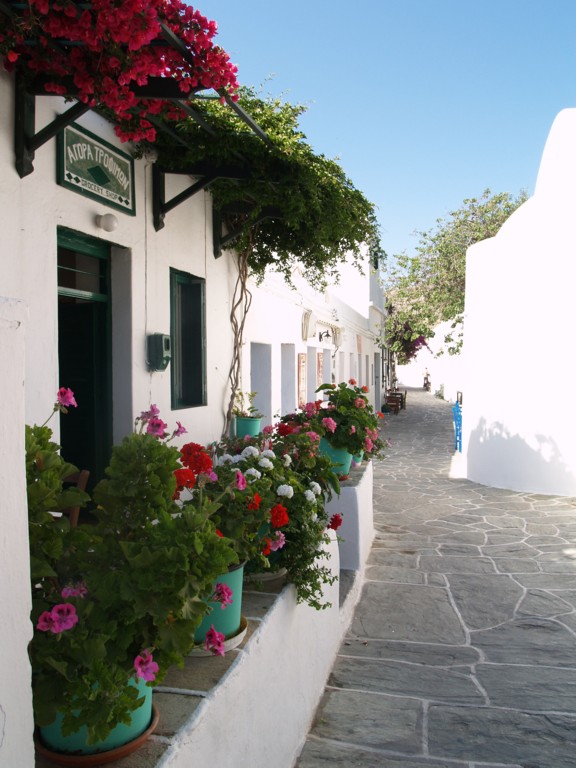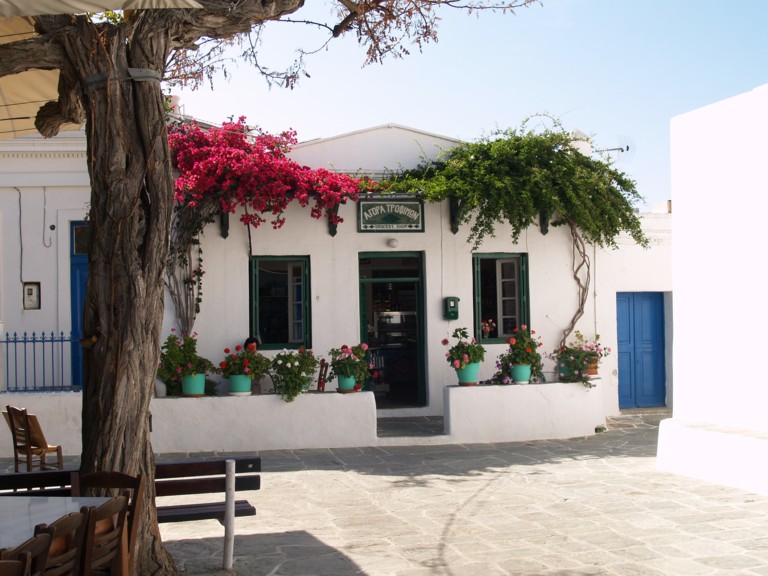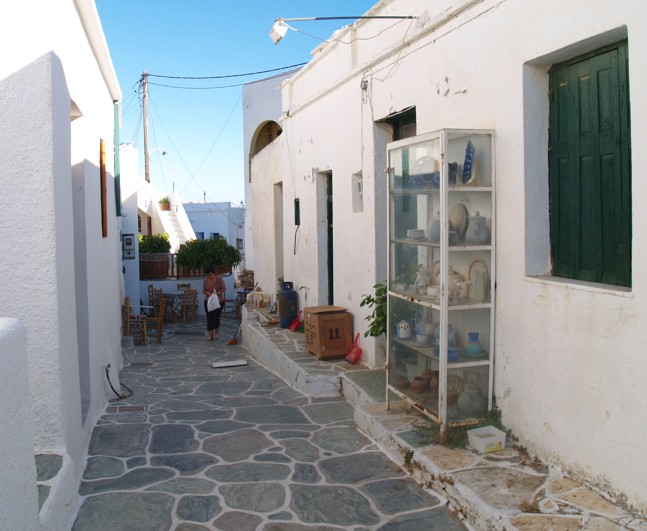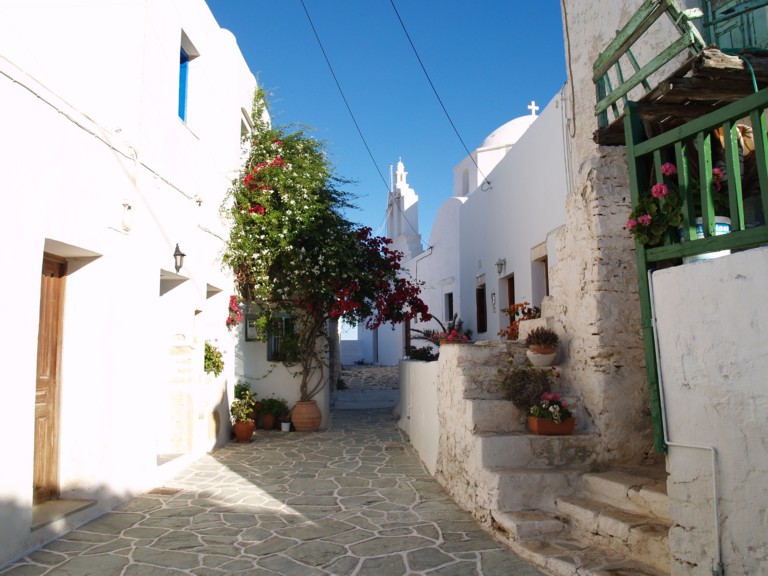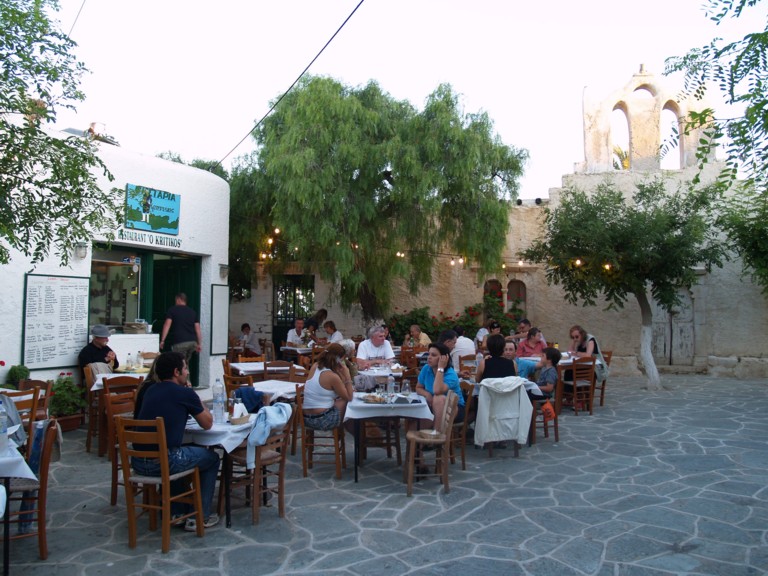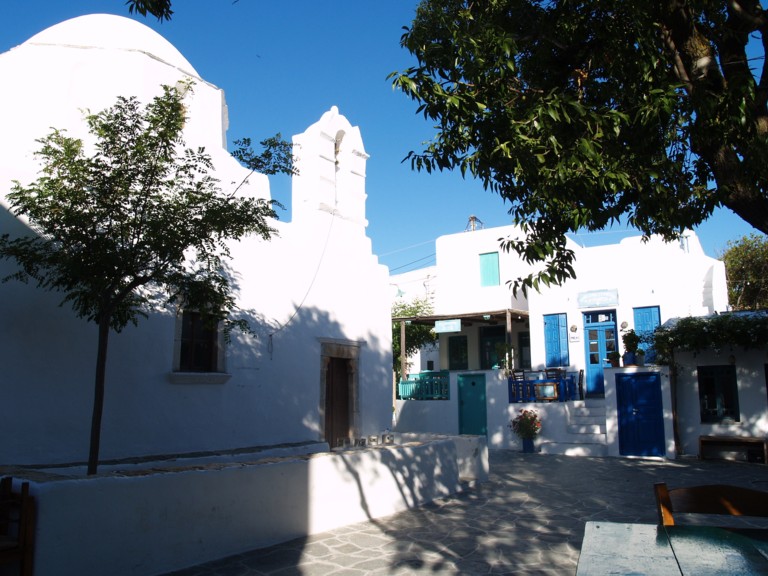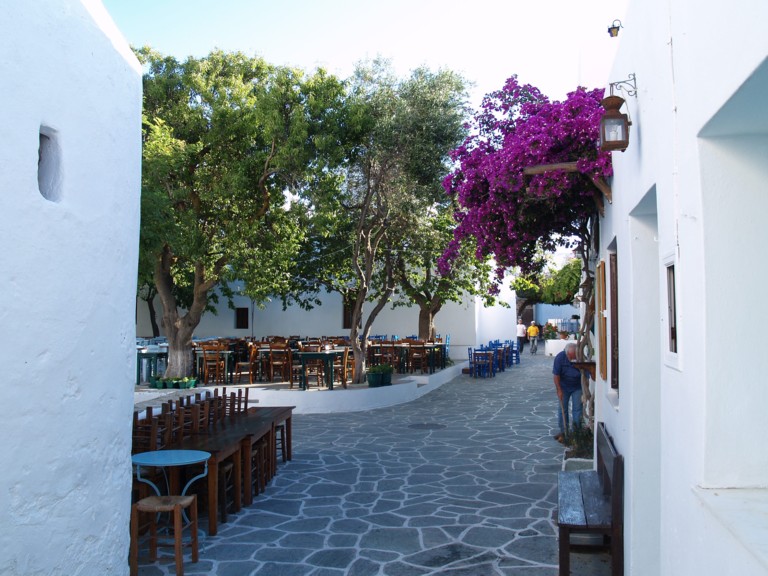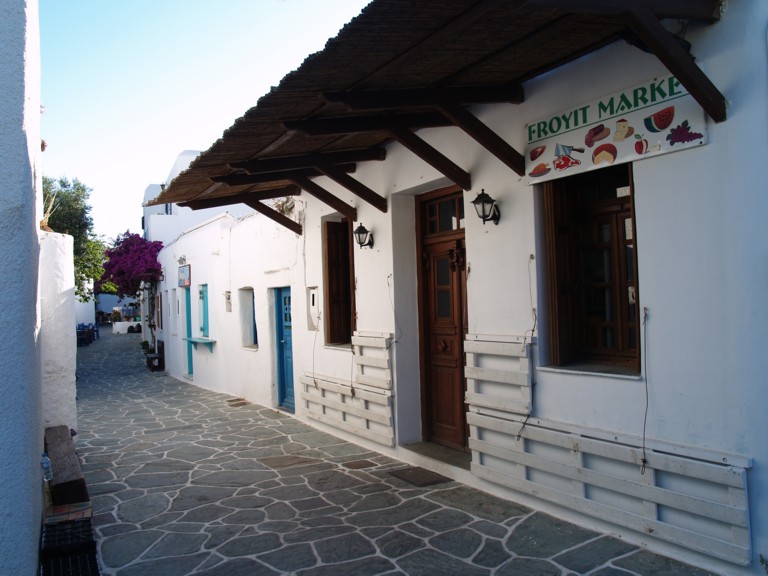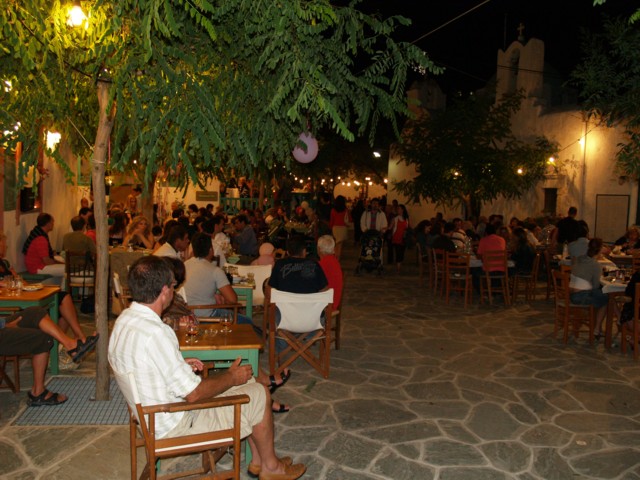 Marble frame around the door: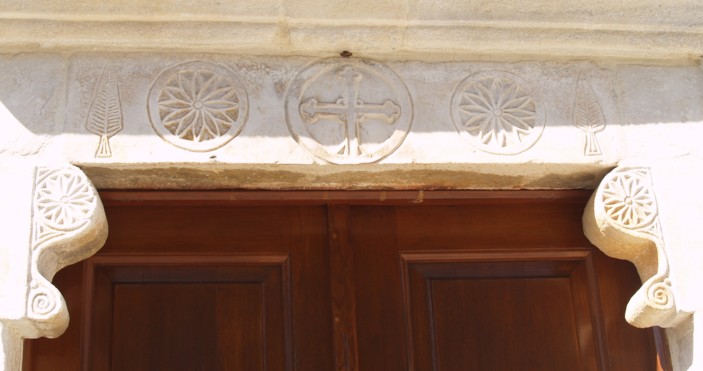 Beach 1: Aghios Nikolaos. After 25 minutes rough walk: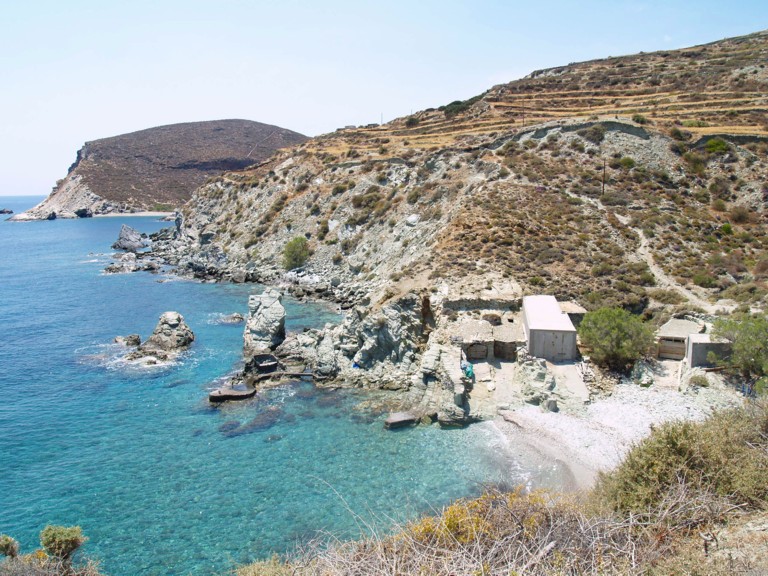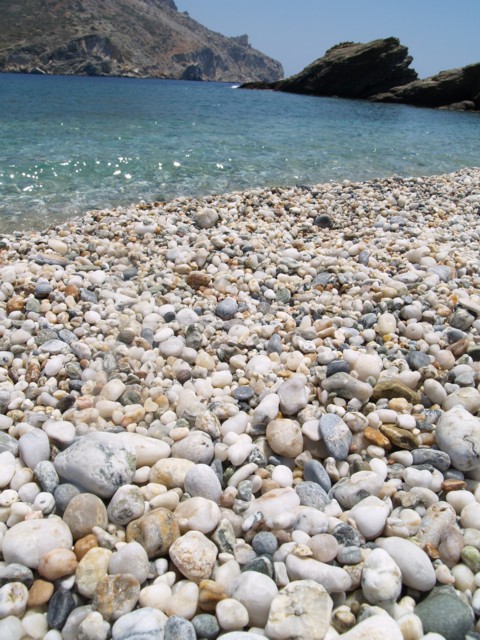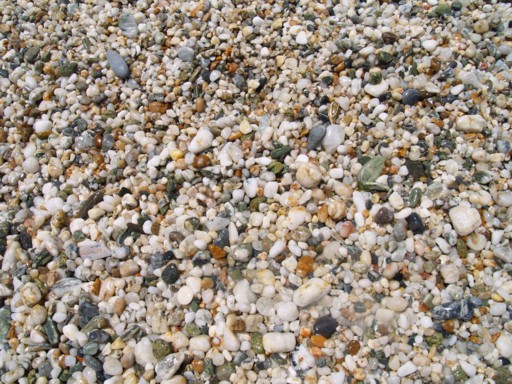 Beach 2: By boat going to Katergo.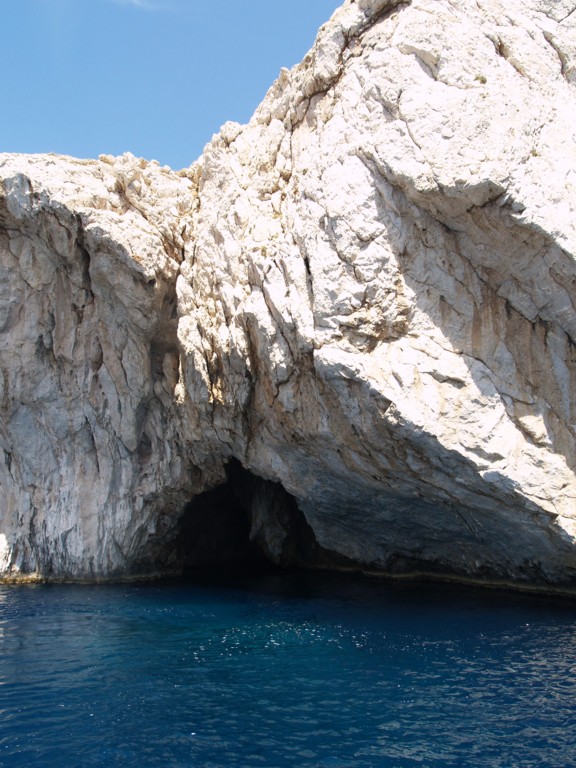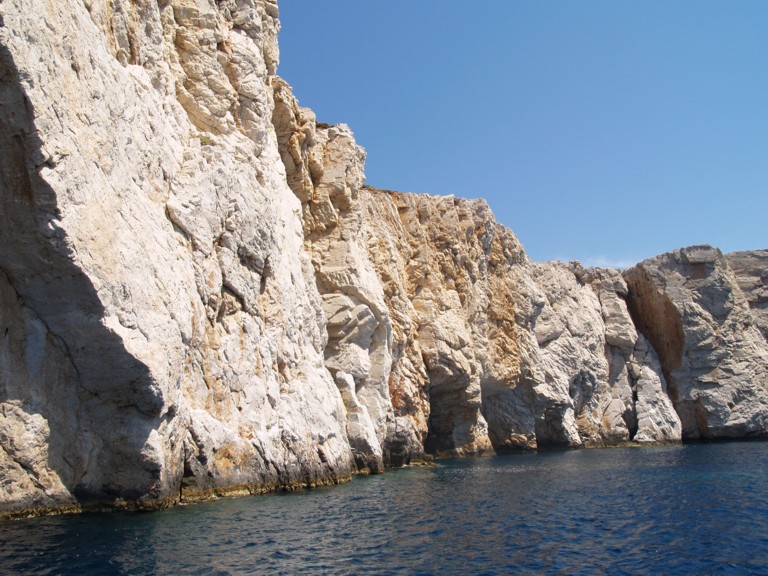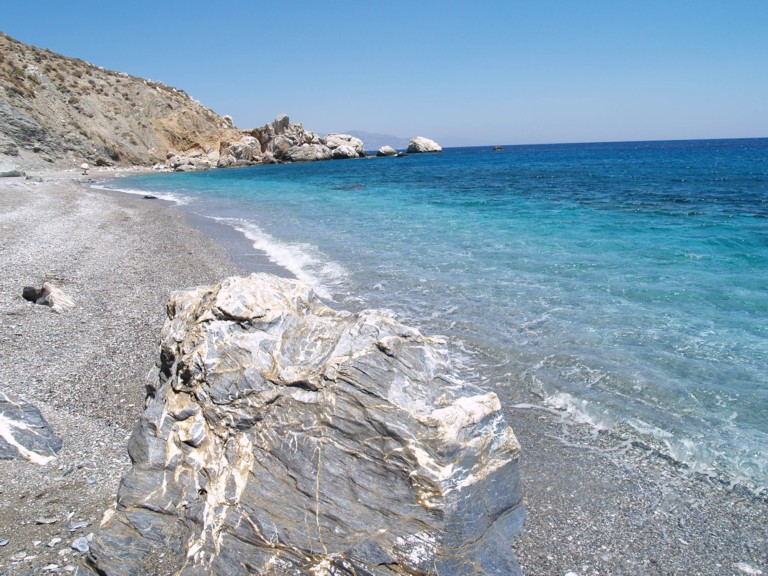 Voreina bay - Known for it's green stone: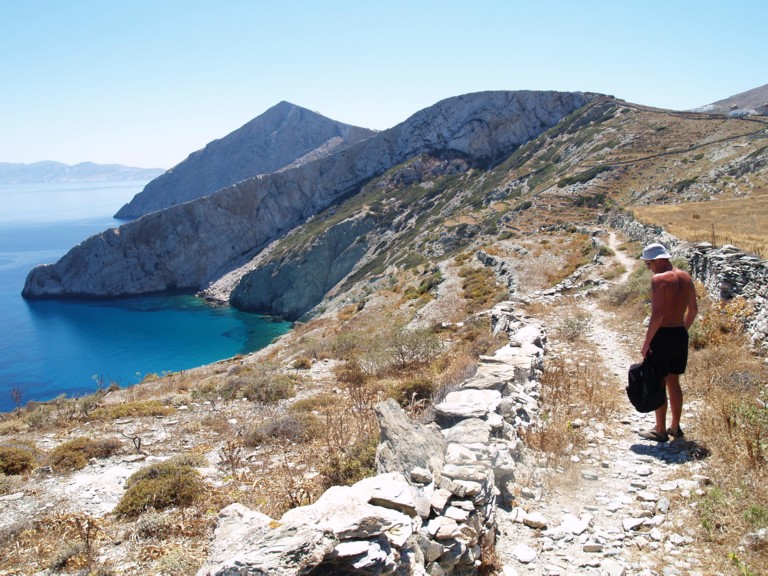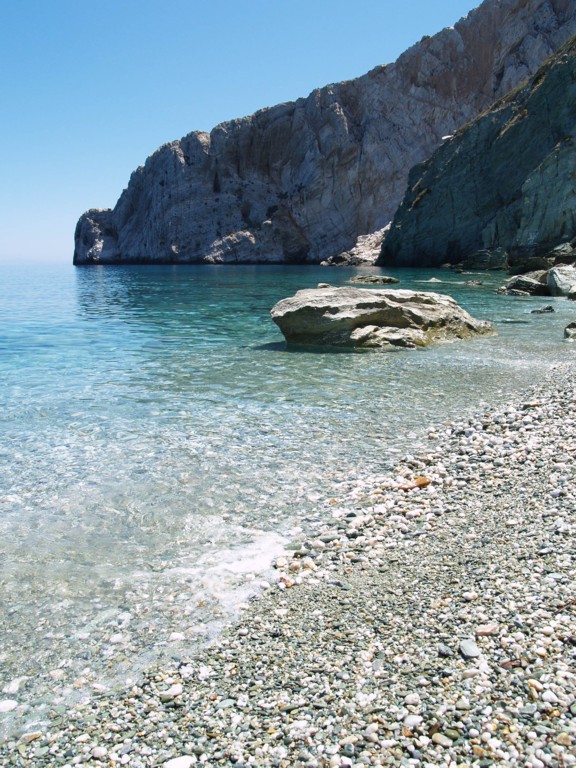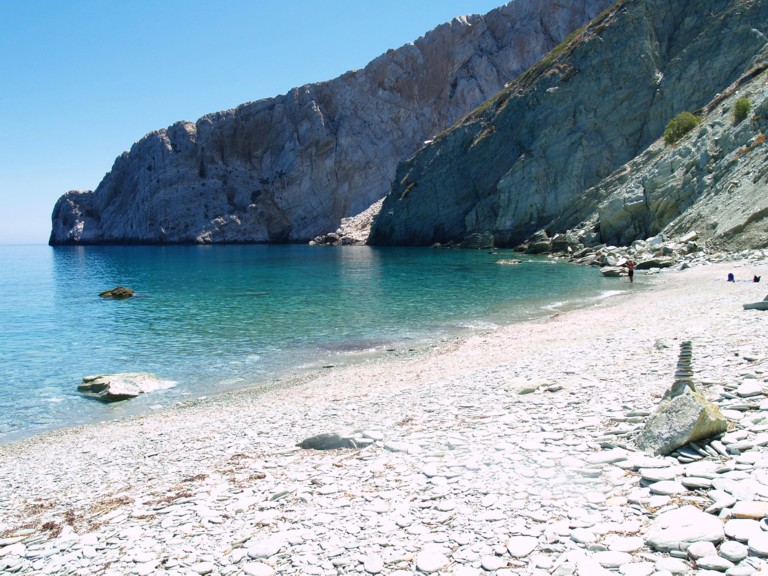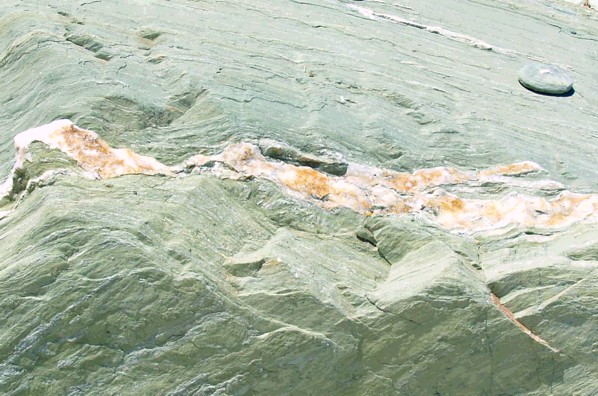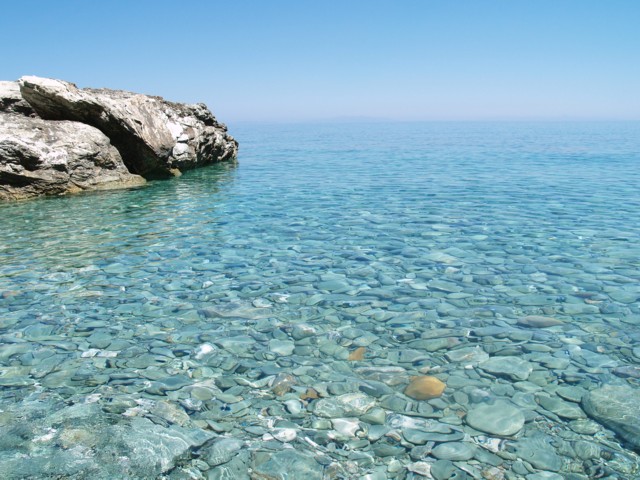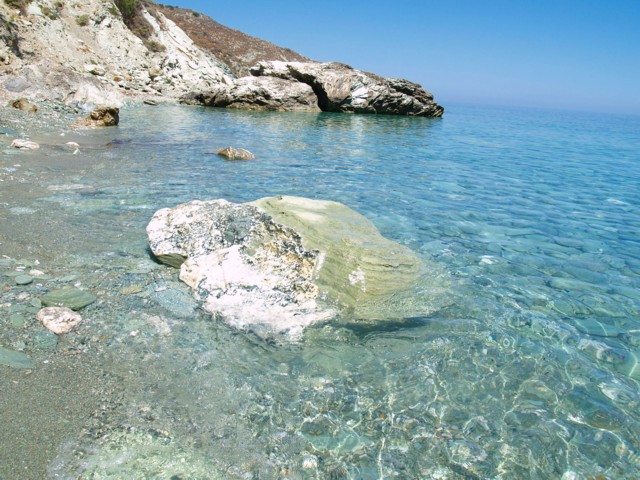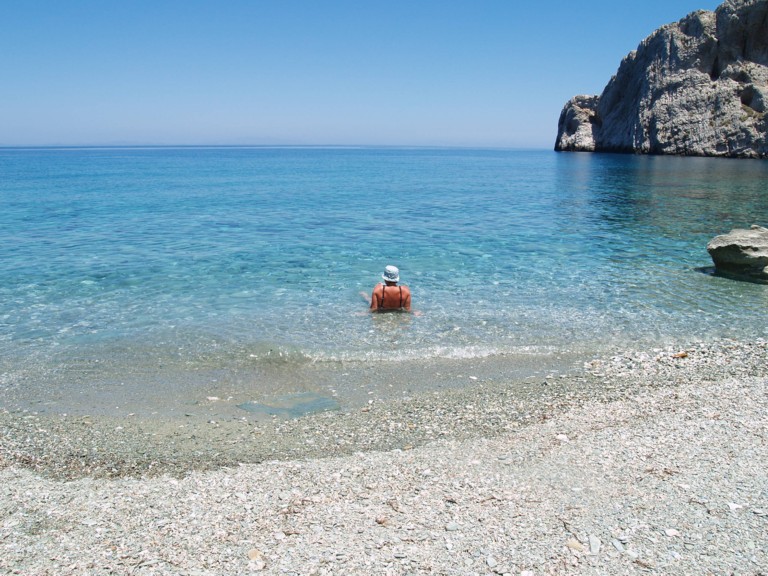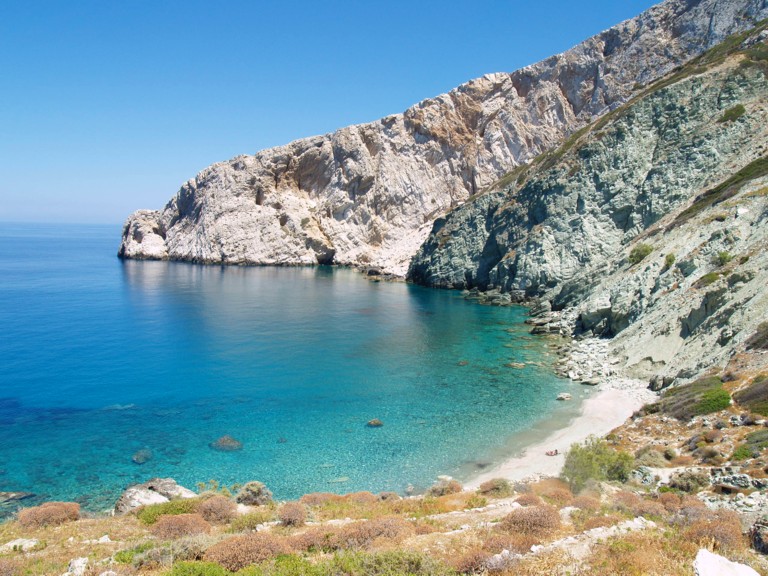 The village of Ano Meria: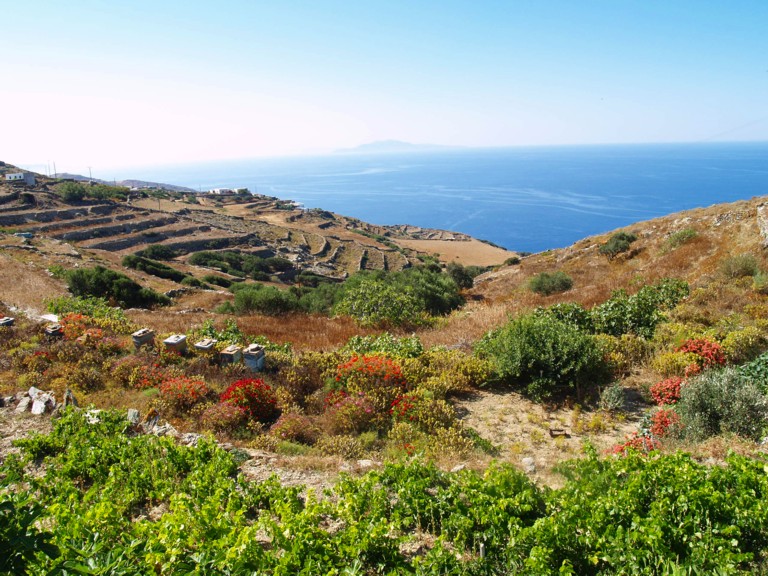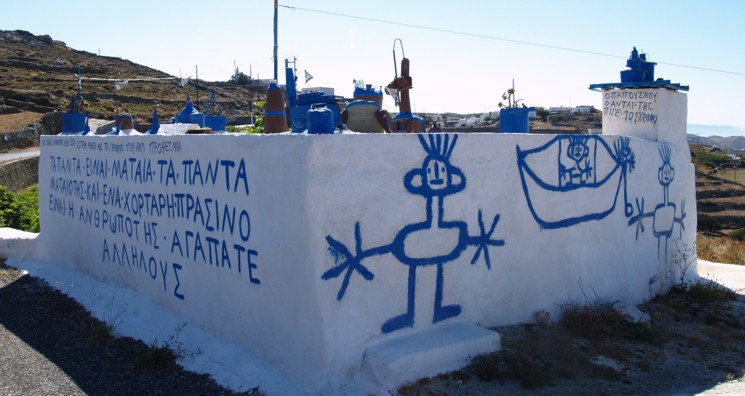 Peaceful Folegandros...: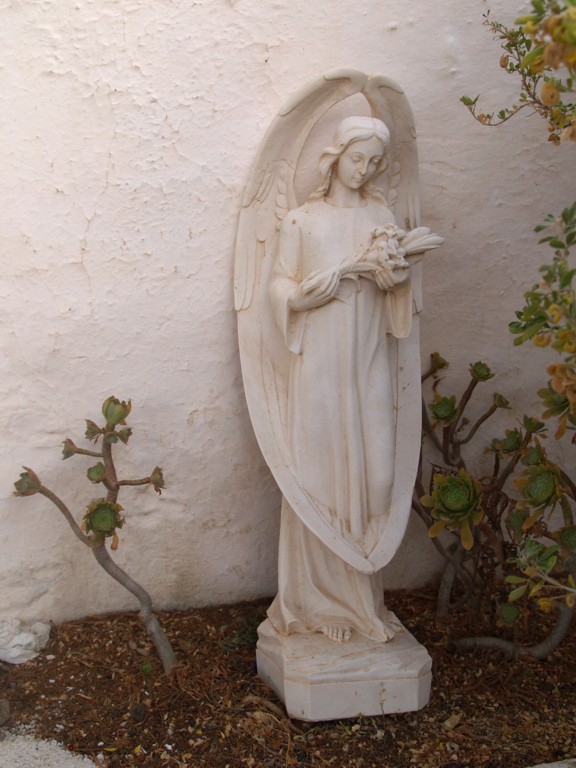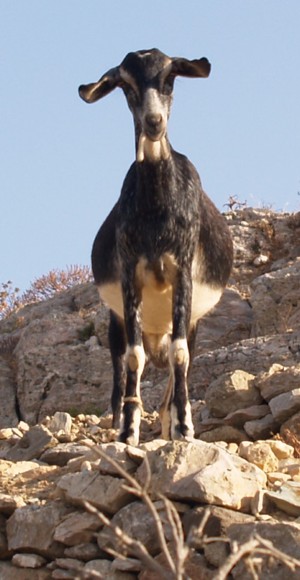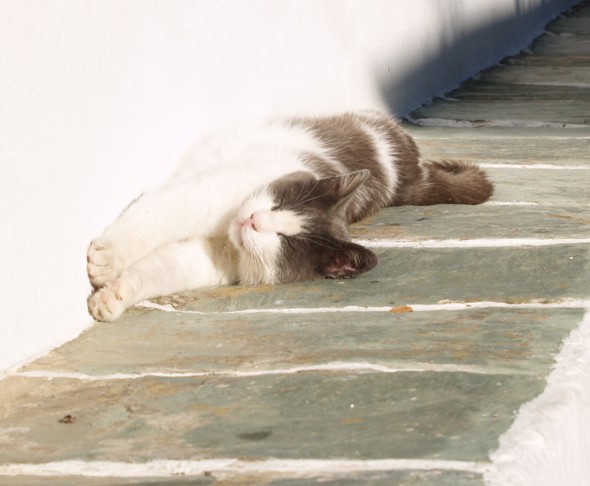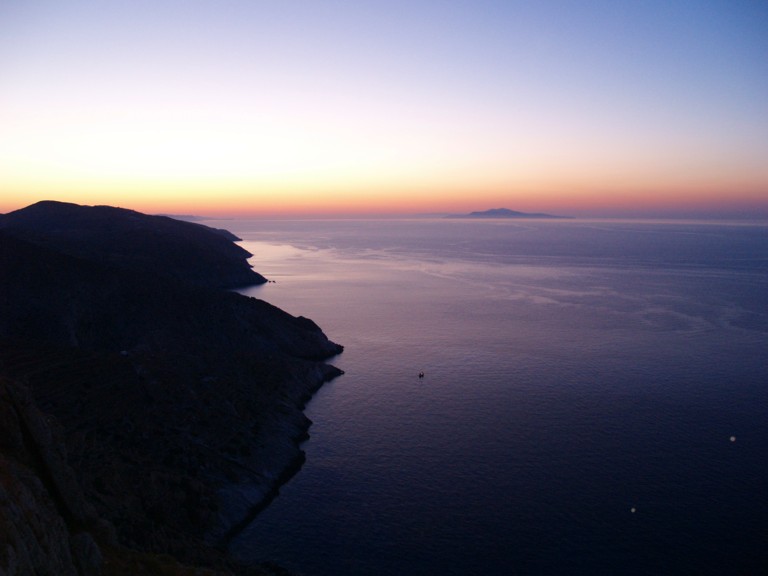 - Back to Fira on Santorini: