Scotland March 2010
Tommy, Bente, Mette and me went over to Glasgow mid March for Cecar Millan Show, visit Duncan at Ferdhu and some sightseeing. Great weekend!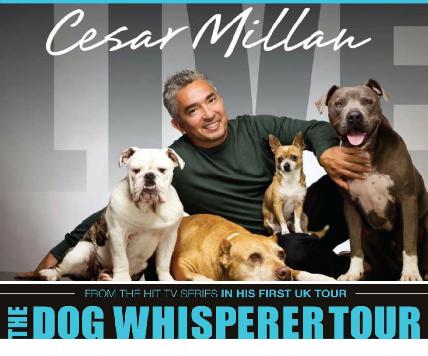 "The Drovers Inn" north of Loch Lomond, built in 1705: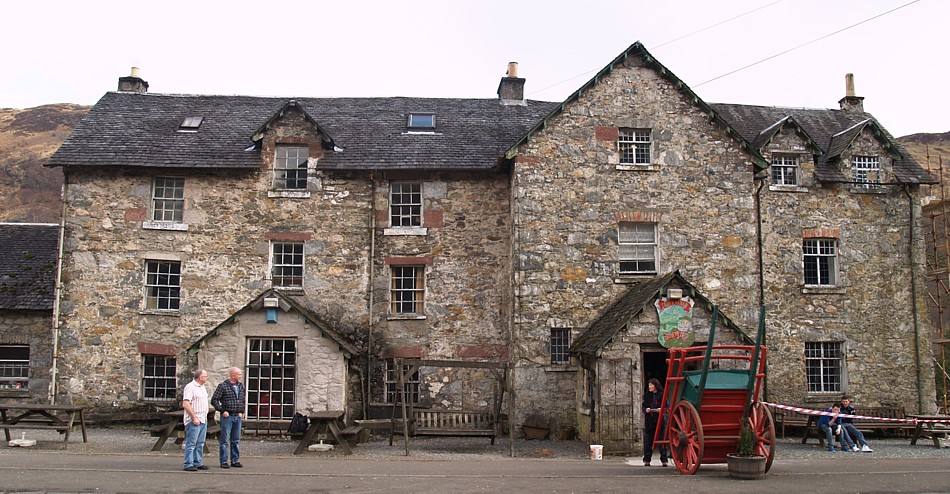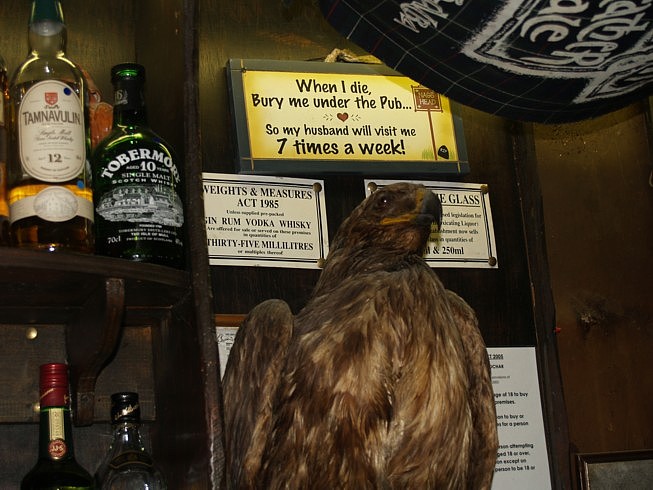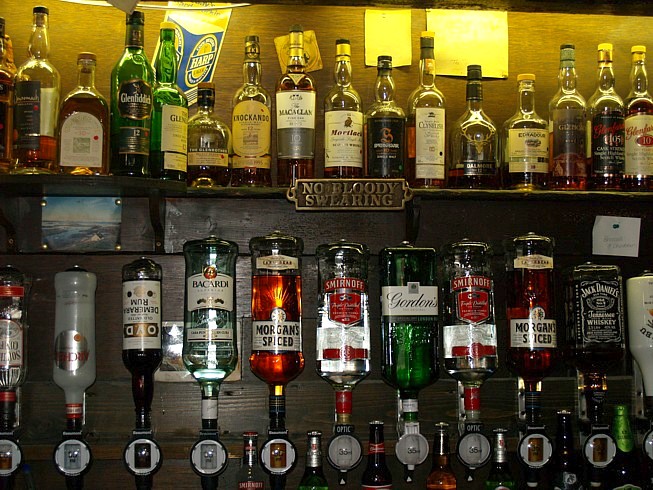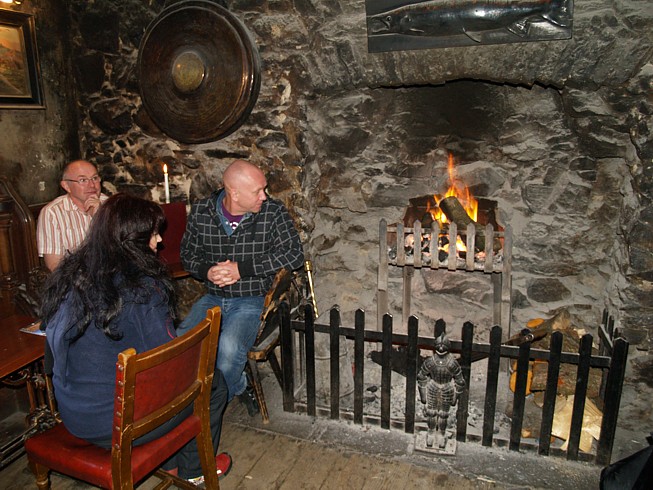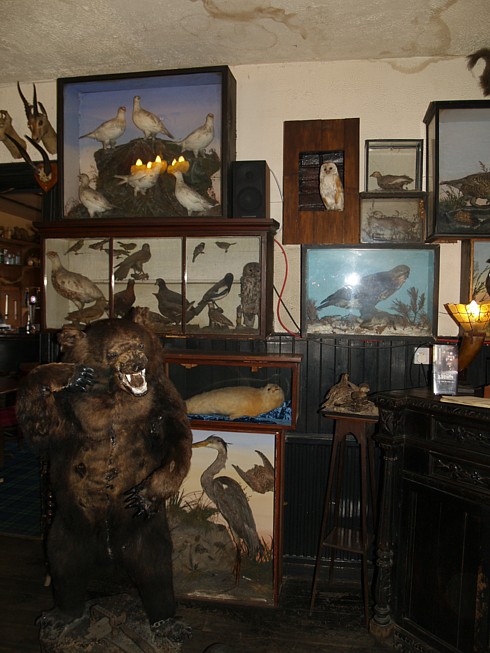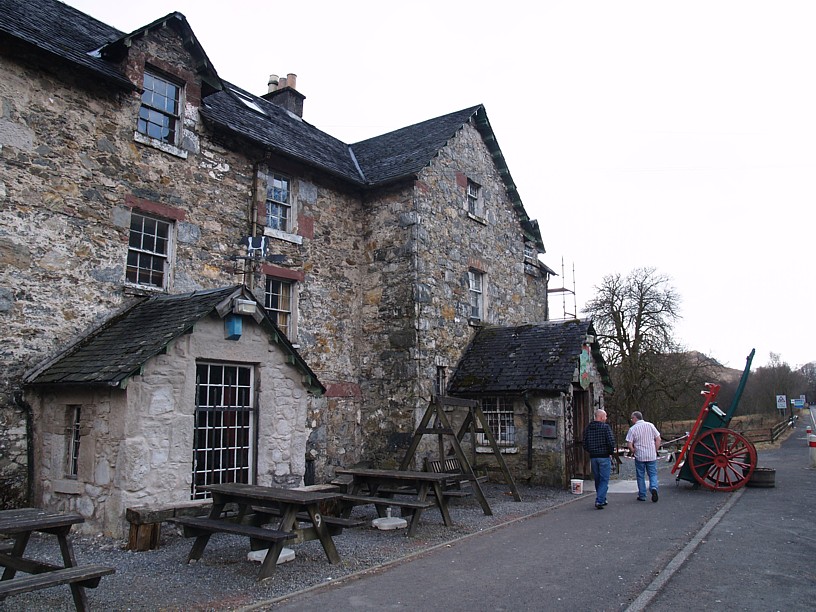 St. Conan kirk by the Loch Awe: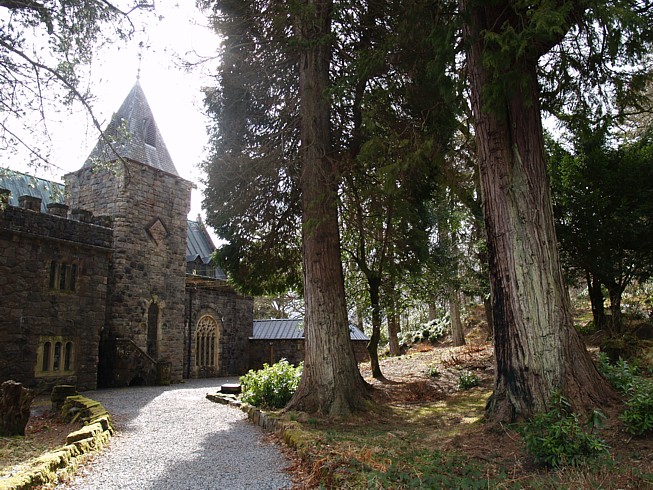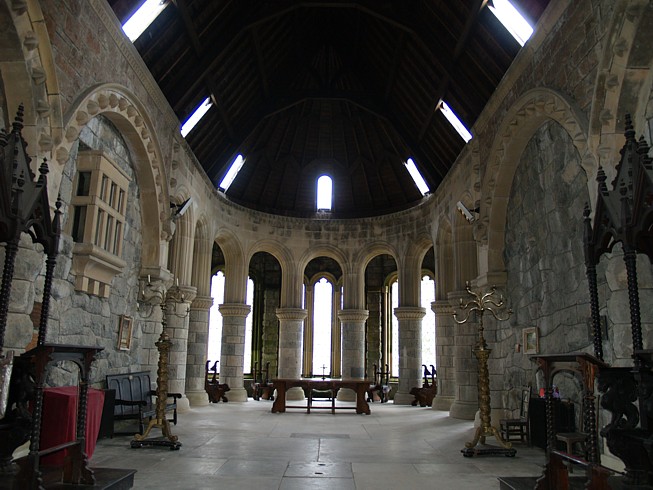 Oban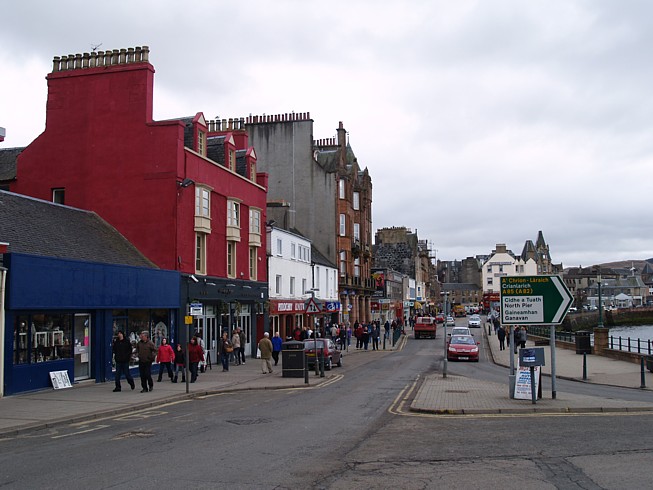 The Oban Distillery: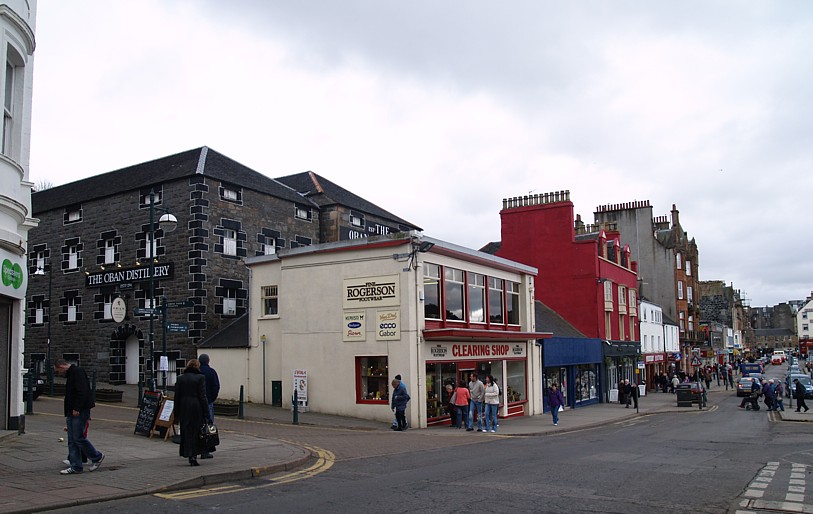 Fish & chips at the harbour in Oban: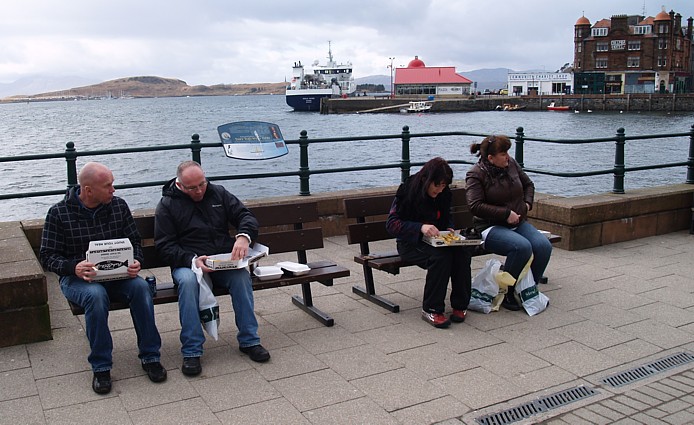 Pancake house...: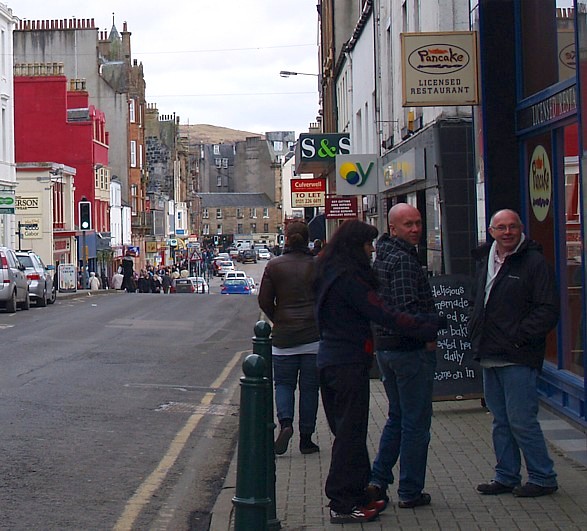 Lillebror's sire & dam - Nico & Pepsi: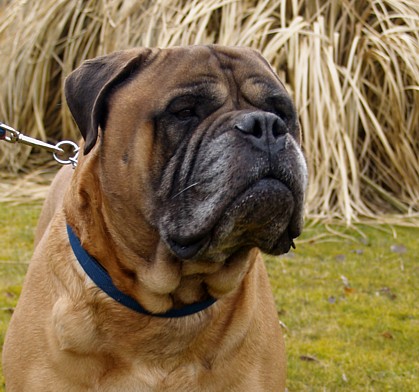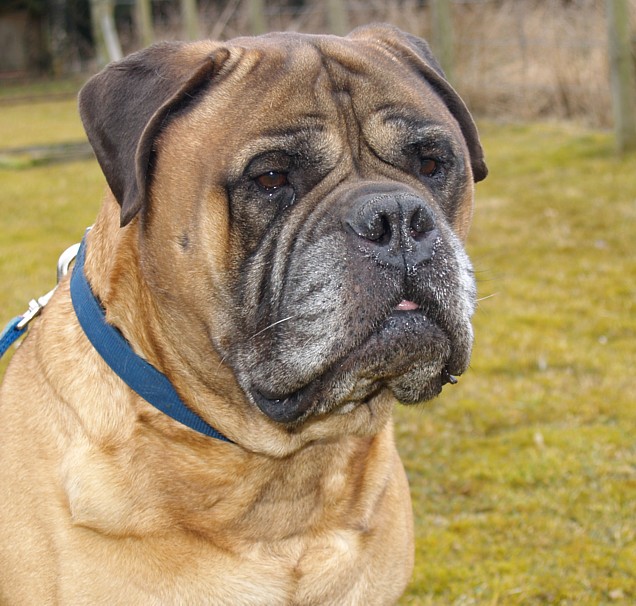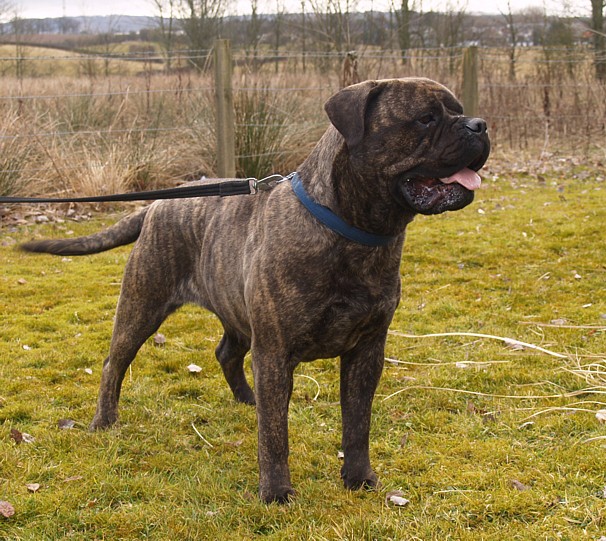 Lillebror's littermates: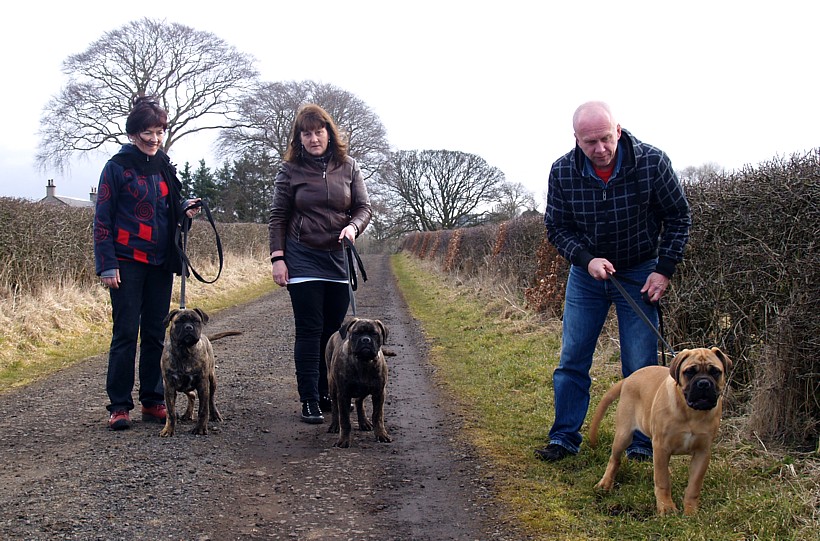 Thank you Duncan for a great weekend - and thanks you three above for good company!