Scotland June 07
Mette, Bente & me (Hilde) visited kennel Ferdhu June 2007.
Thanks for a very nice weekend with good company, dogs and pub...!
Here's Bente & Mette with 8 months old Pepsi and Bud: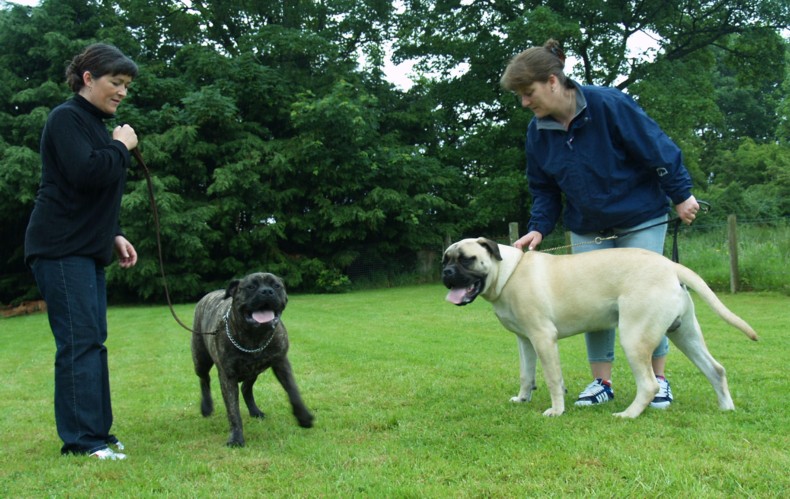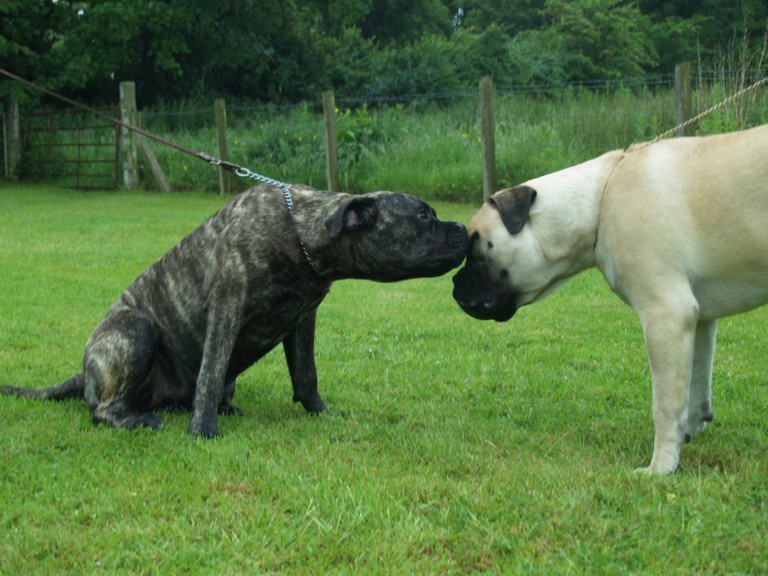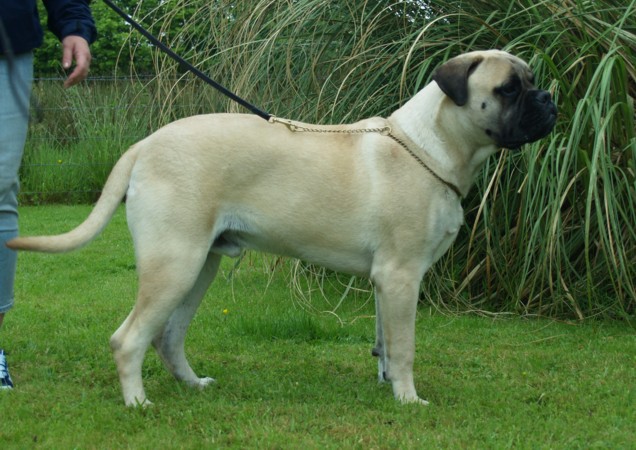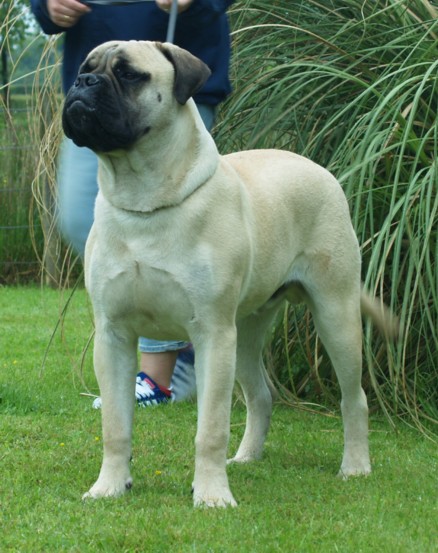 Pepsi; never a moment still!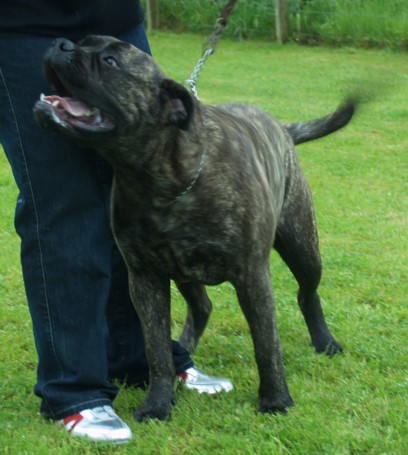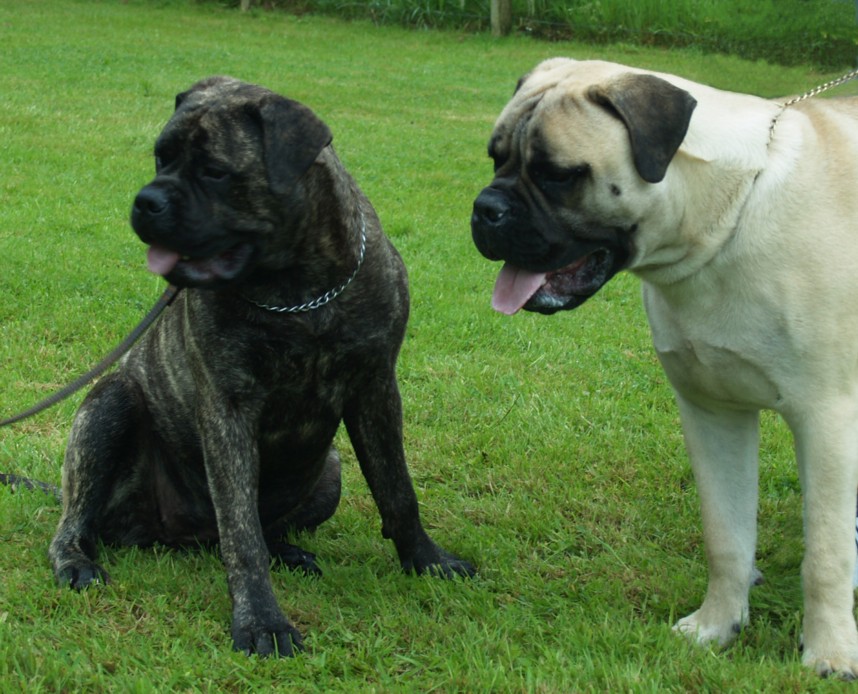 Nico (Ferdhu Just James) 6 years old = Mr. Beautiful!