Italy may 2011
My friend Ellinor and me spent a few days in and around Forli, visiting friends & sightseeing.
Green Dragon's garden: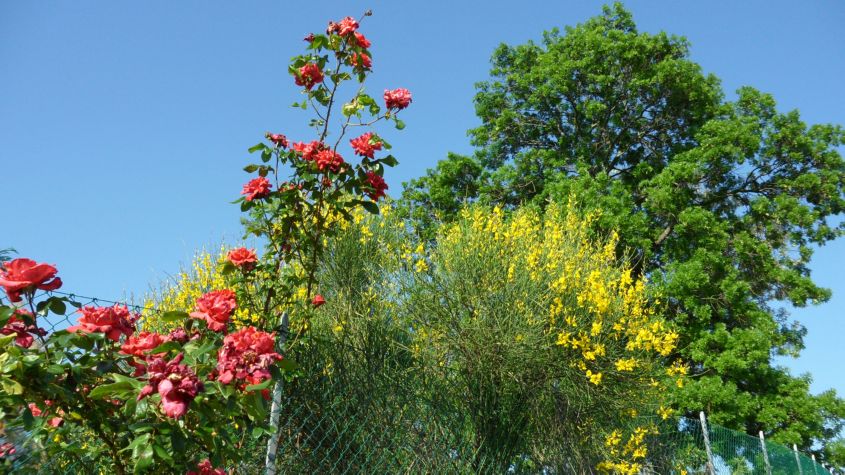 - and view: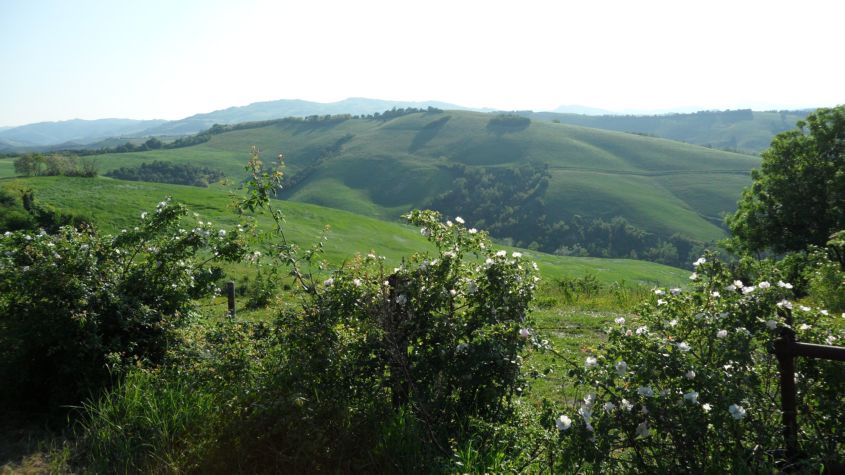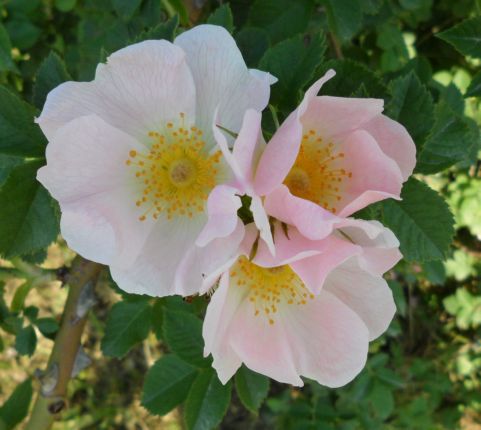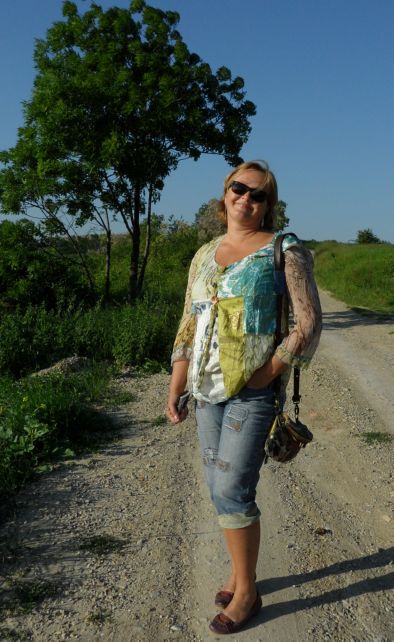 A lion in the grass....- and the roses: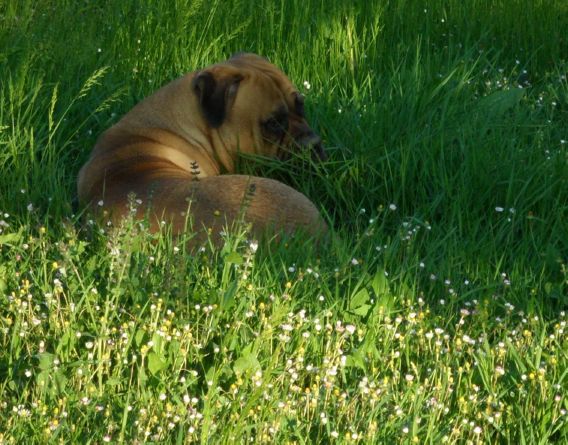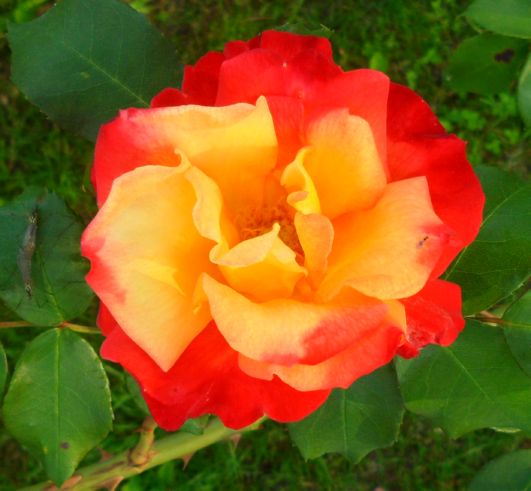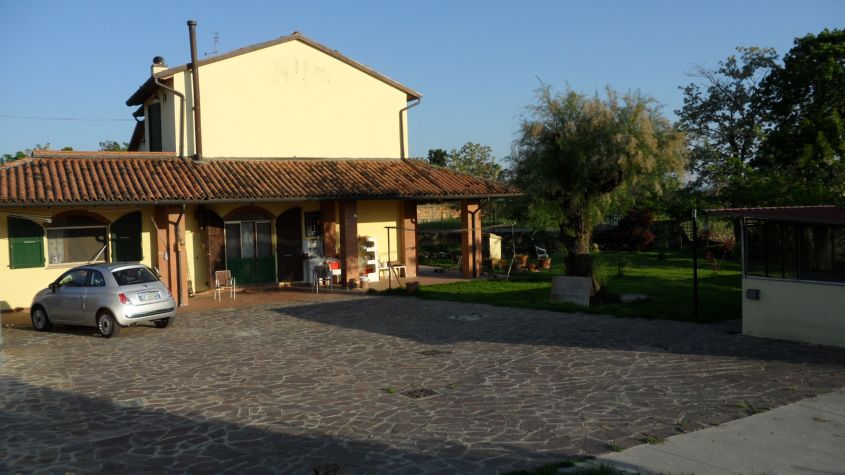 Bertinoro by night (= pizza!):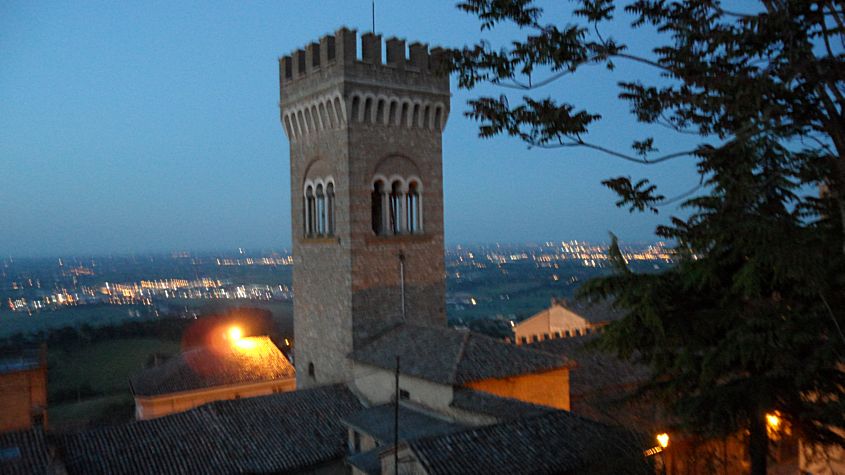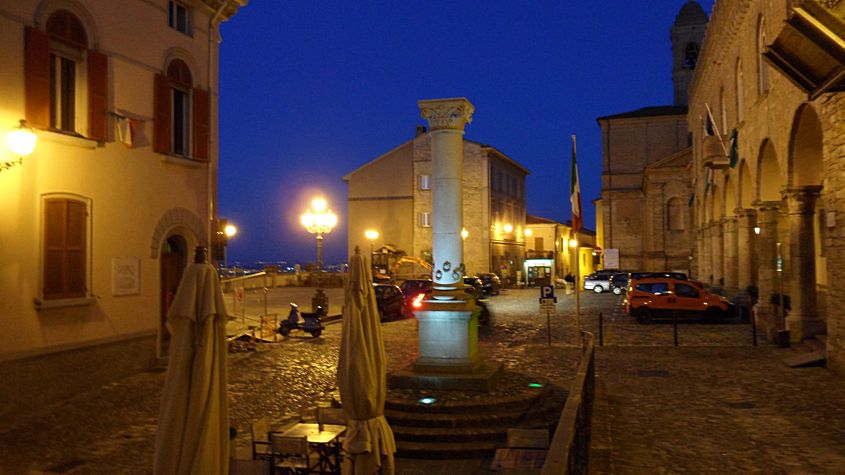 Cesenatico: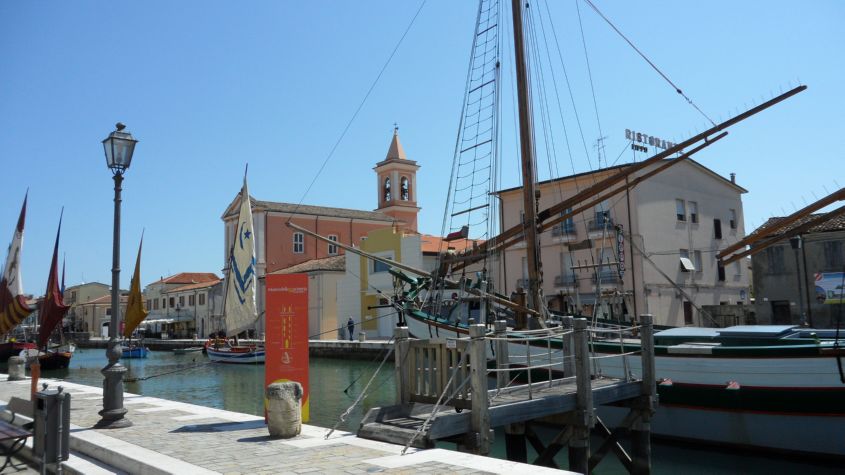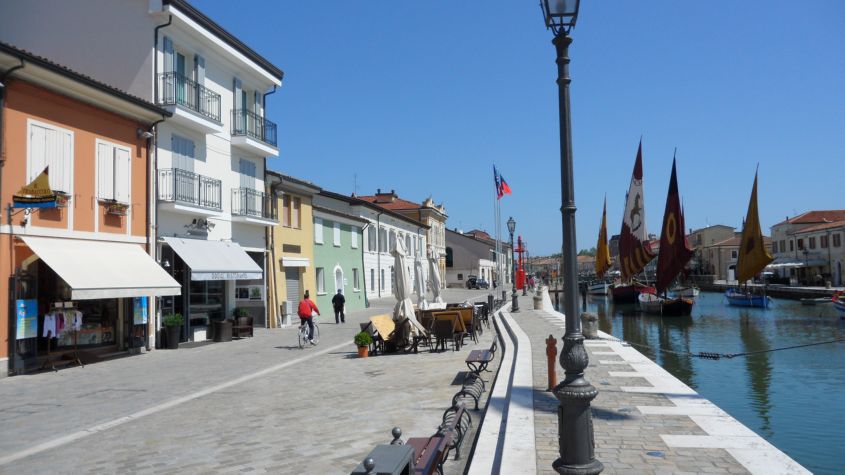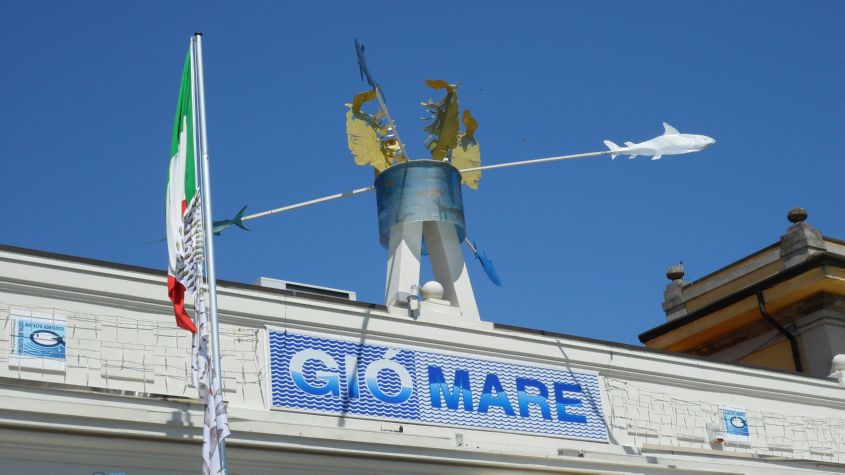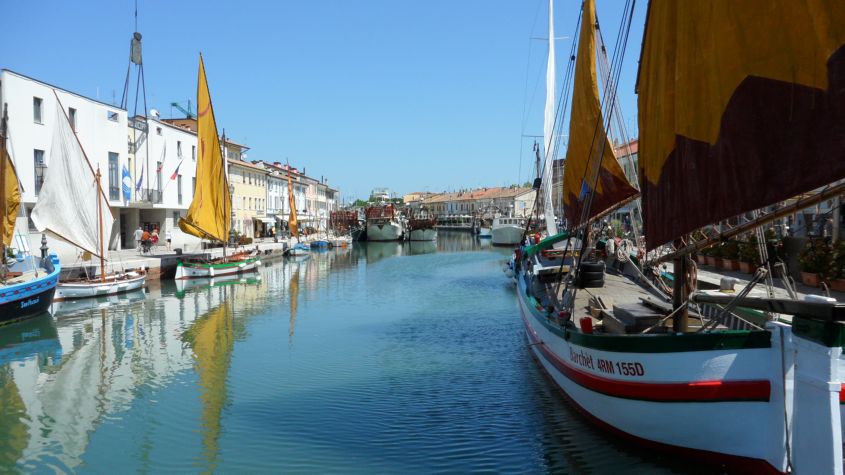 Ice cream.....: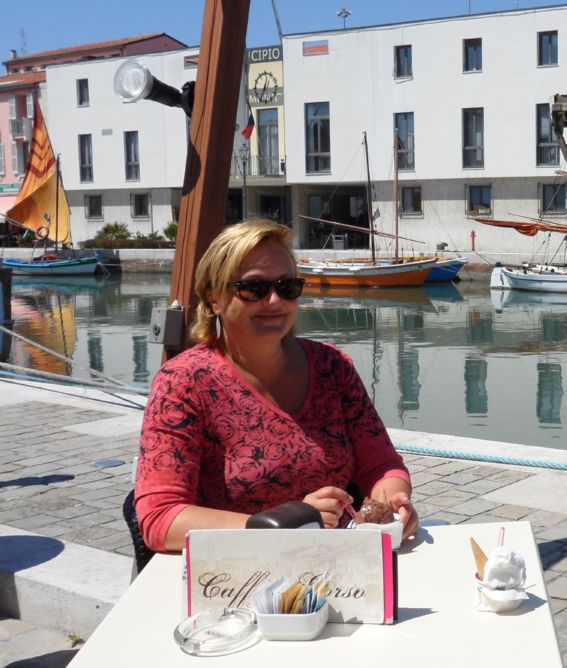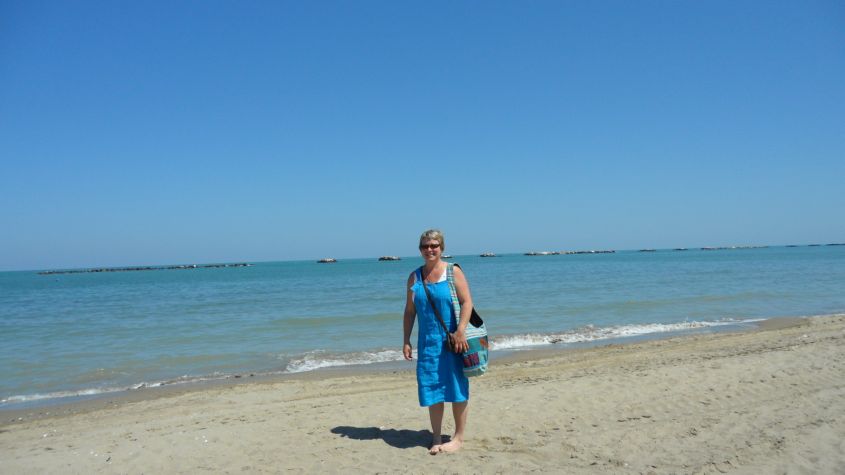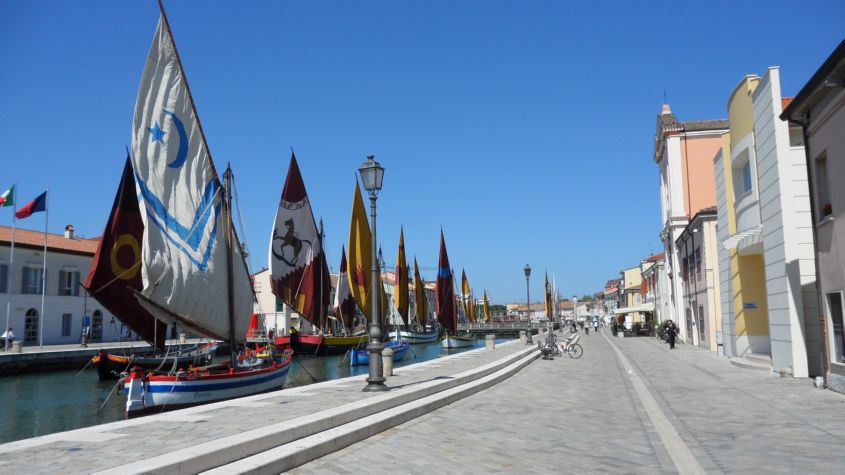 Cervia: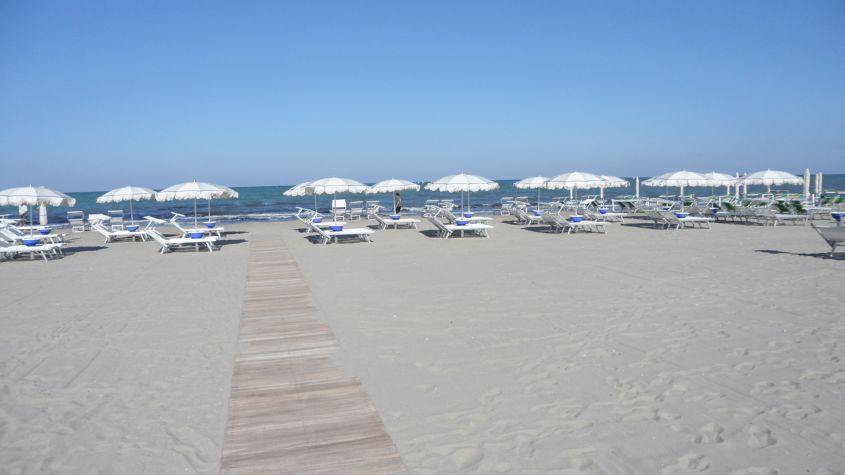 Dozza near Imola:
"Uno dei Borghi piu belli d'Italia" ("one of the most beautiful castles in Italy")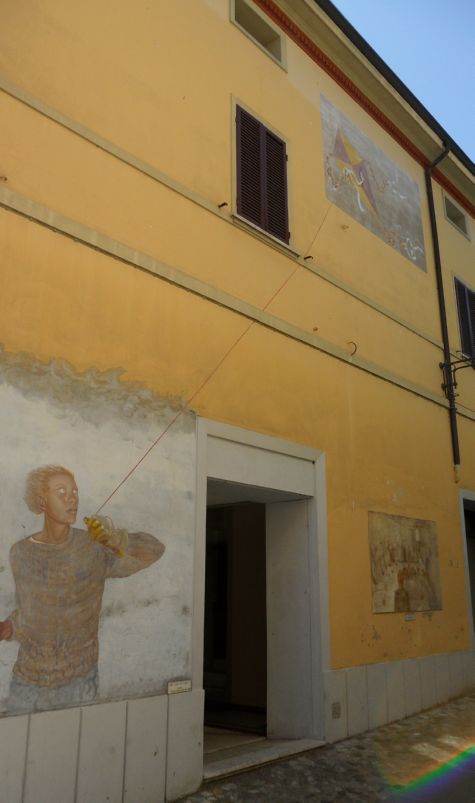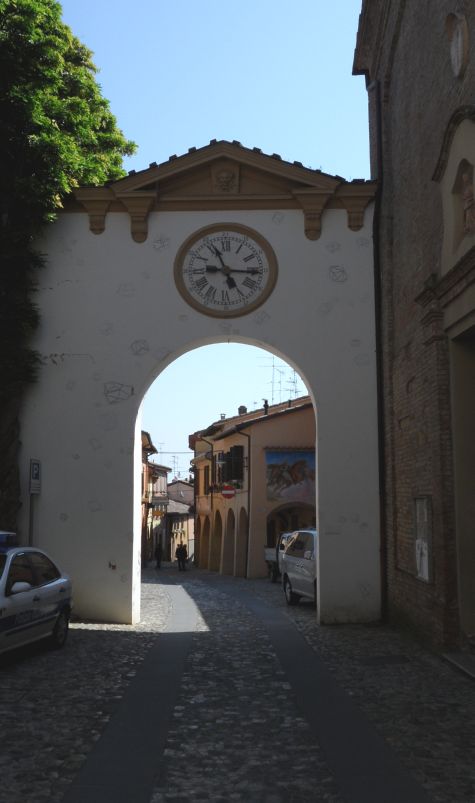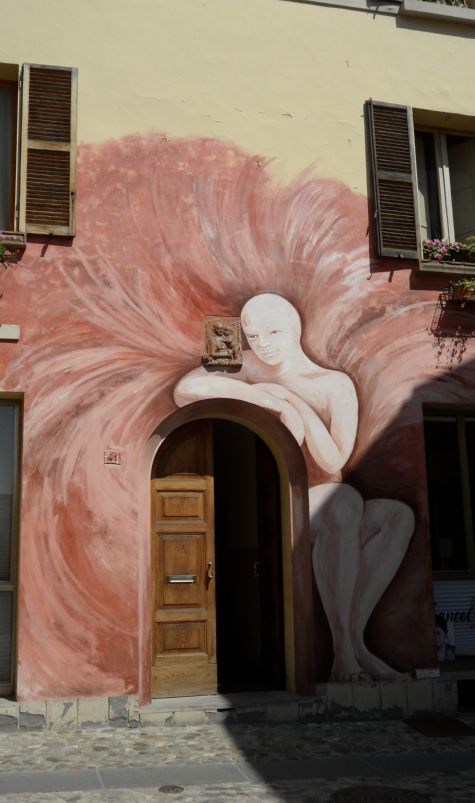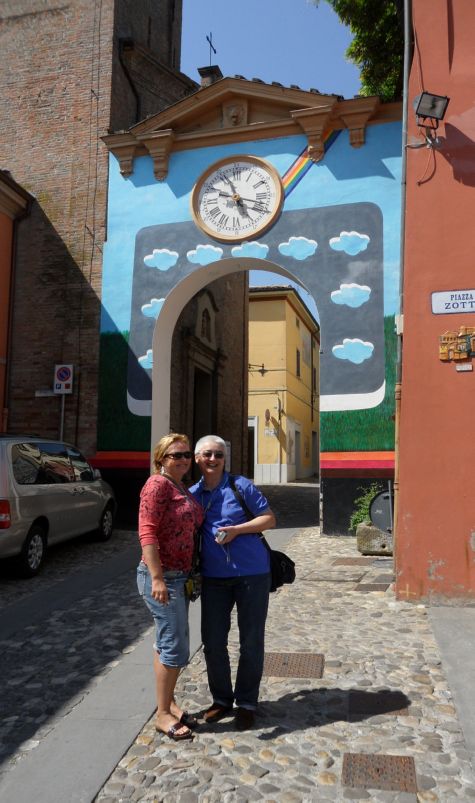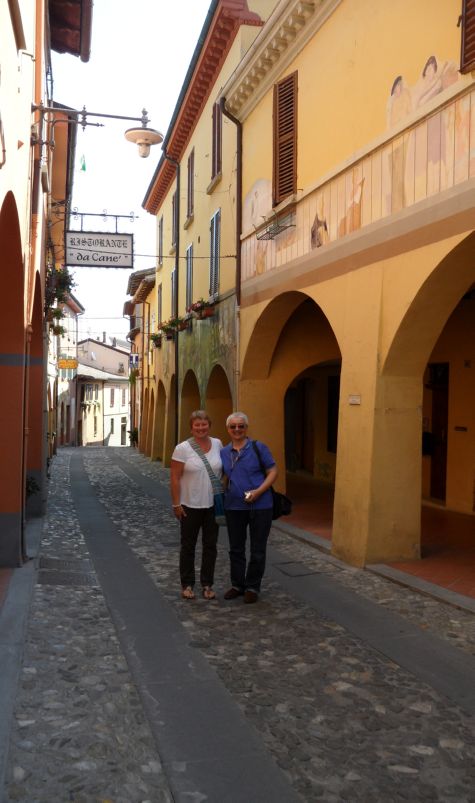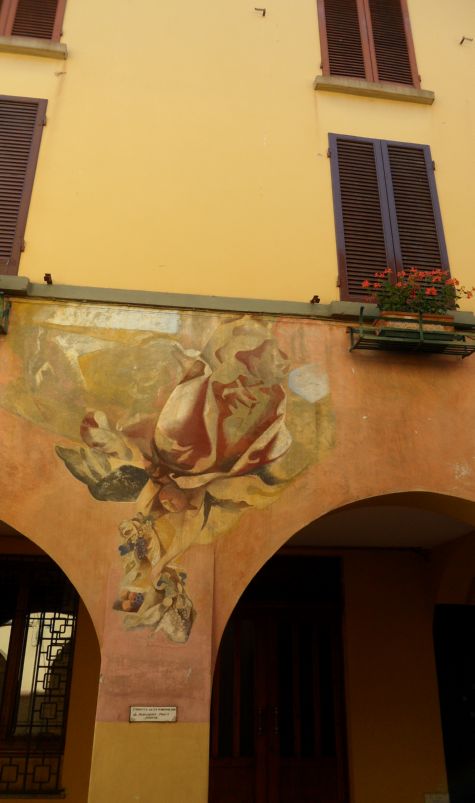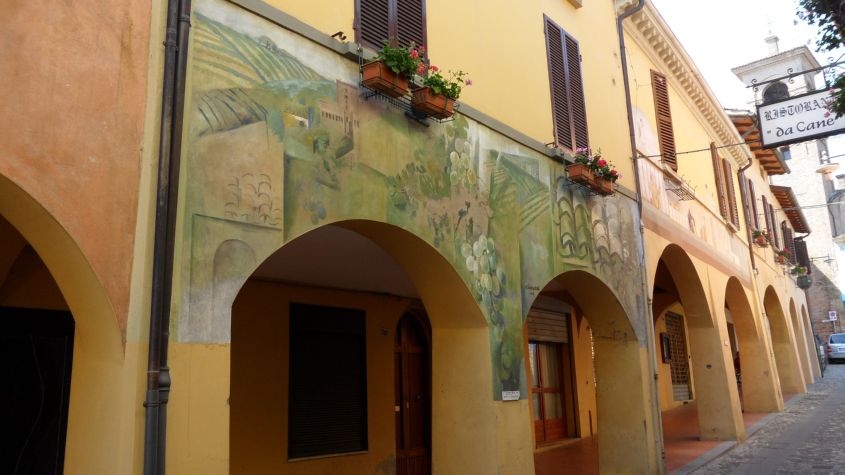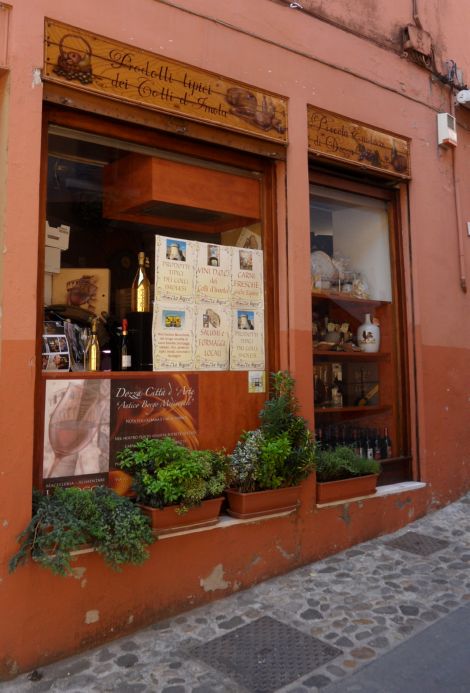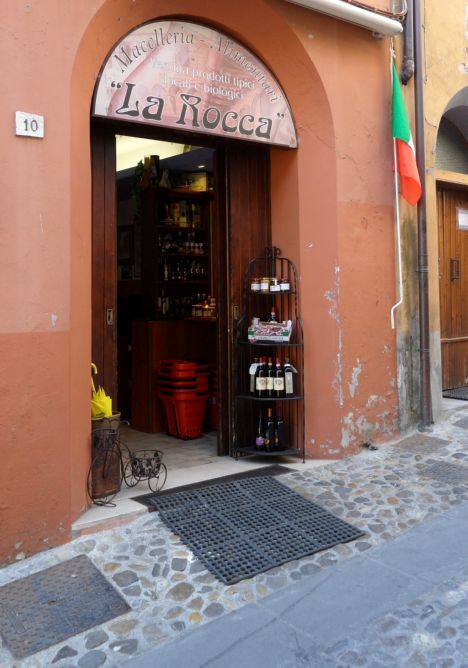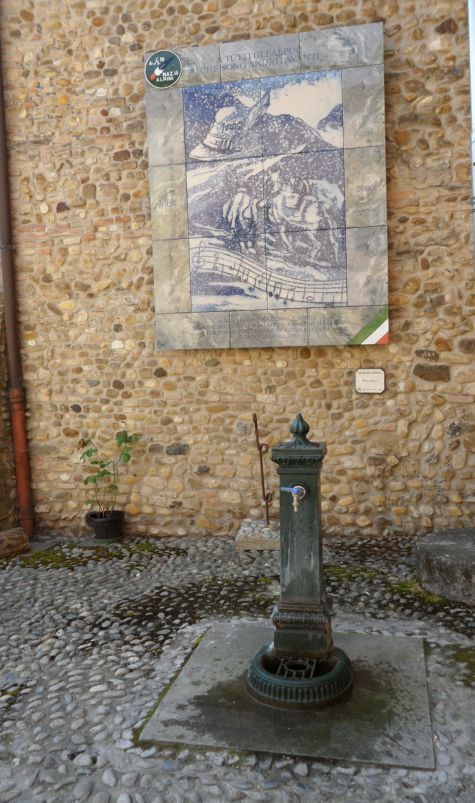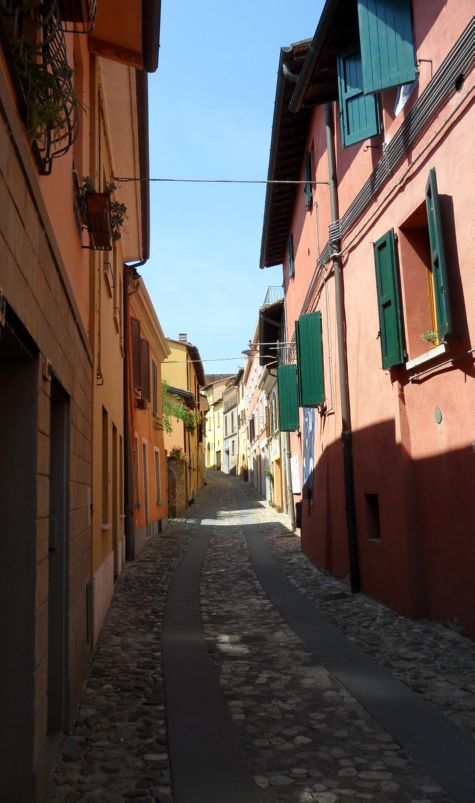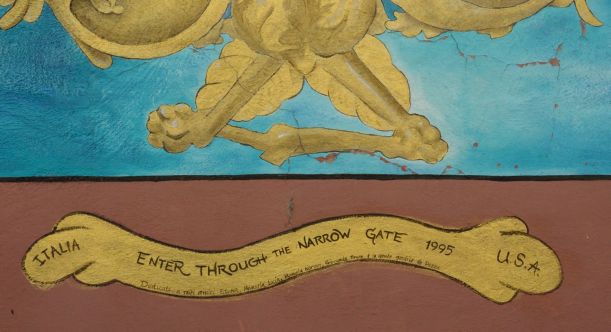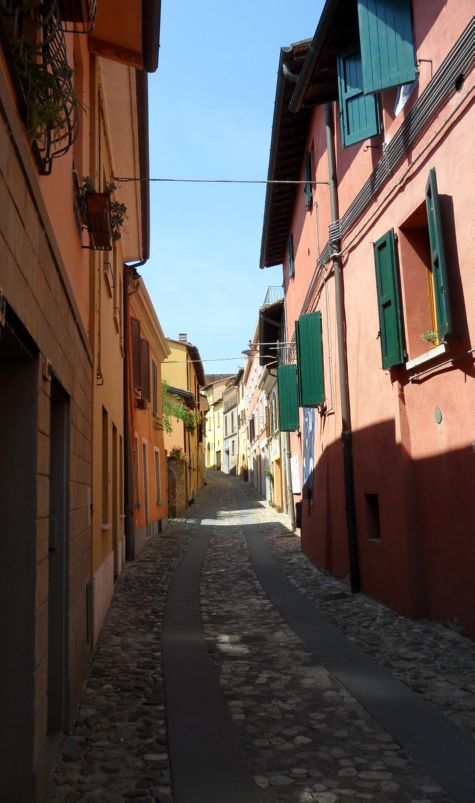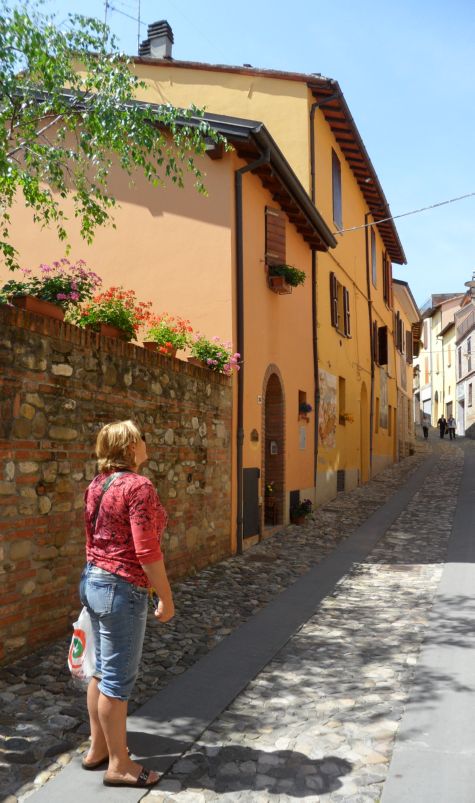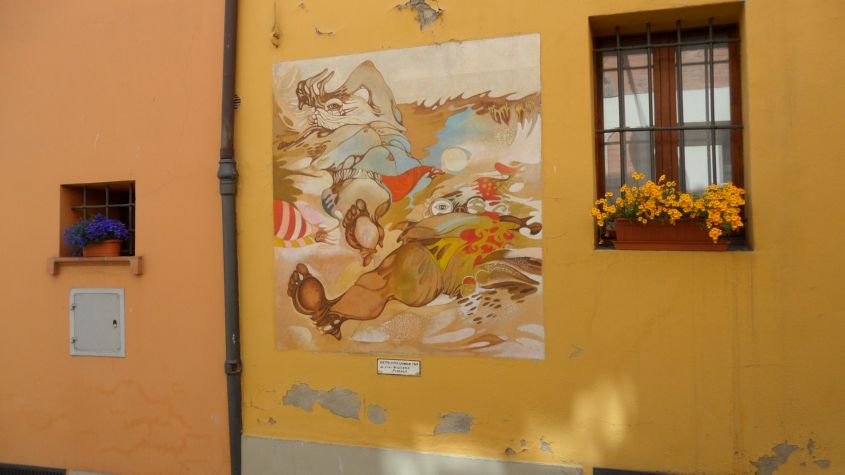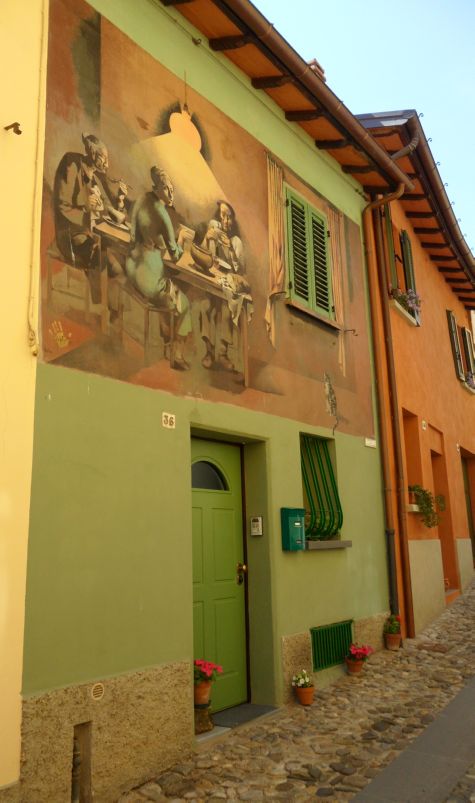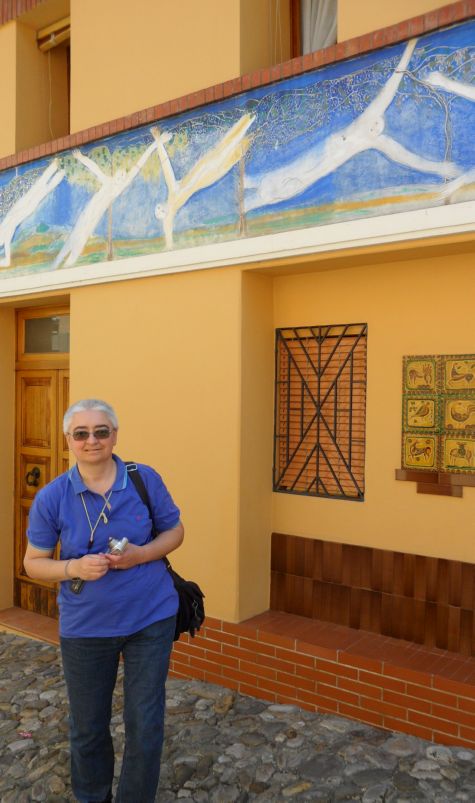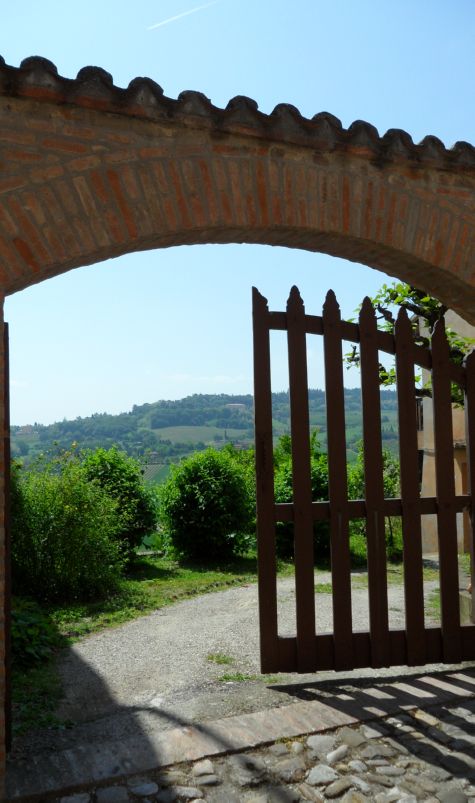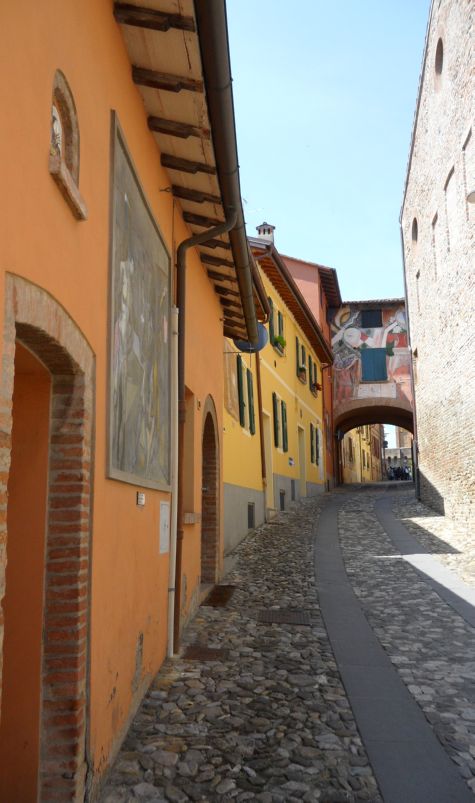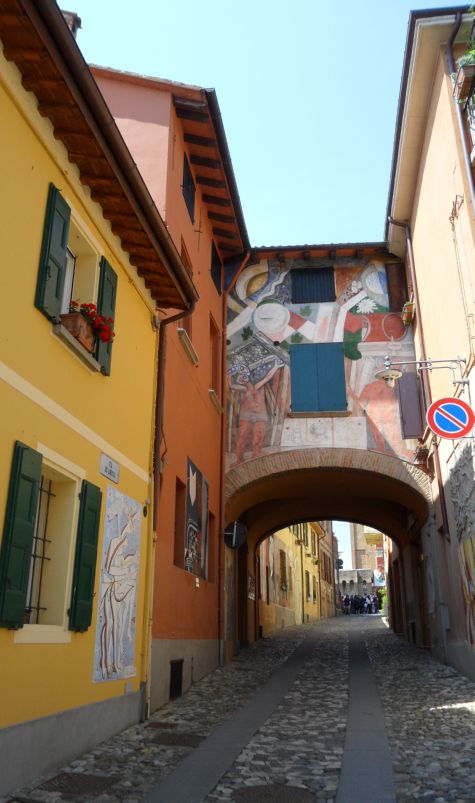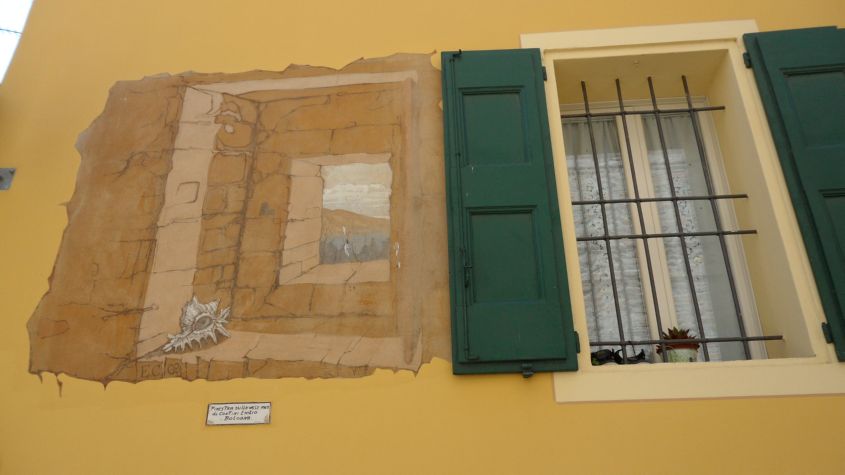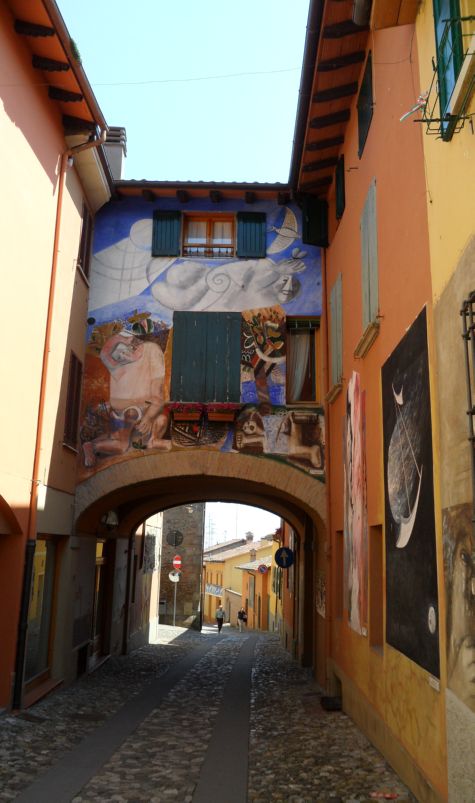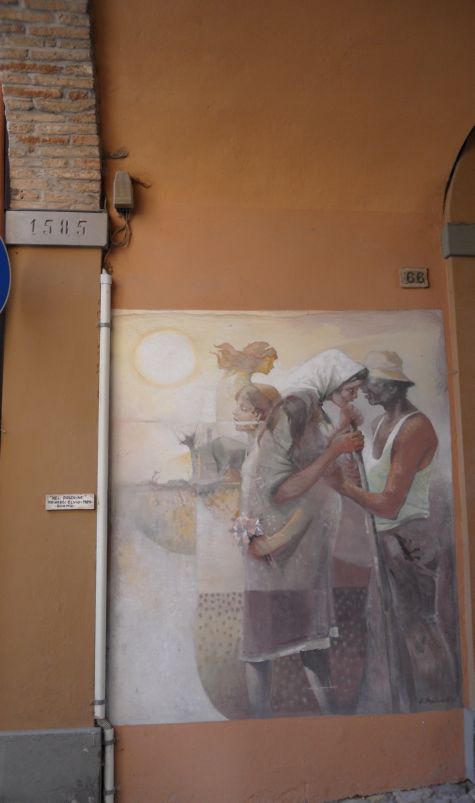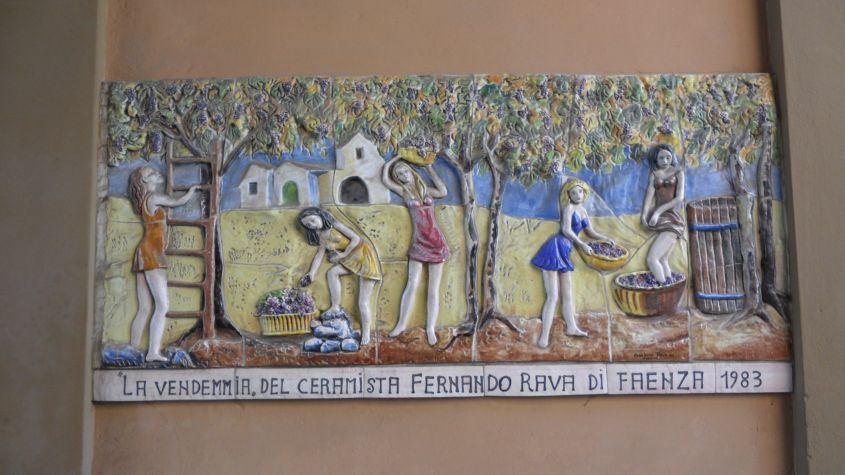 Farm near St. Sofia - with very good food....!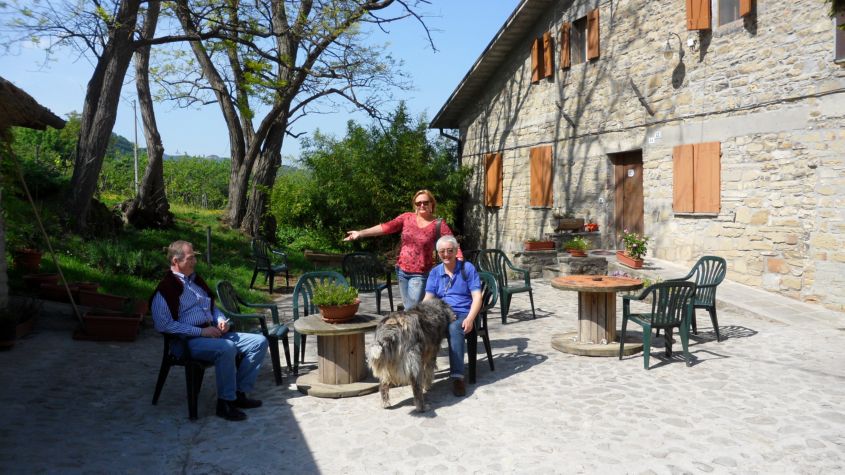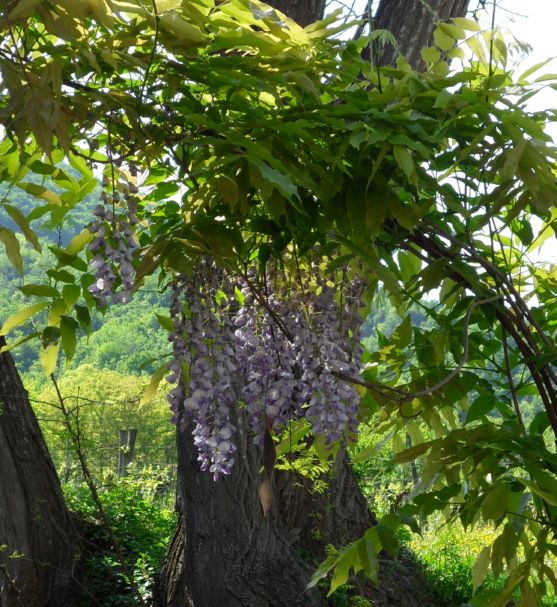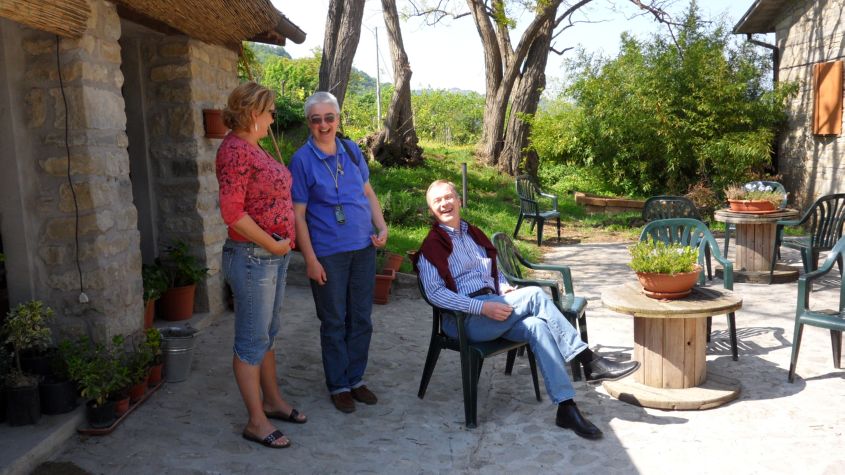 Garden roses at the Green Dragon house: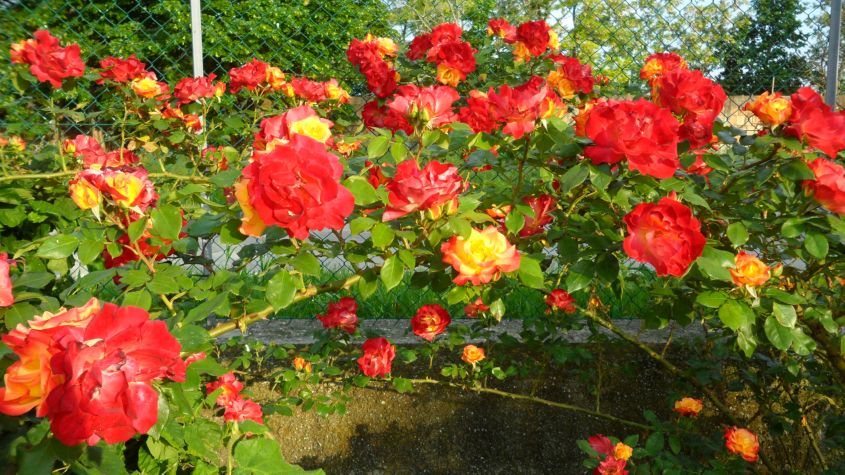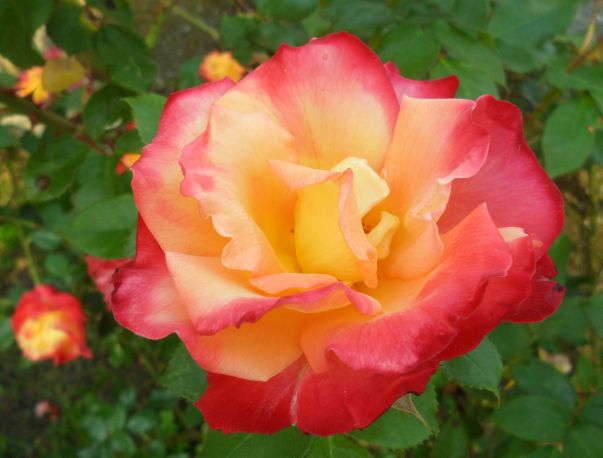 Thank you Paola & Stefano for another wonderful stay and for your hospitality!