Italy spring 09
Mary ("Rambull") & me visited the Green Dragons in Forli may/june 2009.
Photos by Mary Heli.
Sundown over the alps - landing in Italy in rain...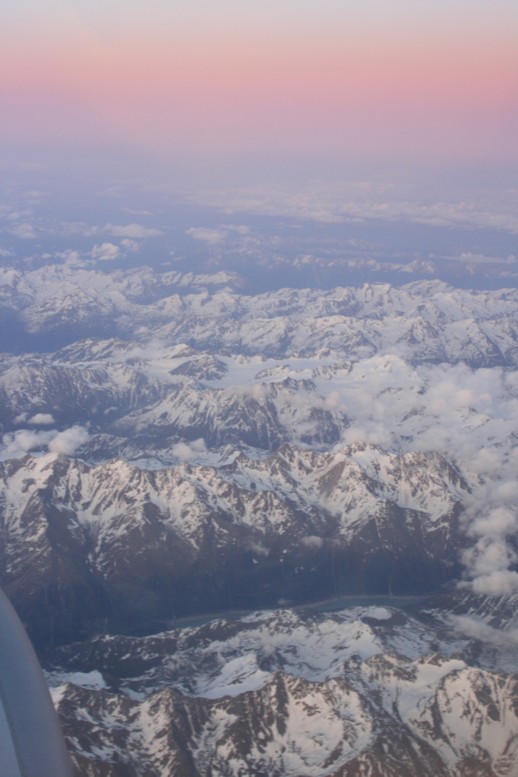 "A room with a view" - and the roses in the garden: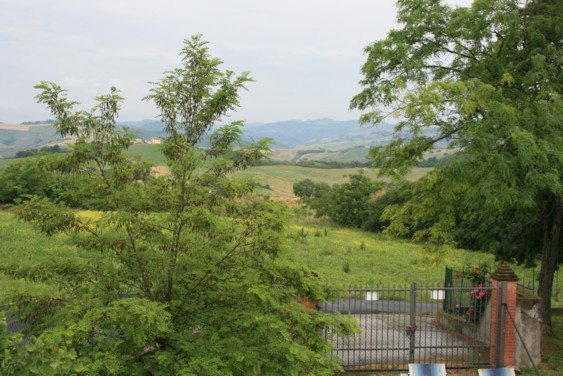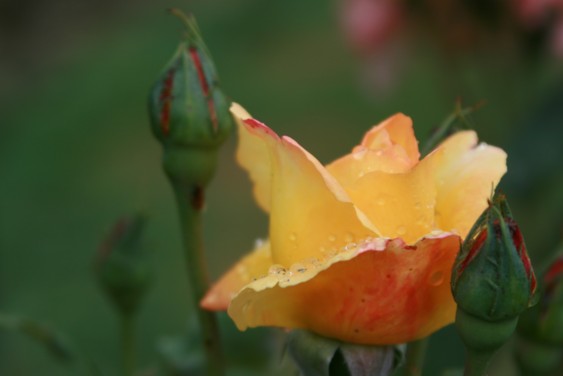 The garden: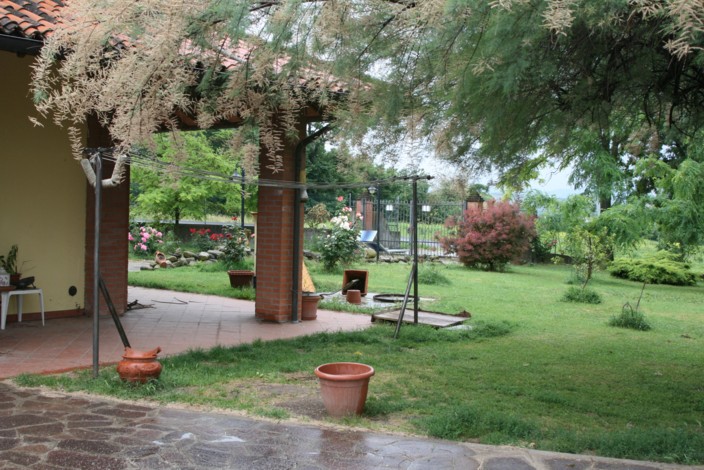 Olive trees and others: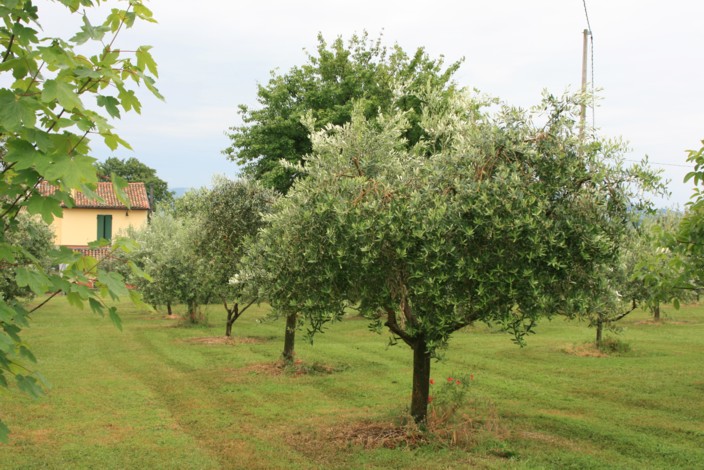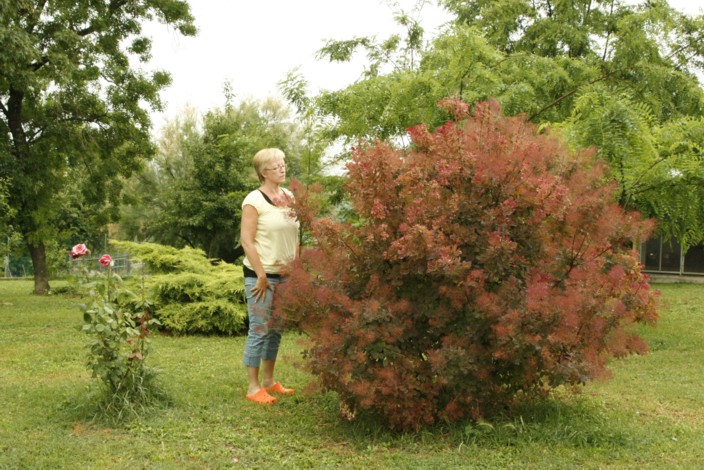 The neighbour: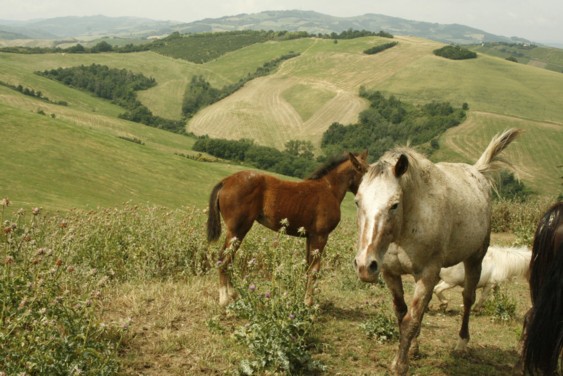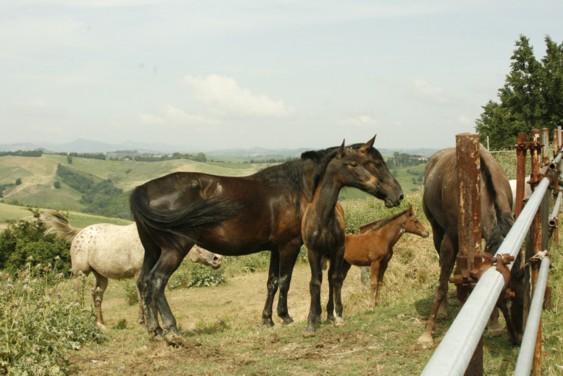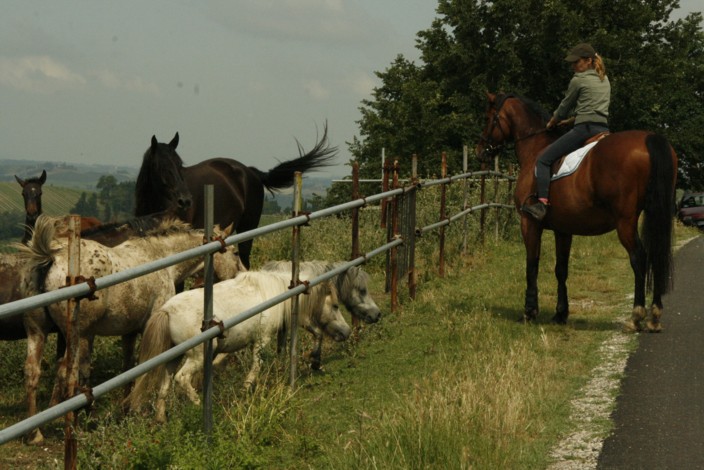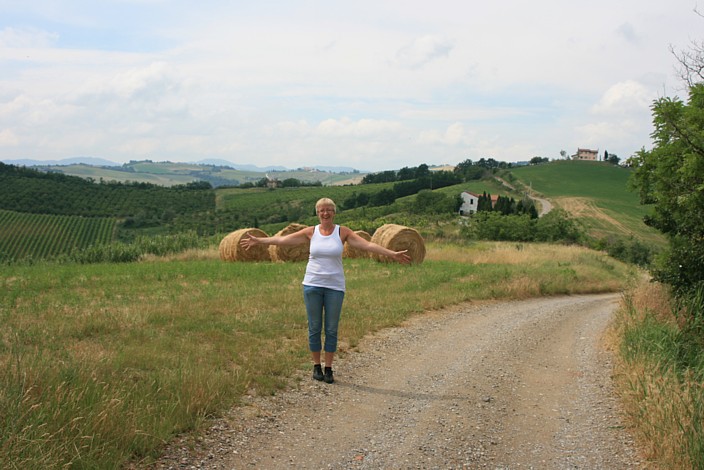 Minerva (sister of Albus):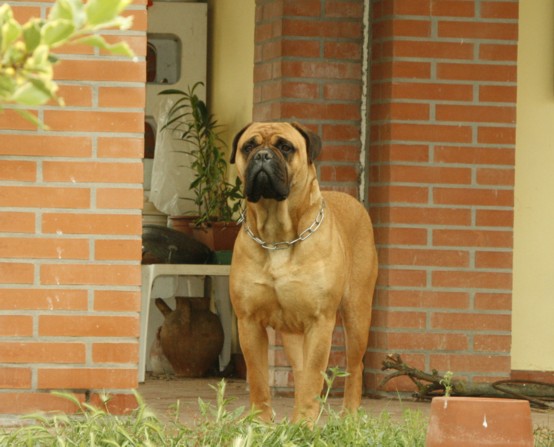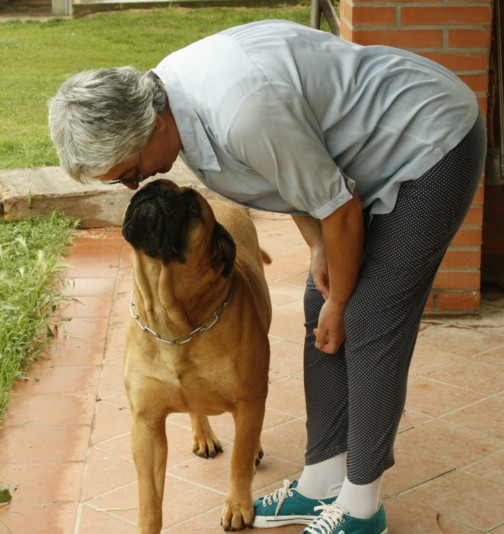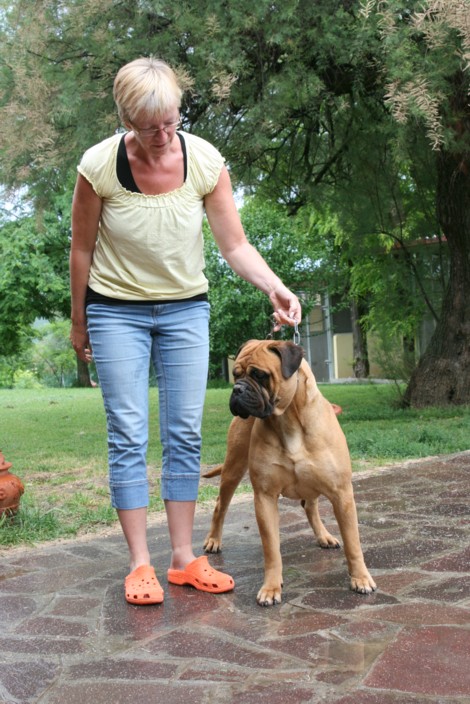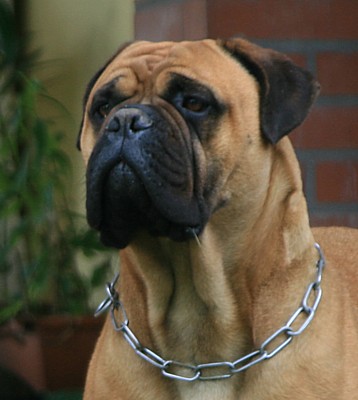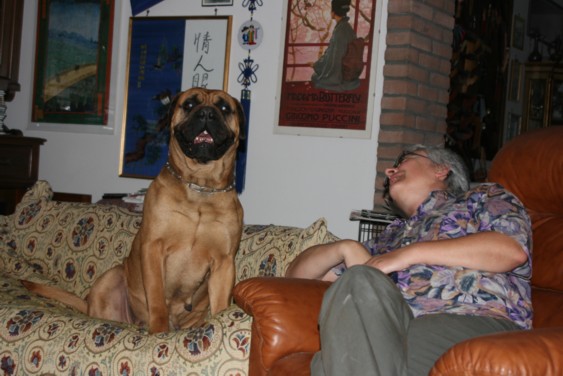 Era 8 years old, mother of Albus & Minerva: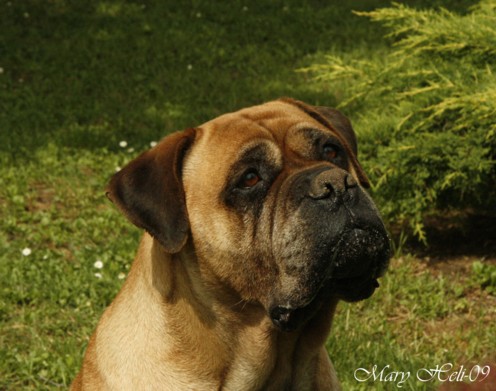 Saphira: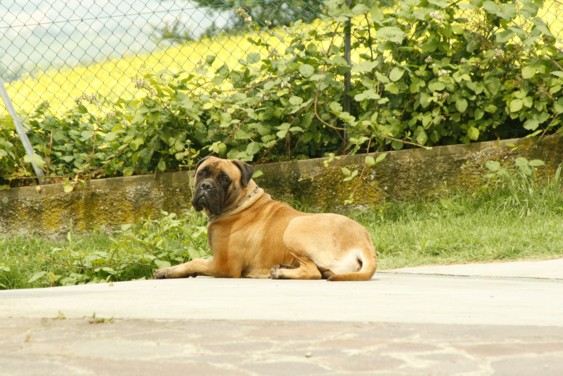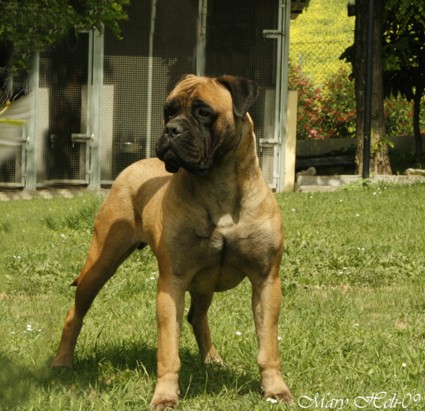 Forli in the rain...: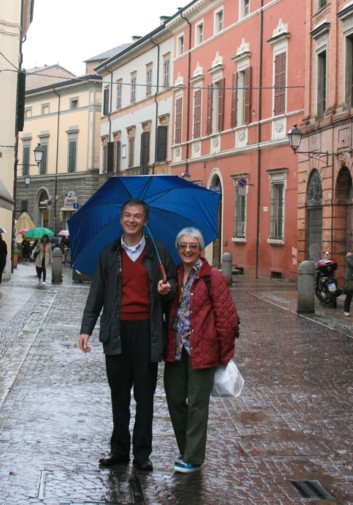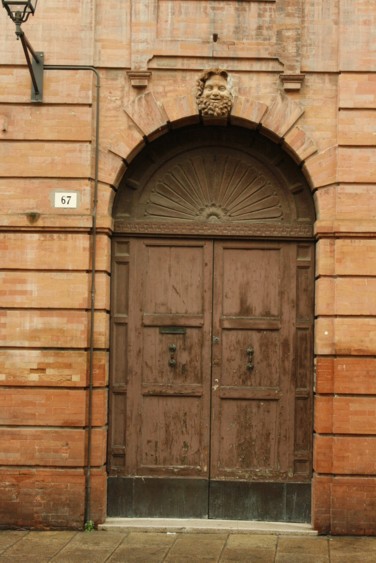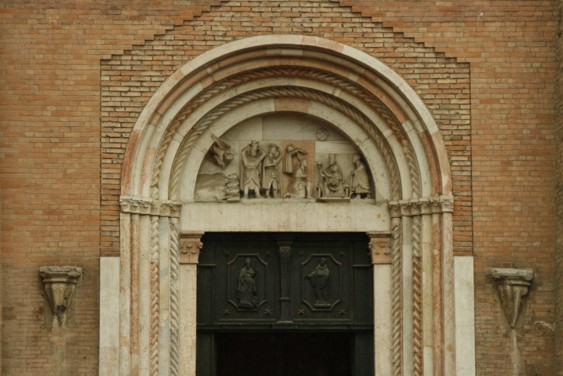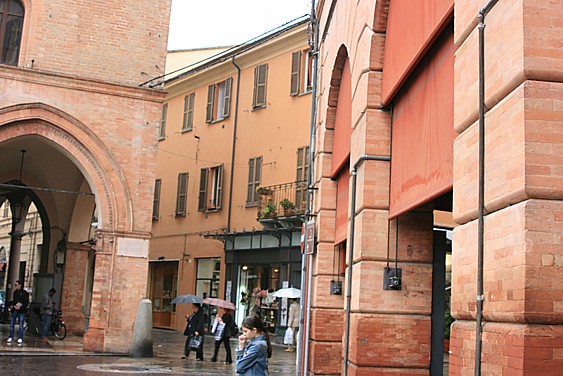 FOOD! - small village of Borelli: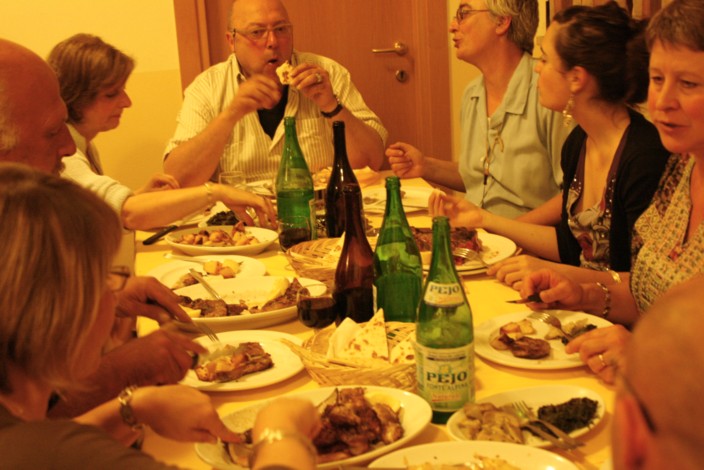 Paola, Sofia, Hilde & Mary: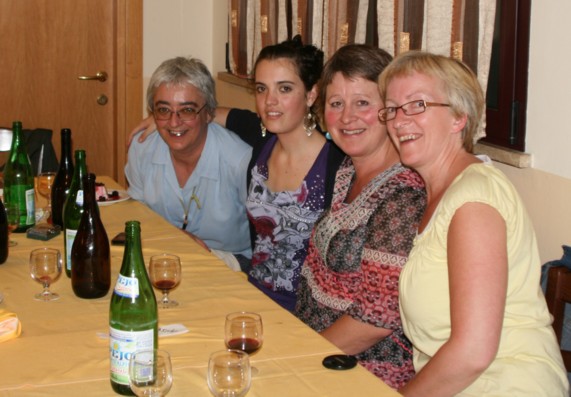 The family of Stefano runs a kiosk with fantastic piadinas...: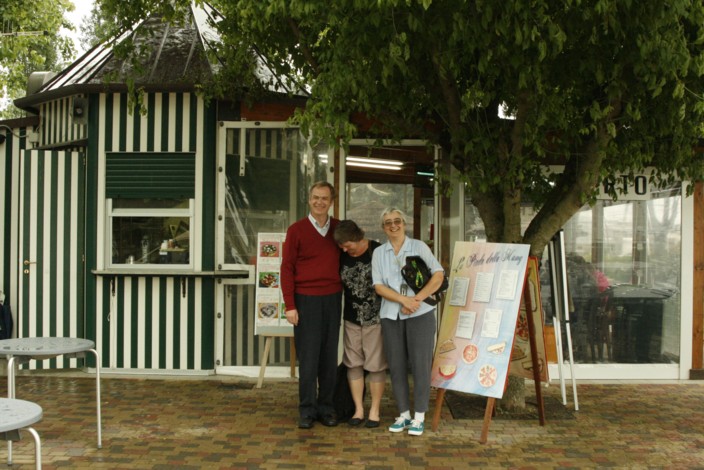 The boss (not...?):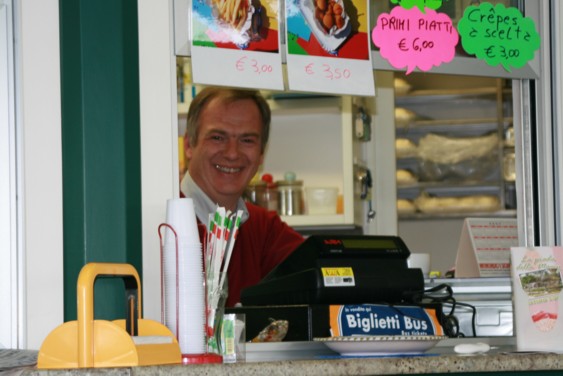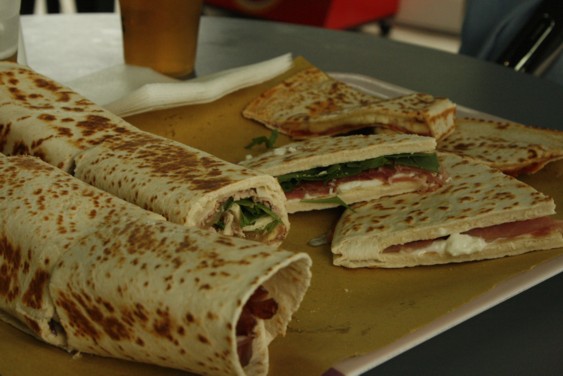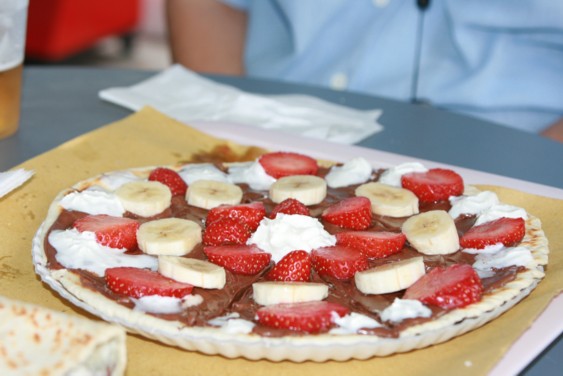 Pizza!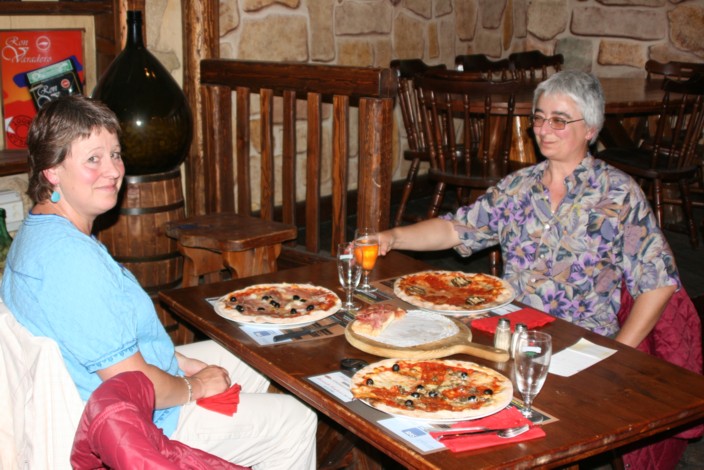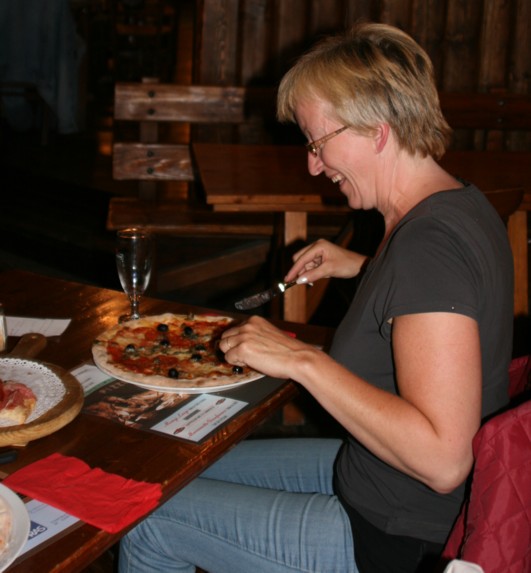 Cesenatico: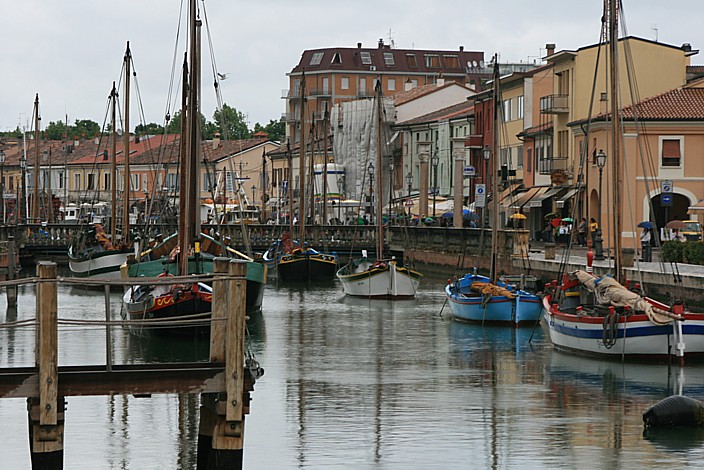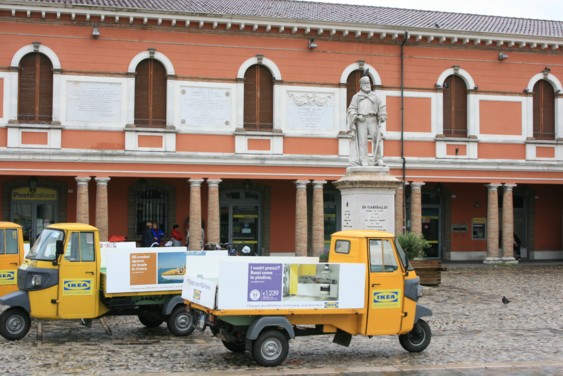 The last day - finally a little sun! Farm at the top far away = Green Dragon: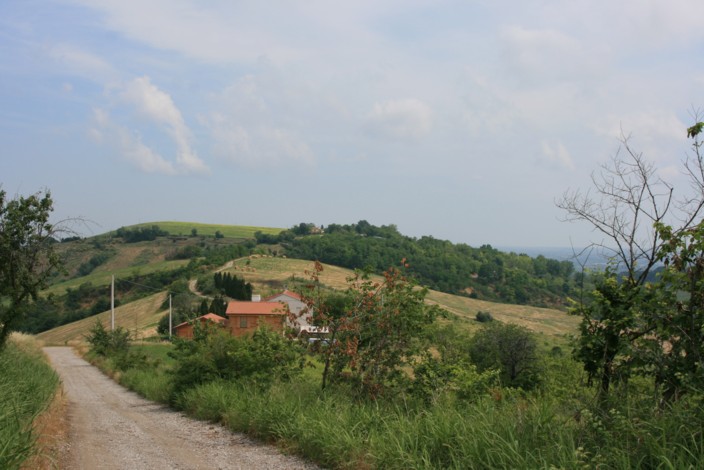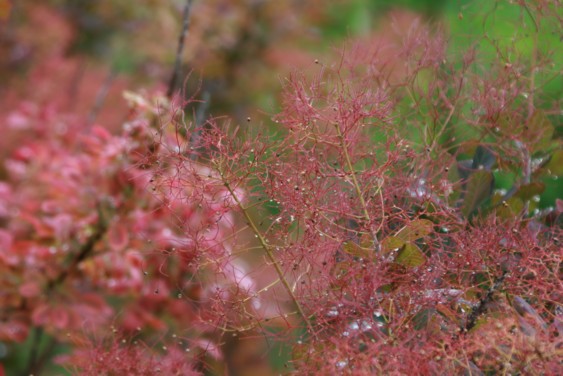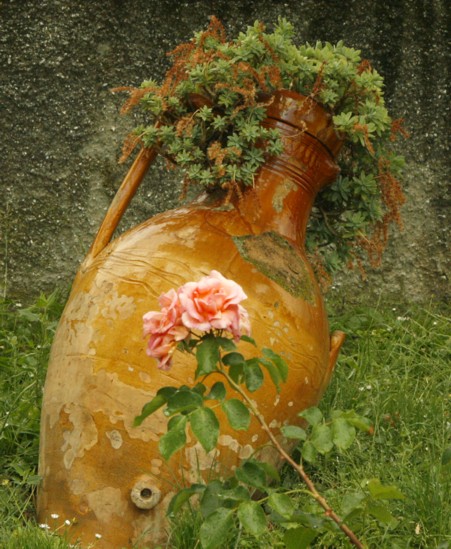 Thank you Paola & Stefano - with friends and families - for a wonderful time - again!