Holland March 2010
Visiting The Nightshifts' Marijn & Debby to see their new "puppy"...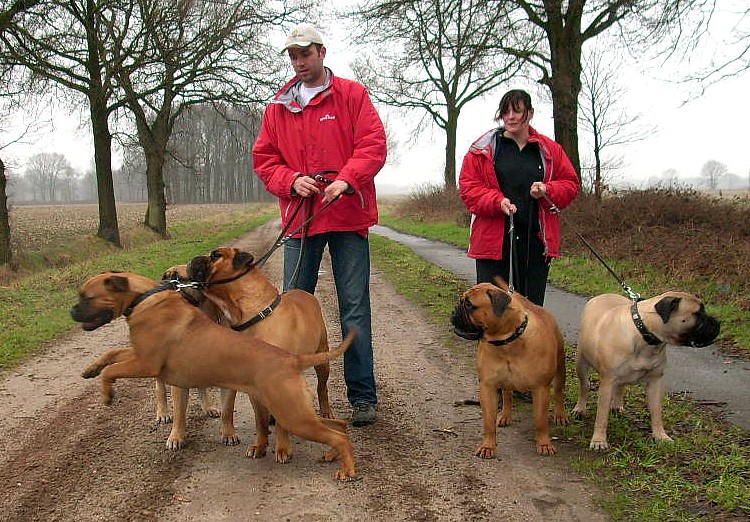 Not this one..... Here's young Mega in front with Maky, Scott, Mo and Fayah nicely behind...
But here he is!

Baby Stef, born 23 November 2009
Almost springtime...: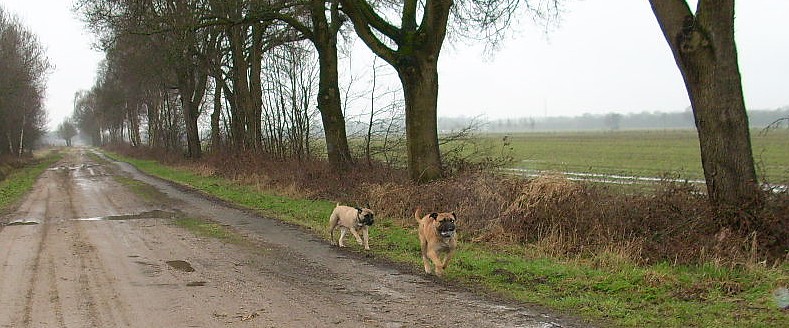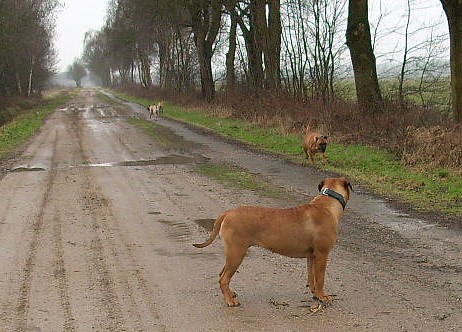 Thank you again for a great weekend, Debby & Marijn with friends!