"Holland easter 09"
Fame, Echo & me (Hilde) spent the holiday in Holland at The Nightshifts Bullmastiff Kennel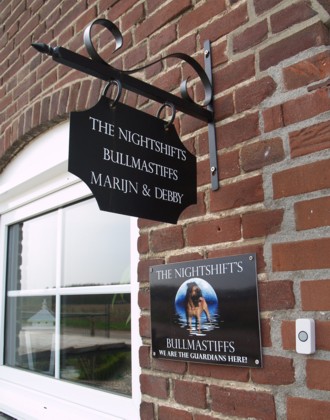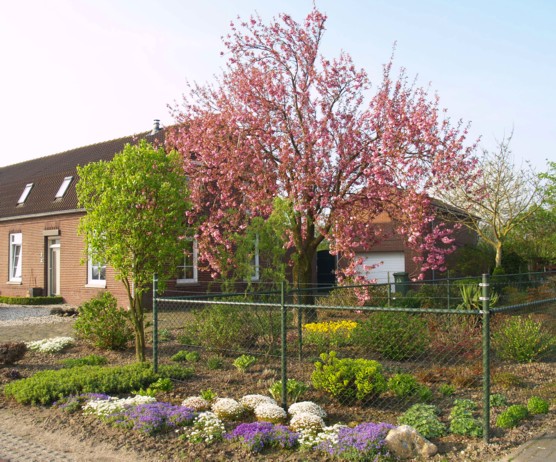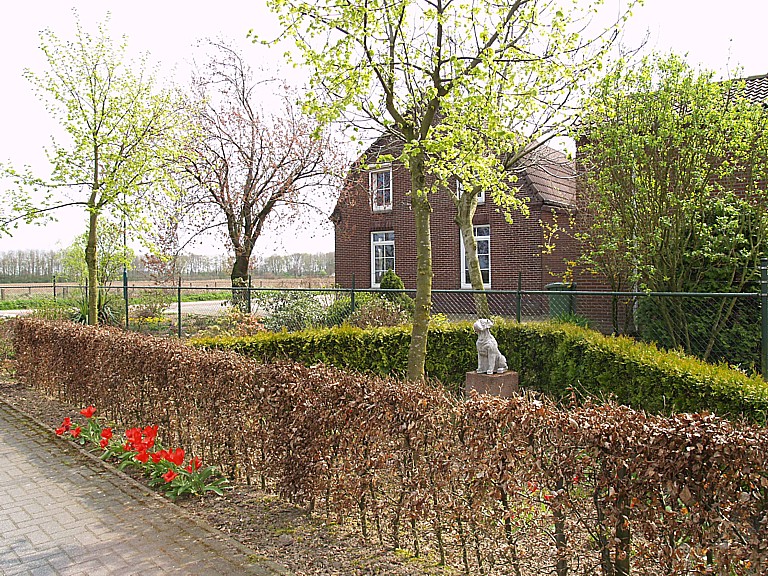 Some of the farm animals: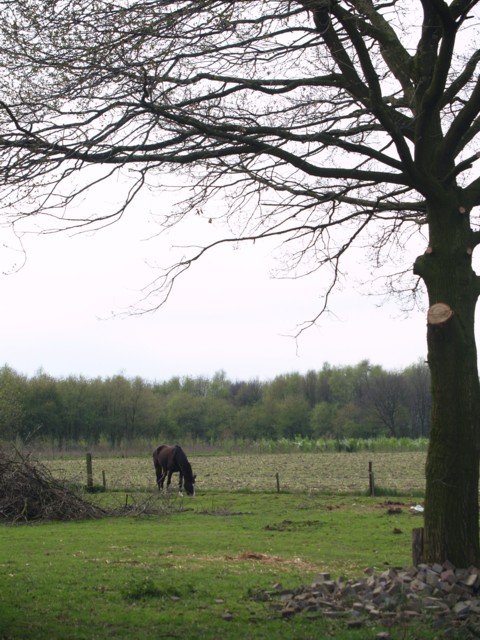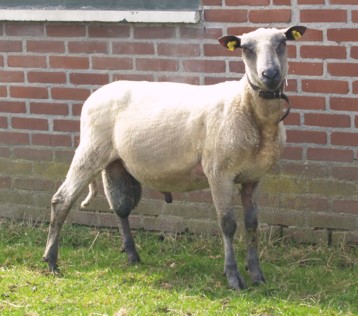 From lots of snow in Norway to hot spring in Holland; Fame: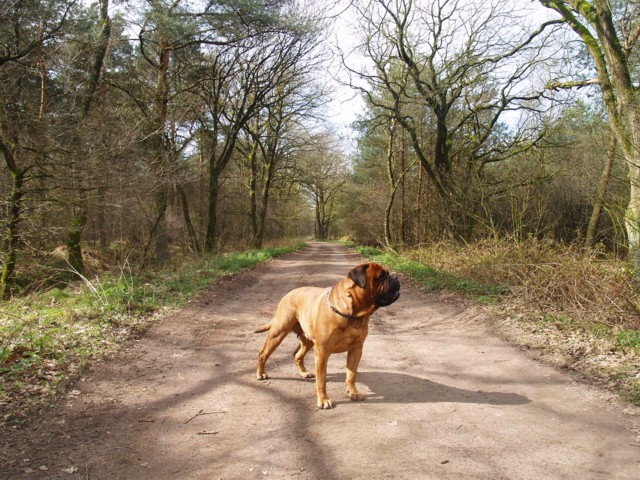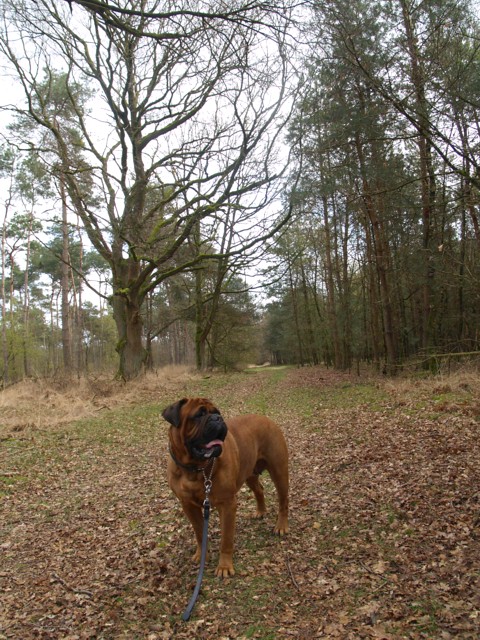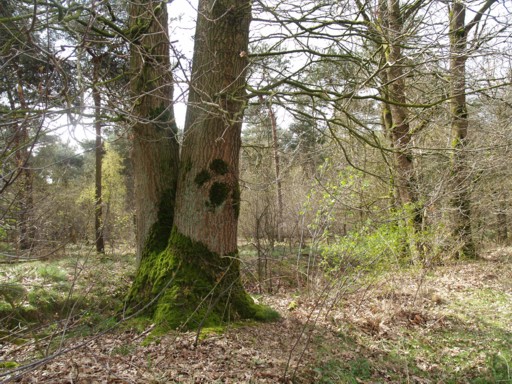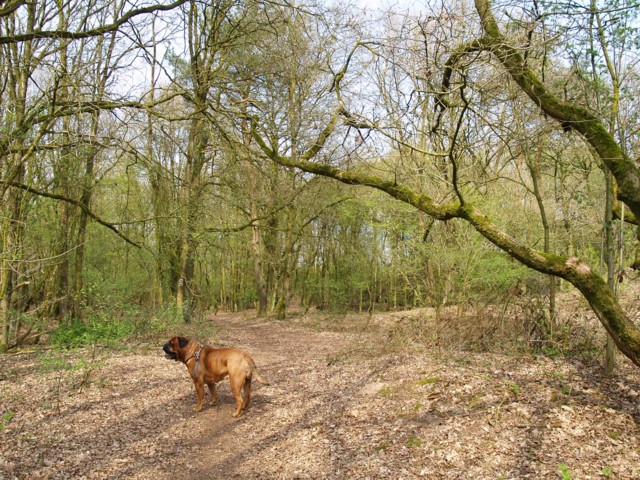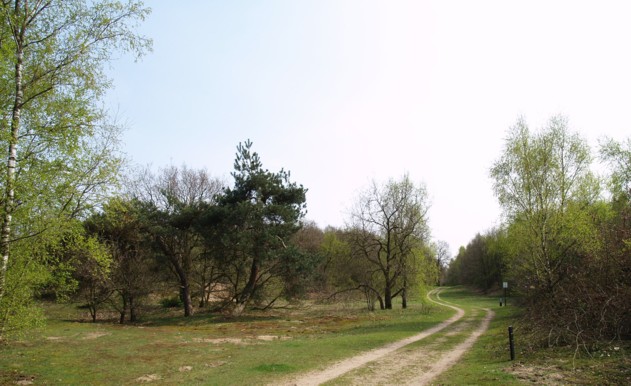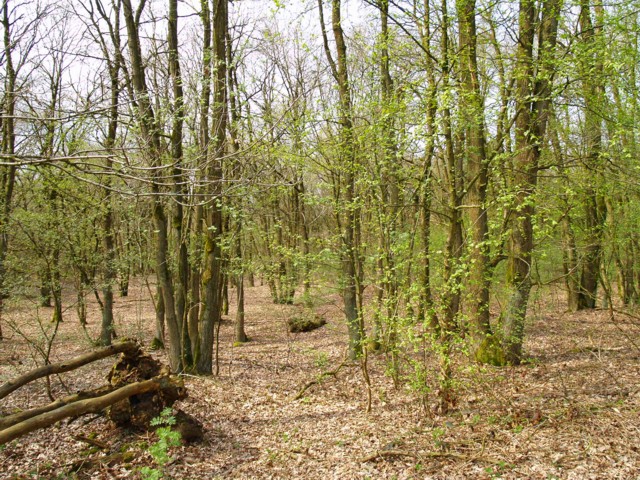 Mega & Fayah: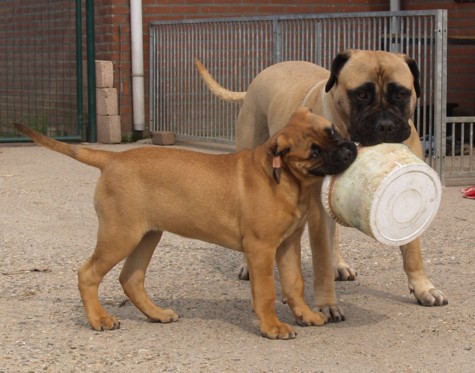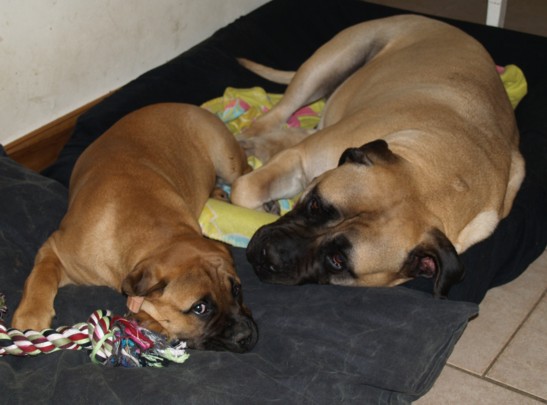 Friends Mieka & Peter with baby Jesper and dogs Milano & Scosha: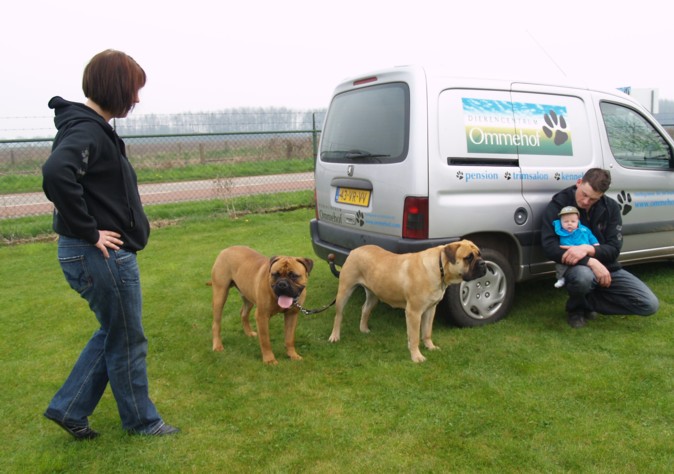 - and some of their farm animals; one pair of wallabys: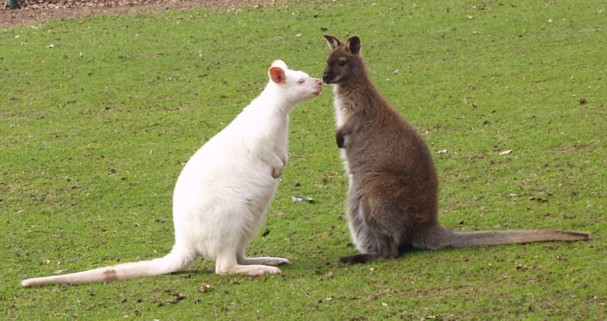 - with a baby....: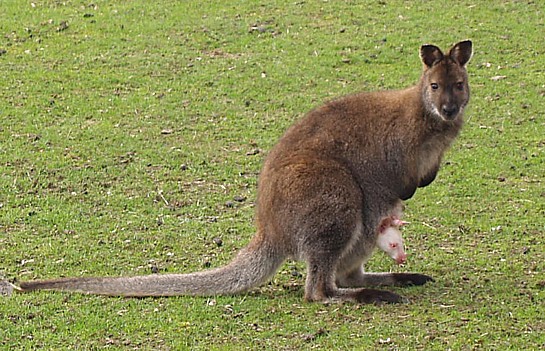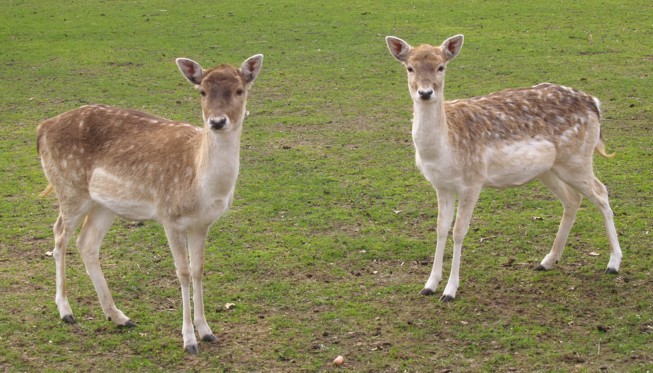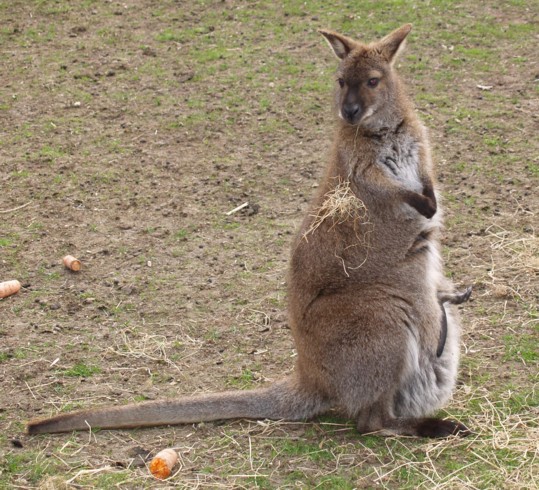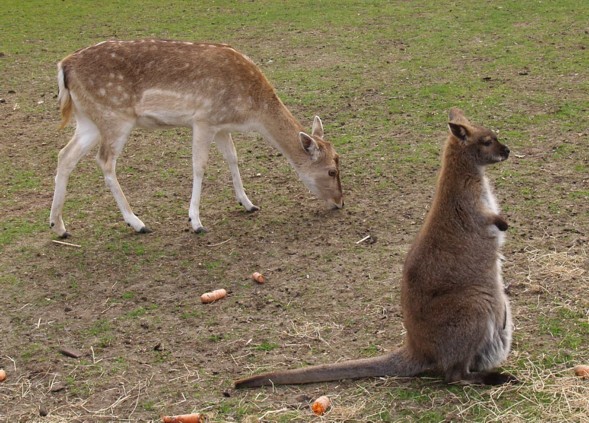 My own "kangaroo" Echo...:
Some of The Nightshift's Bullmastiffs
"Forli" 11 months old (daughter of Albus):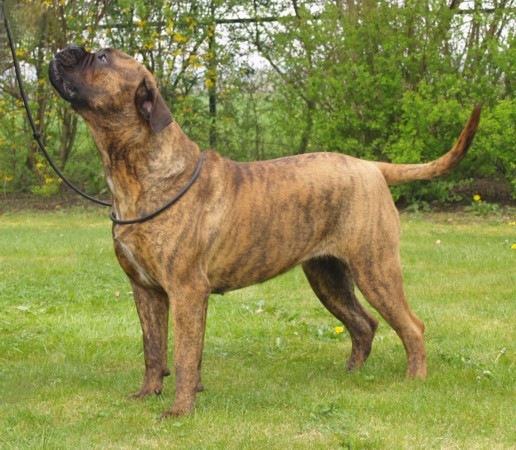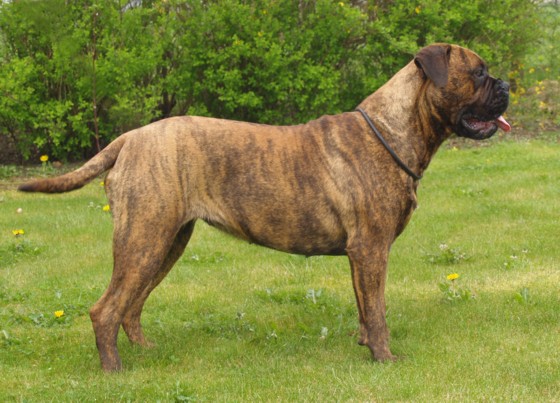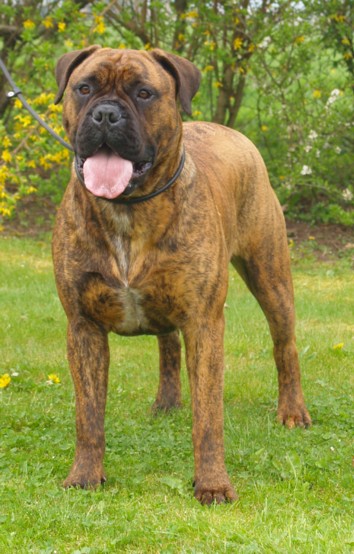 - and her brother "Milano":
"Maky" 8 months old (son of "Ky"):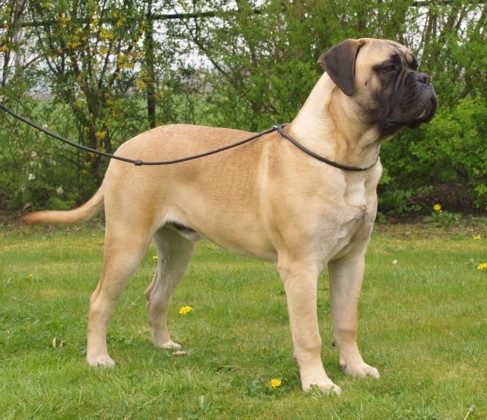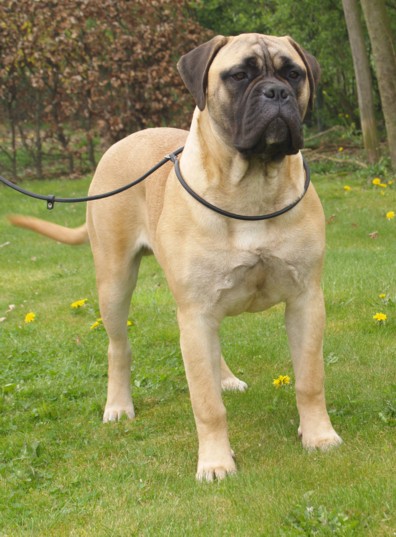 "Mo" 10 months old: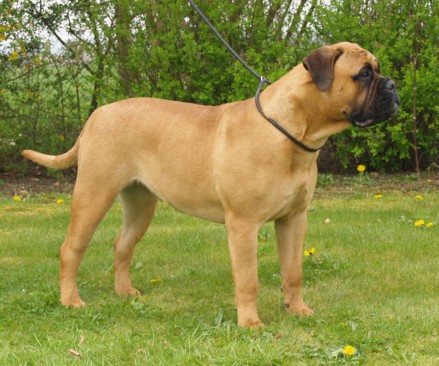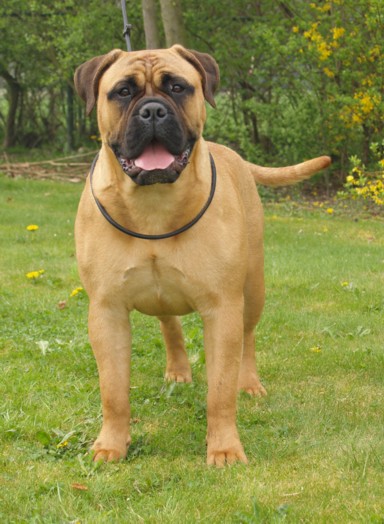 "Scosha" 17 months old, daughter of "Scott":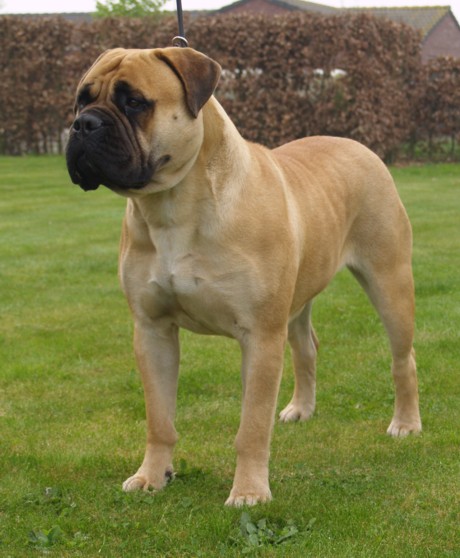 The prince himself; Scott: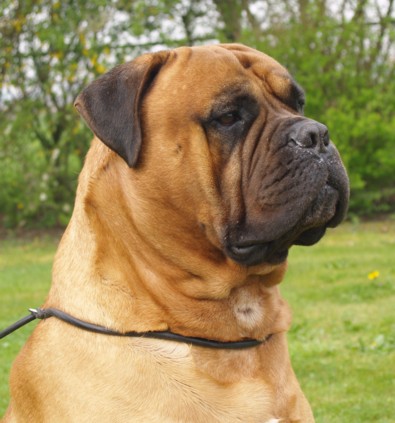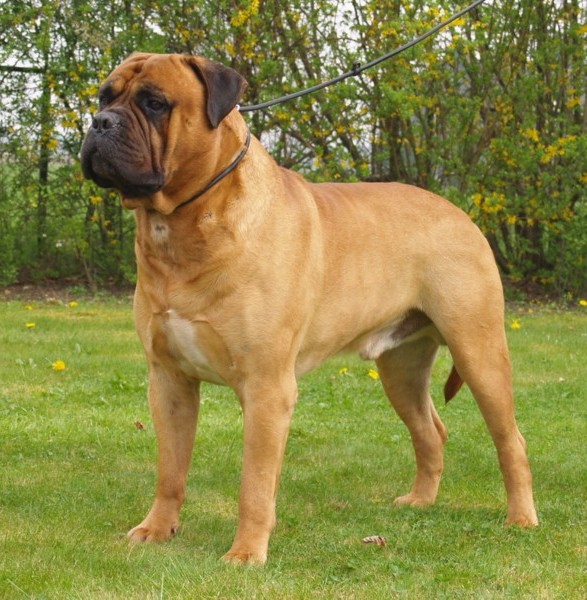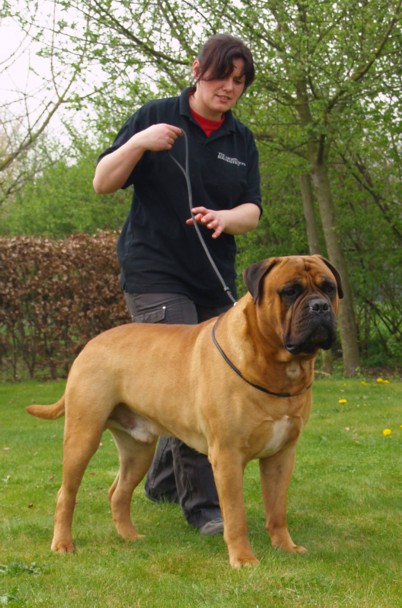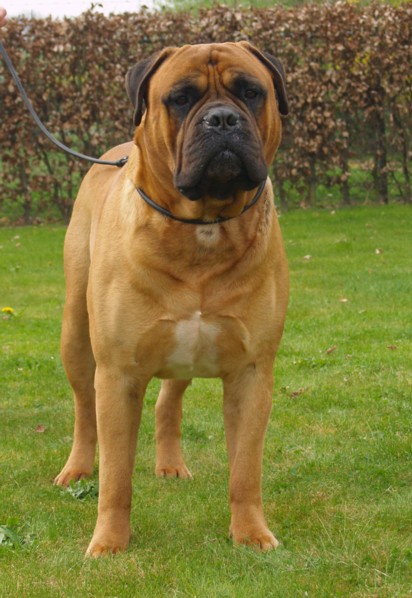 Homeward bound..., after almost 1000 km we reached Hirtshals Denmark: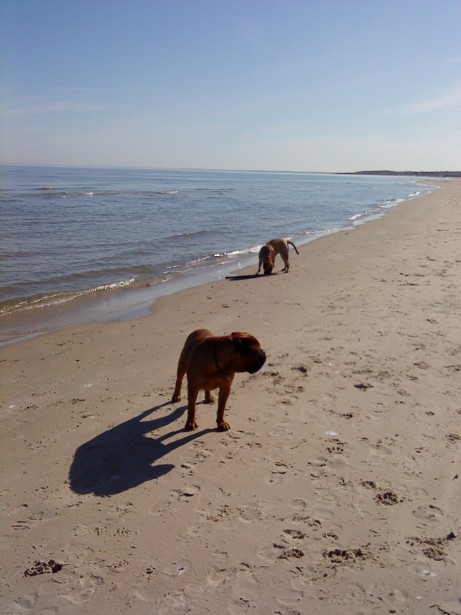 THANK YOU DEBBY & MARIJN - WITH FRIENDS AND FAMILY - FOR A GREAT EASTERN HOLIDAY!
An extra THANKS to Debby's father for all the help with my dogs!
Now we cross our fingers.....