Trip to Farsund in the south-west of Norway september 2008
- visiting Mette (Wrinklechops) and the rest of the gang in a fantastic environment!
With us was also Debby & Marijn from the Nightshifts in Holland.
Thank you all...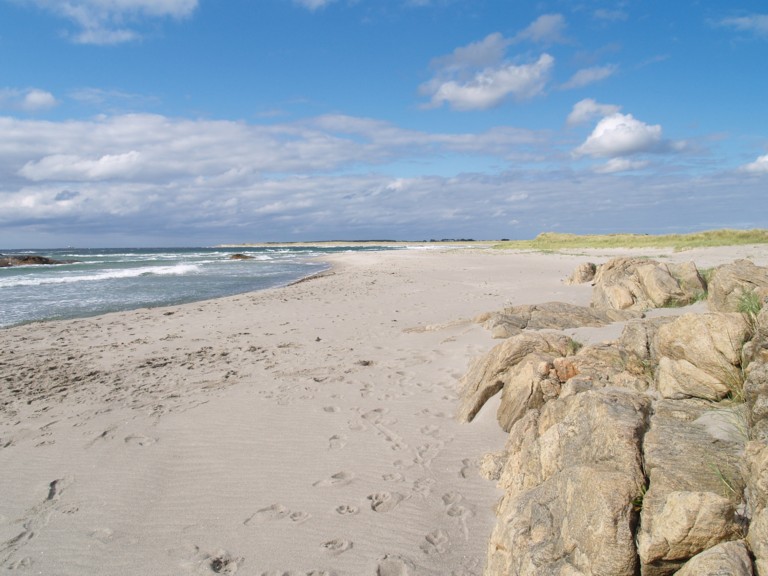 Mette w/Murdock - Istvan w/Tula - Debby w/Fame - Bente w/Echo - Marijn w/Phoebe - Hilde w/Nick: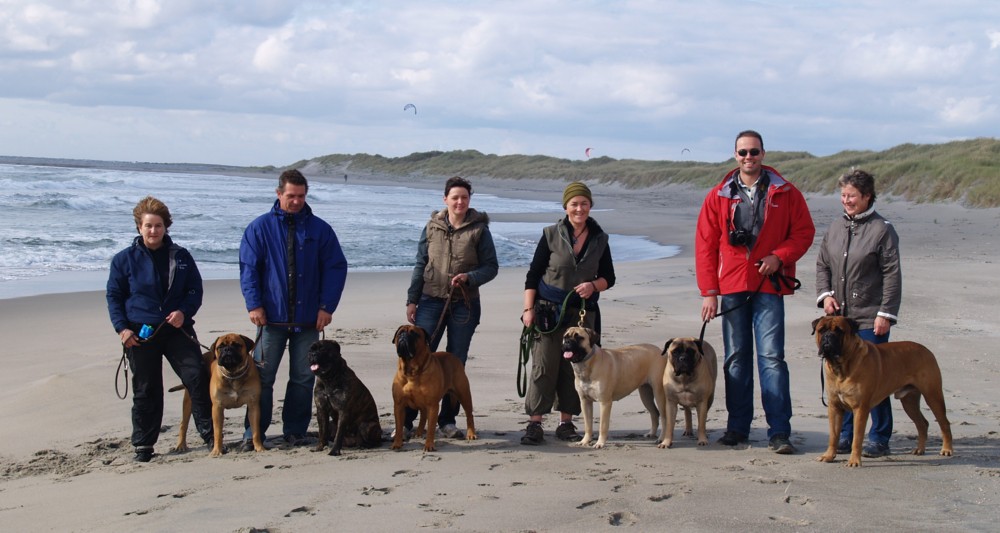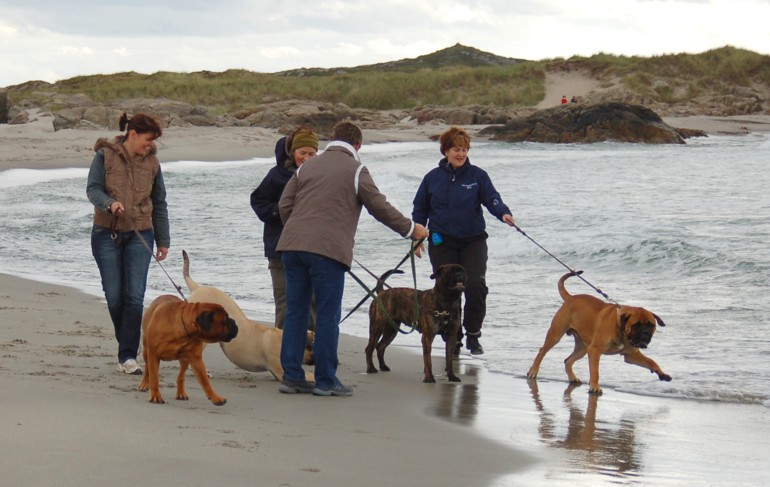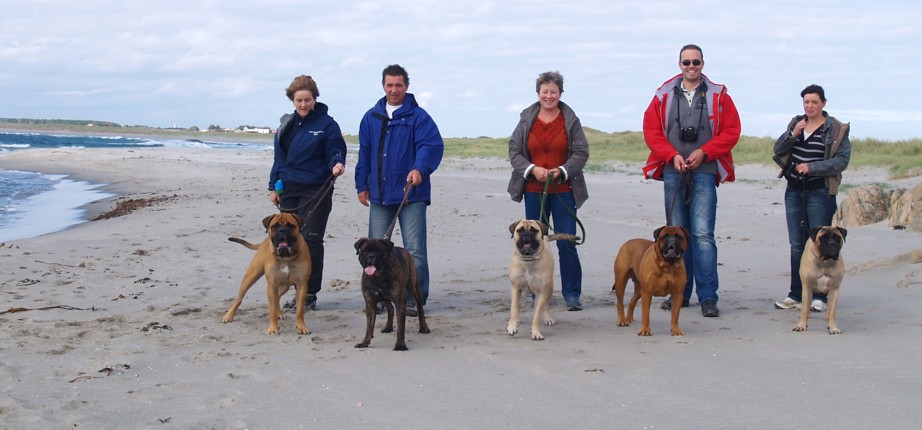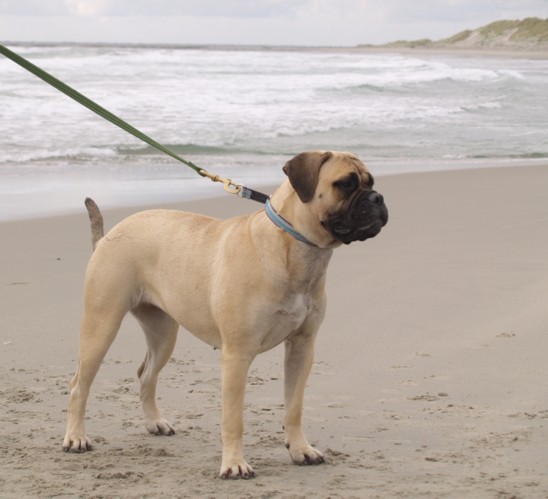 Echo
Echo and Murdock: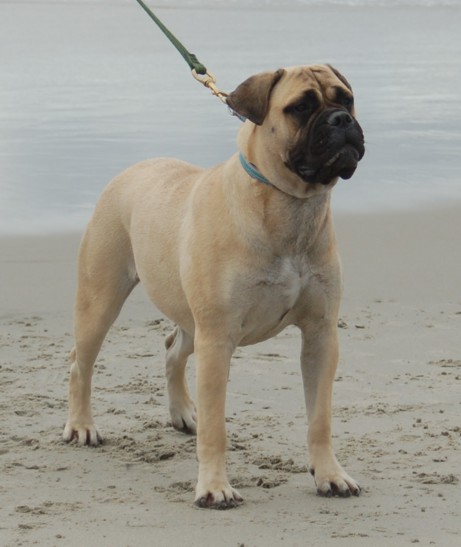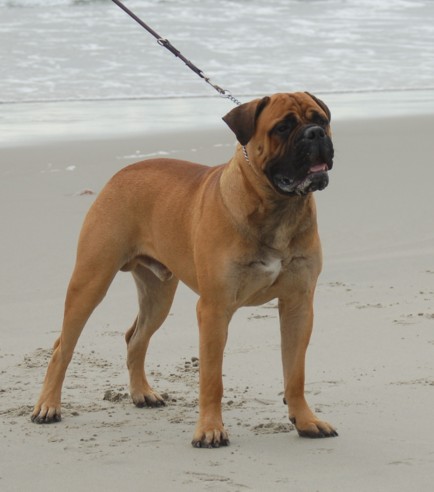 Photos Marijn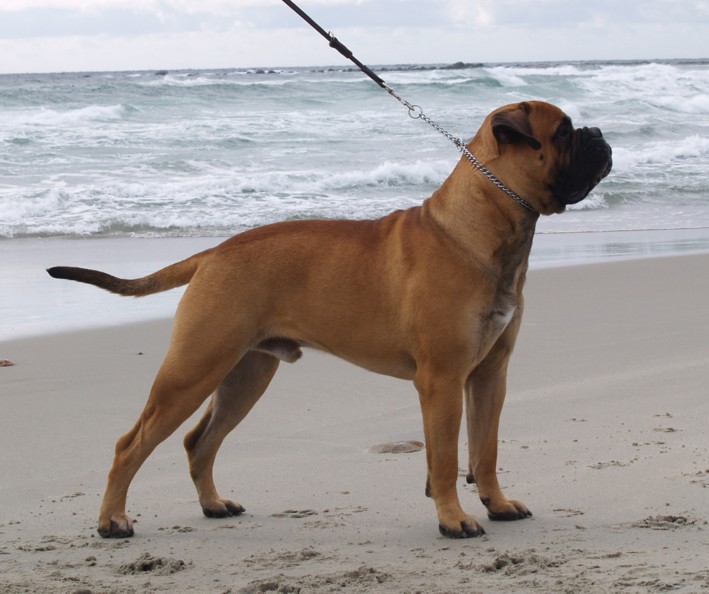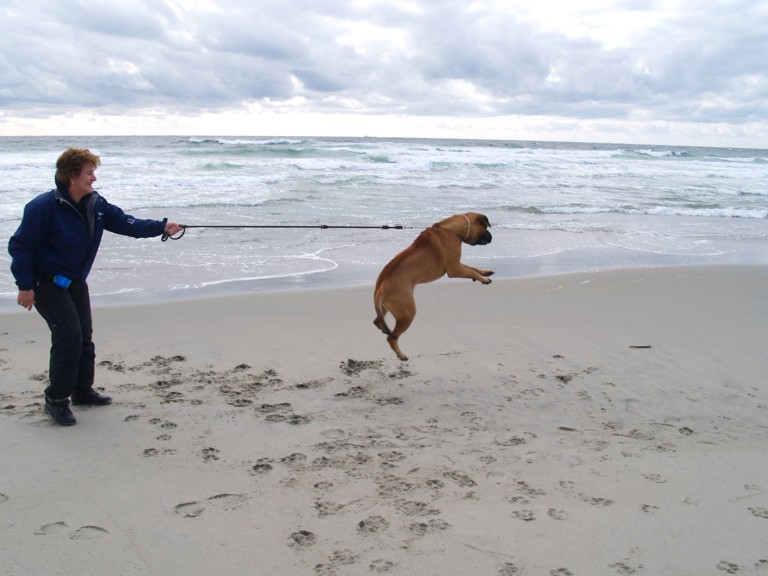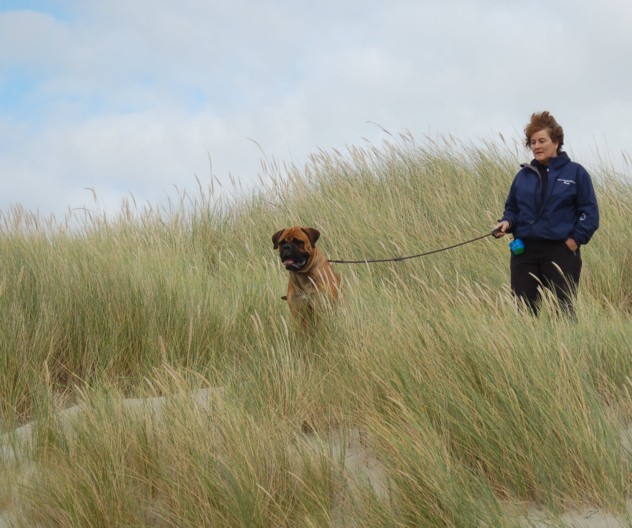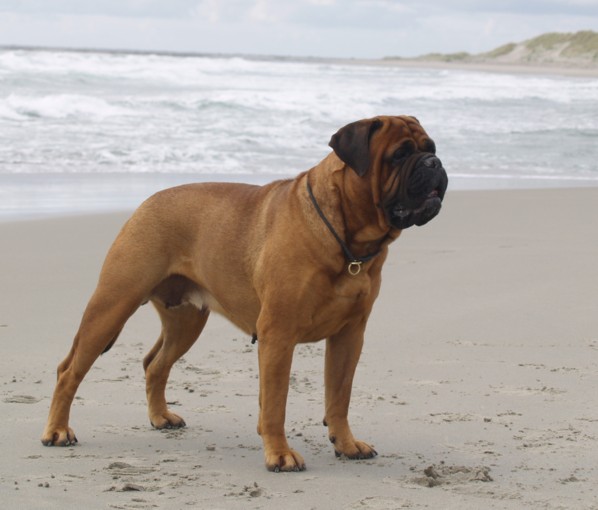 Fame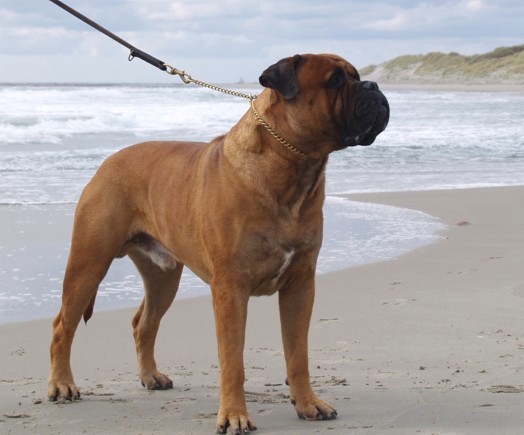 Nick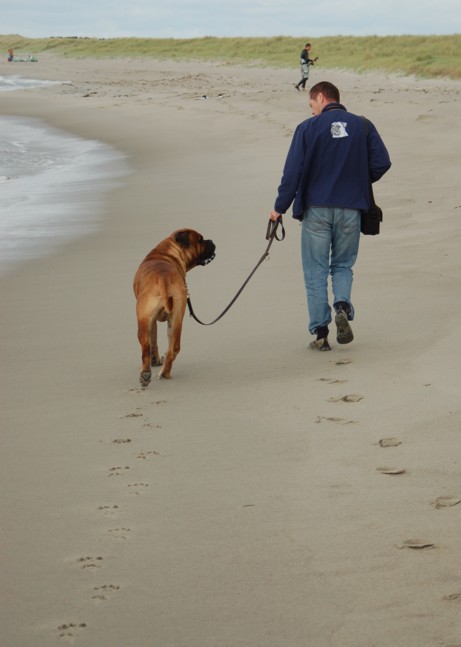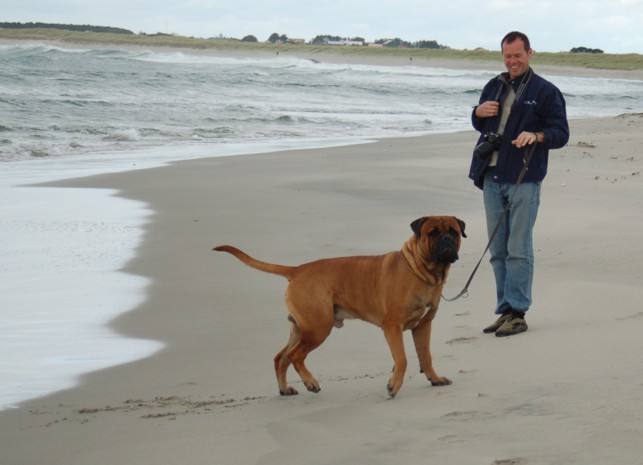 Nick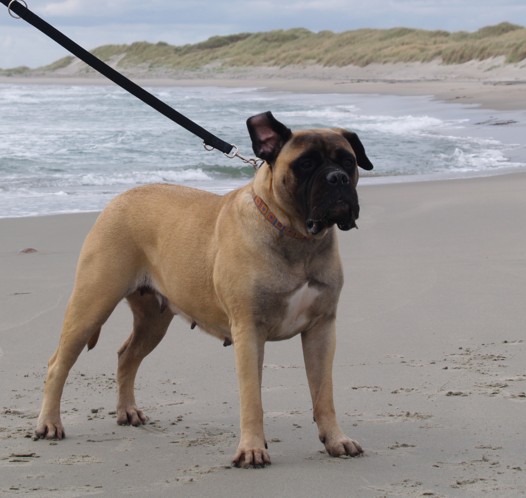 Phoebe in the wind...
Tula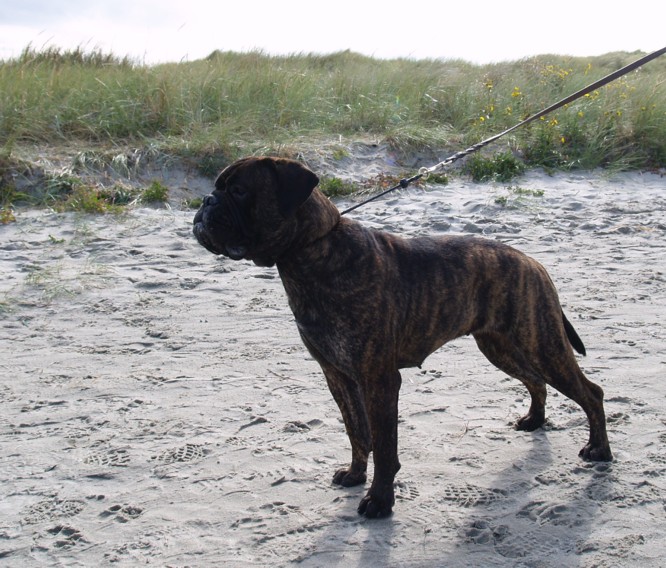 - then a walk in the forest: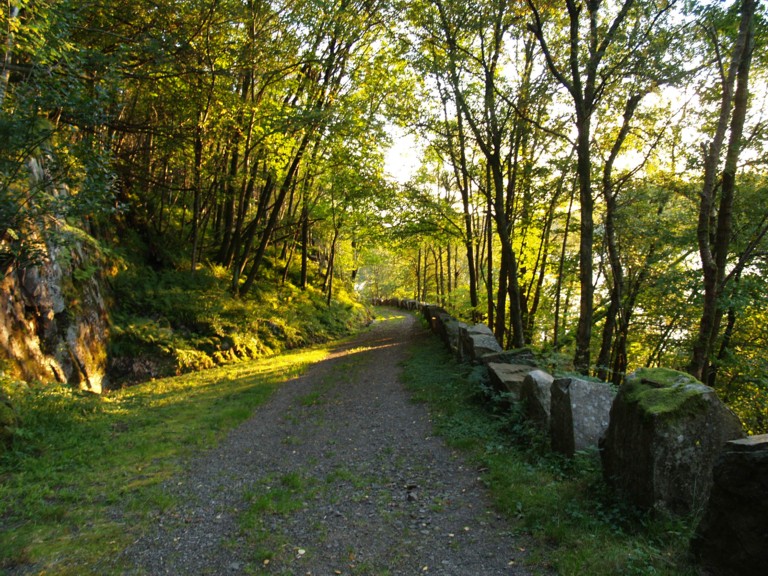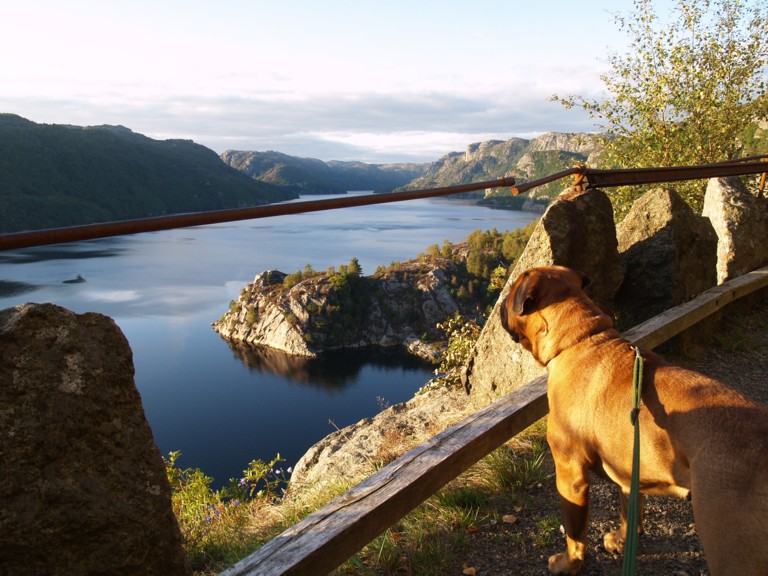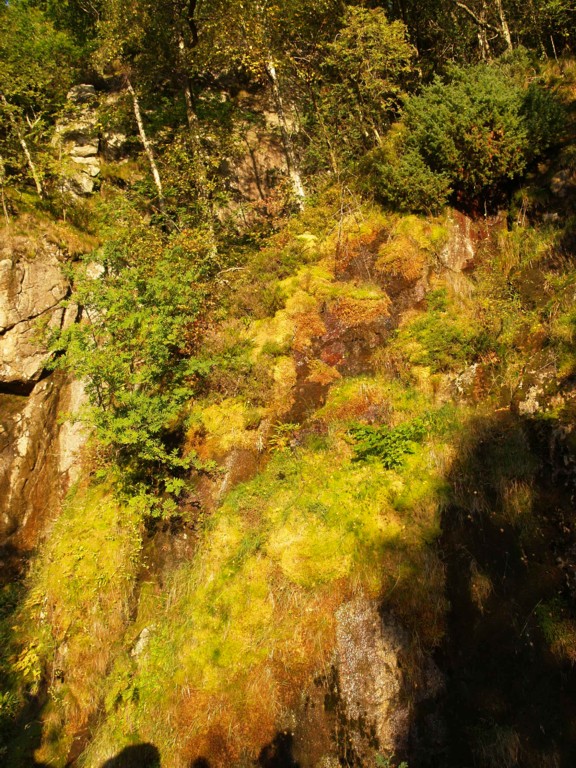 Thank you Mette & family for the warm hospitality!