Bullmastiff World Cup 27. september 2009 in Belgium
117 entries from 15 countries!
Male judge was John Williams, NL & female judge Gerard O'Shea, S (I)

We started out in Holland at Marijn and Debby's house: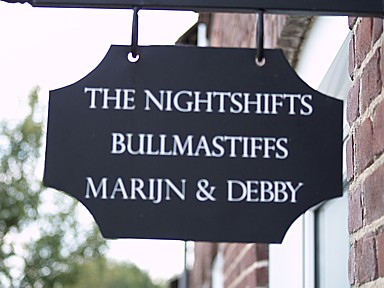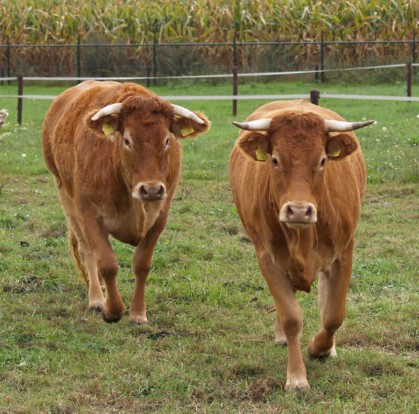 The show!
Echo was 3rd in intermediate class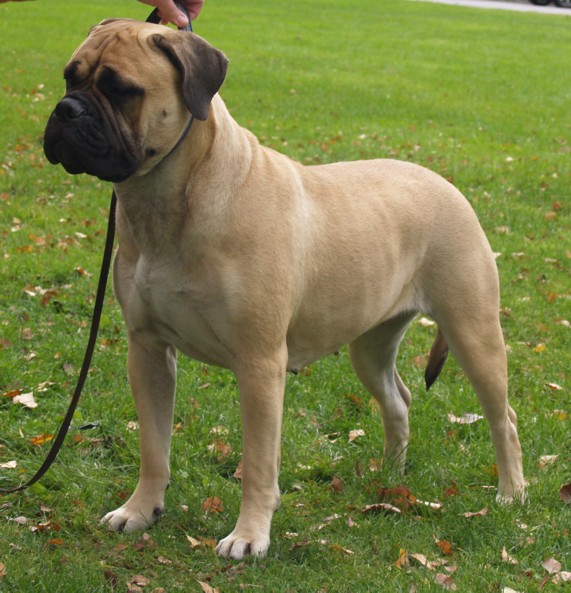 Fame was 1st in open class: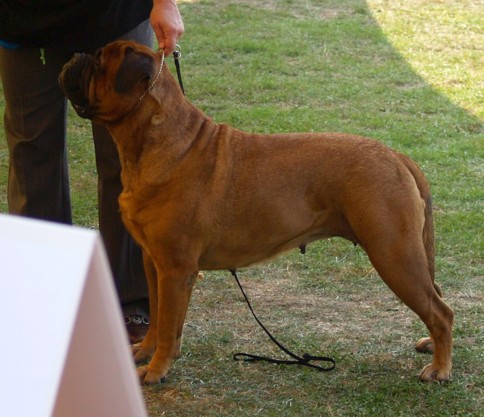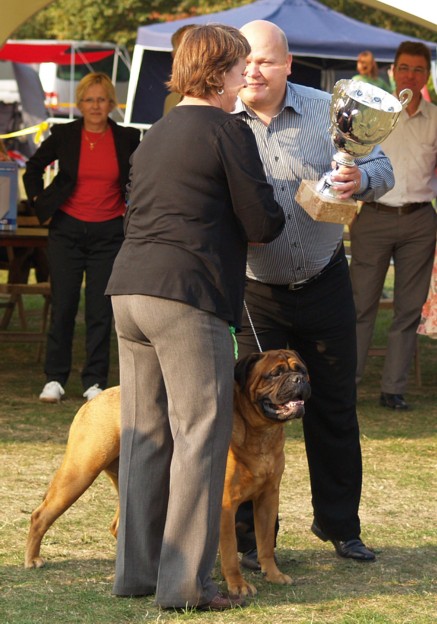 Winners female class:
The Nightshift's Mood Indigo (1st), Fame (3rd), Friisengaarden's Annabelle (2nd):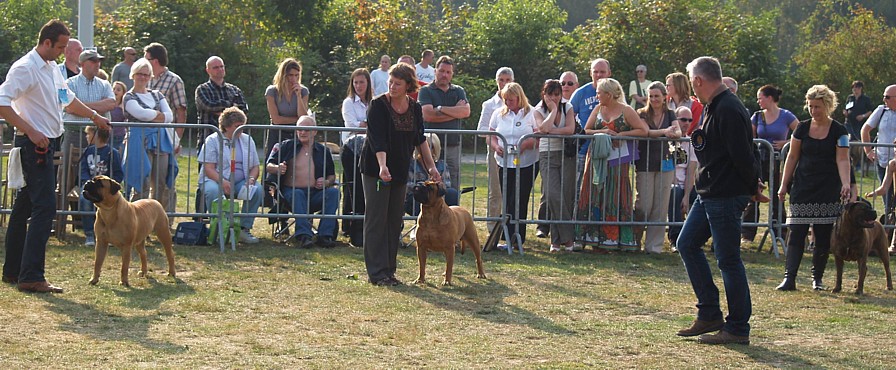 Champion males: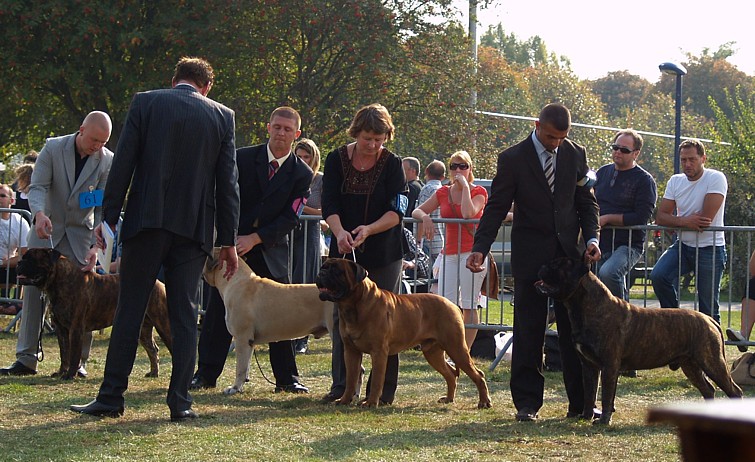 And the winner was "Mo" (The Nightshift's Mood Indigo)! Congratulation to Marijn & Debby!!!
Res.BOB was PI-ET-RA Rio of Trefilio at Optimus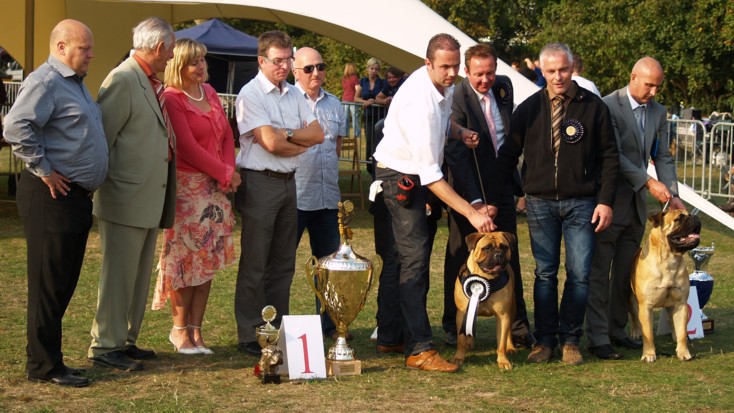 Last stop before home: Hirtshals in Denmark - stormy!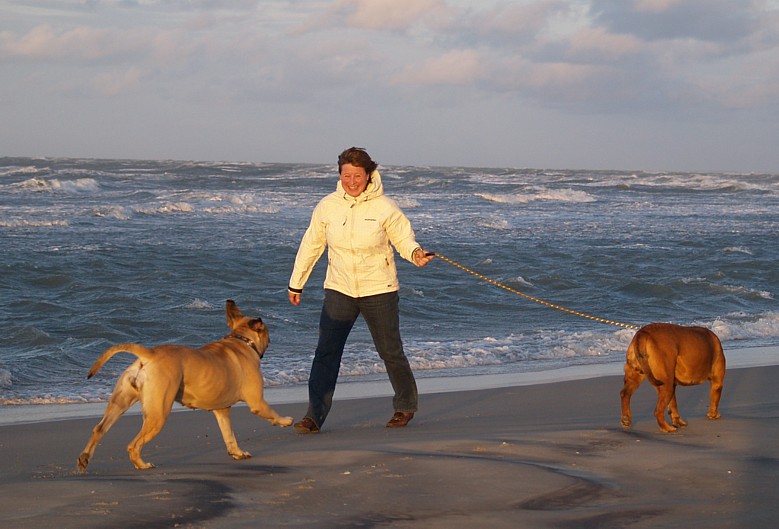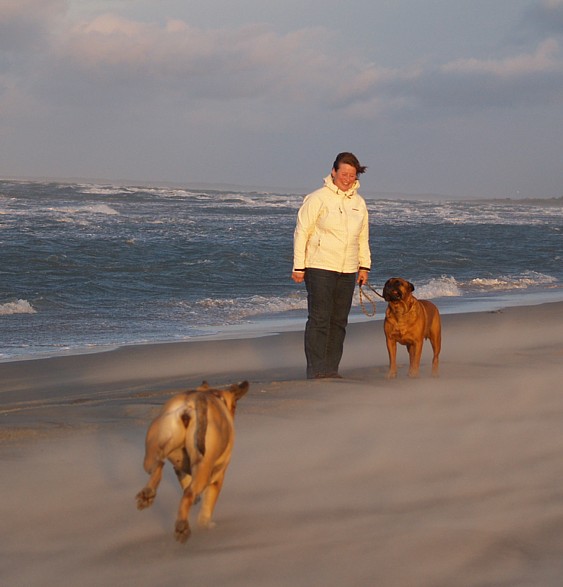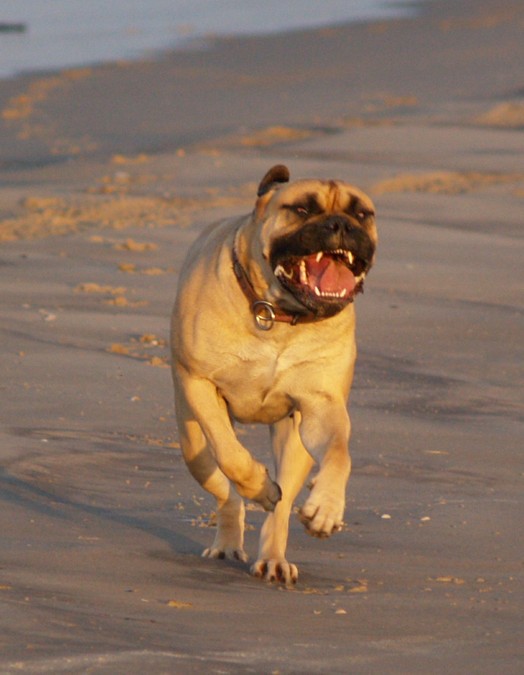 A great weekend!
Thanks to Debby & Marijn for their hospitality
- and to Bente & Mariette for taking care of Nick and Phoebe for us!