Oslo -> USA Februry 2011
I travelled with "Old Manila's Ernani at Bulhaven" to Connecticut - to Mary Hannigan & Dean Angerami at Bulhaven Bullmastiffs.
They nicknamed him "Oslo"...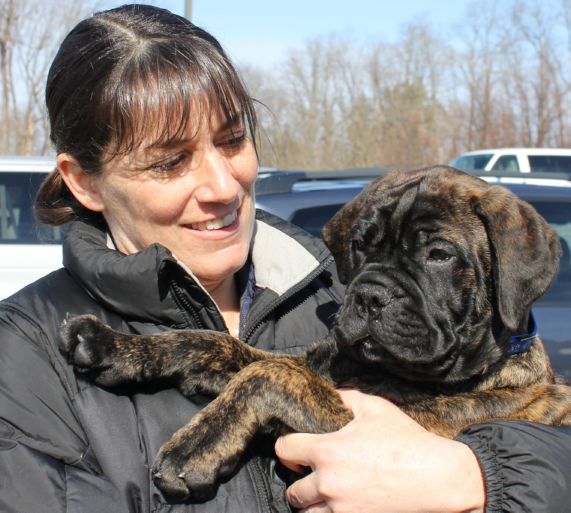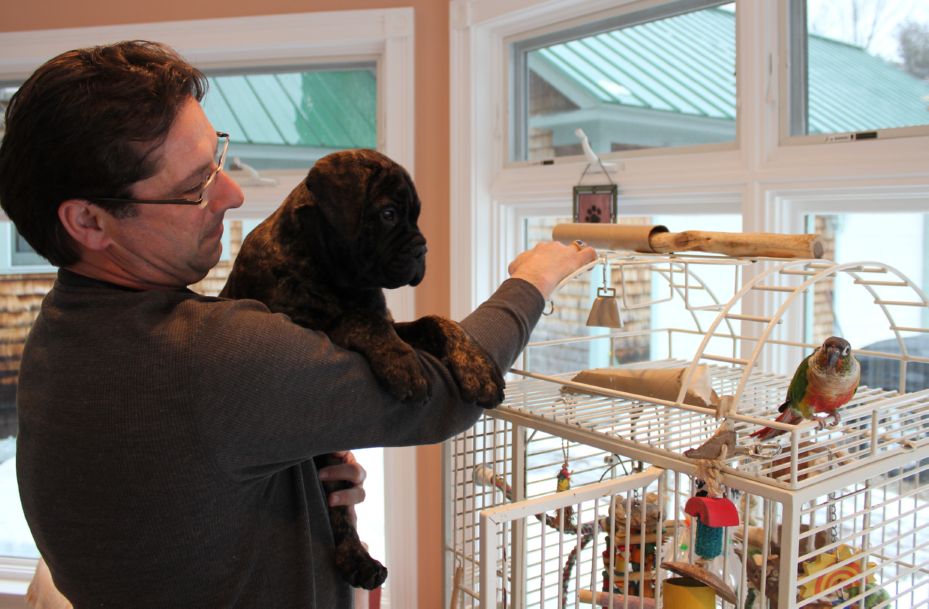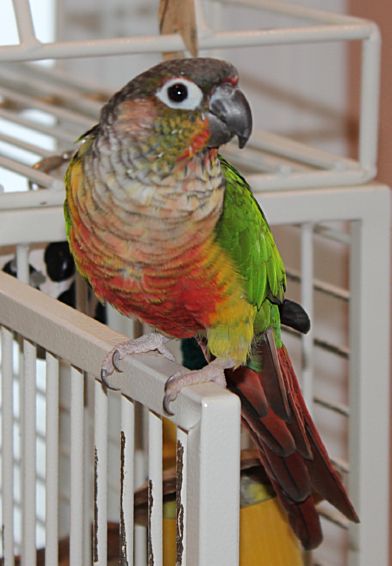 "Cassanova" himself (CH Leatherneck's Stealin' Hearts):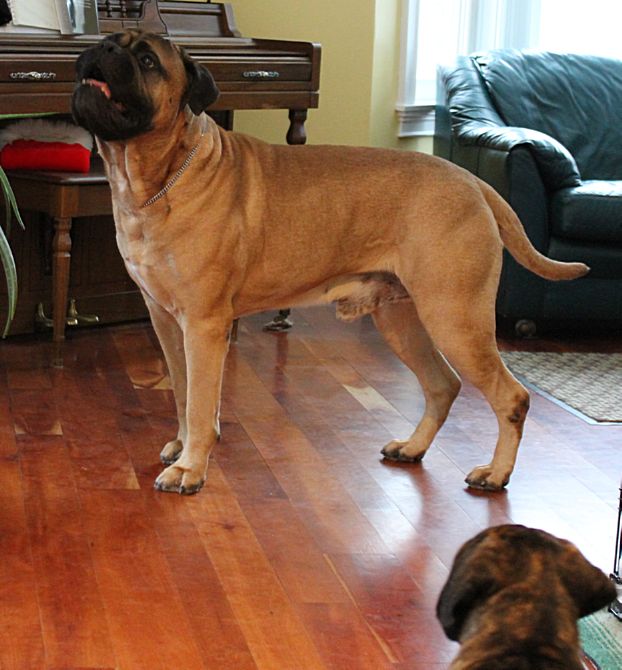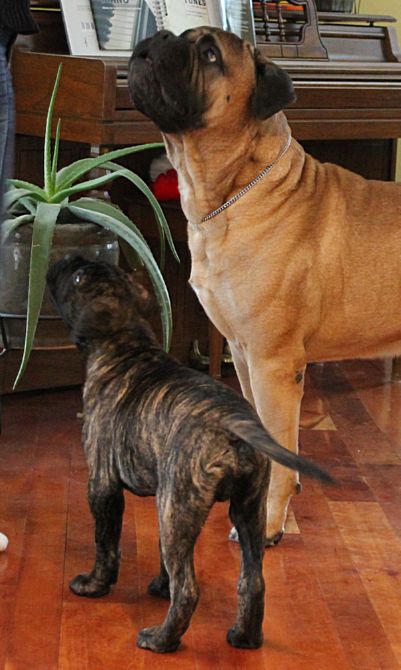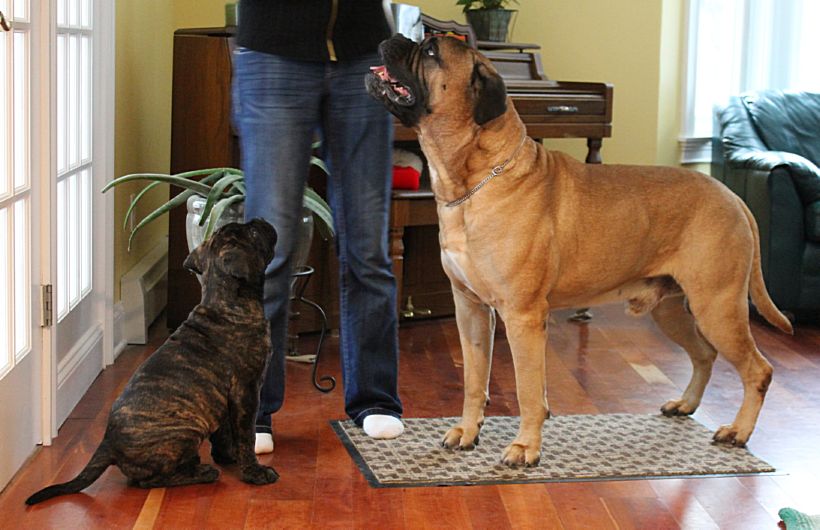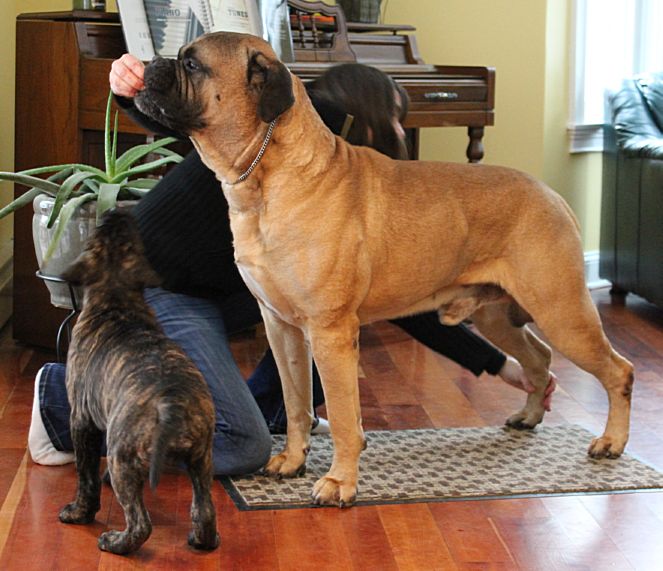 "Oslo" & "Cass":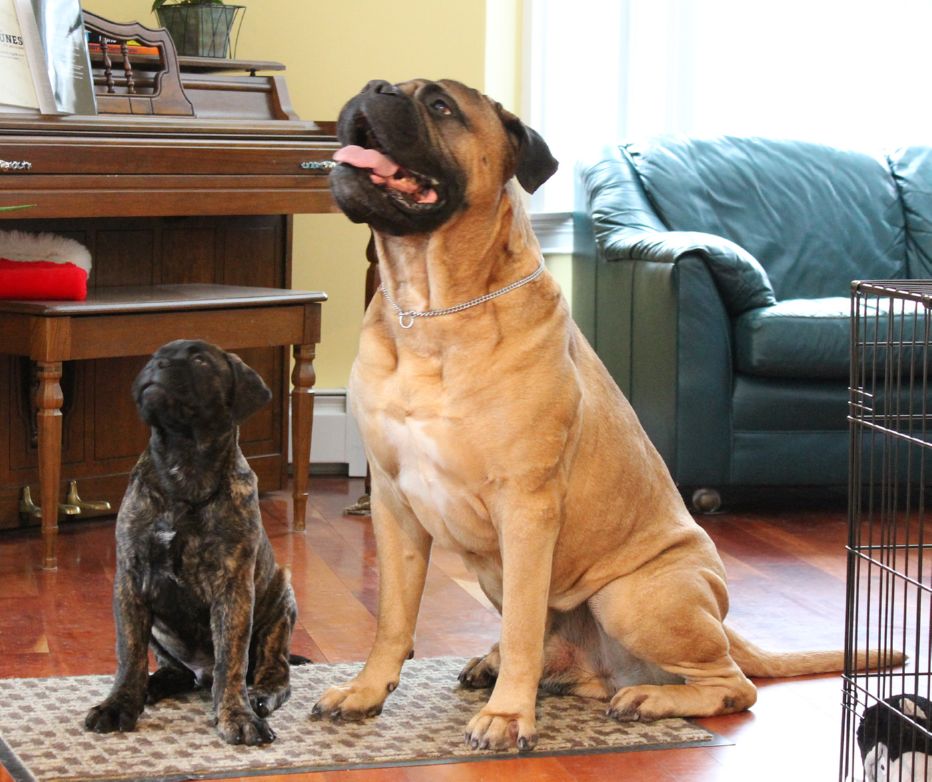 Still winter....: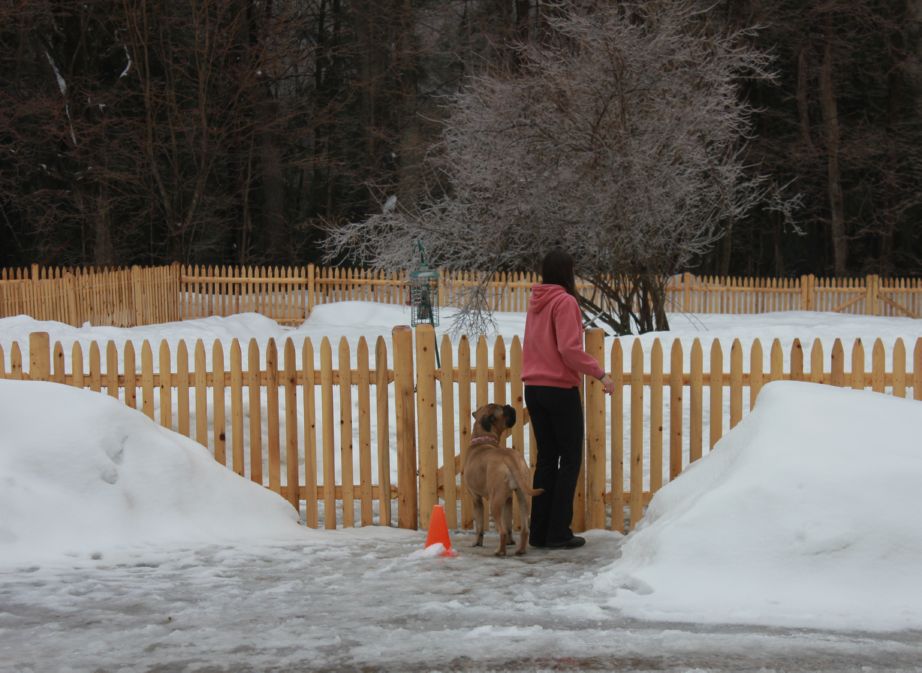 "Lucy" 10 years old & "Oslo" 11 weeks old: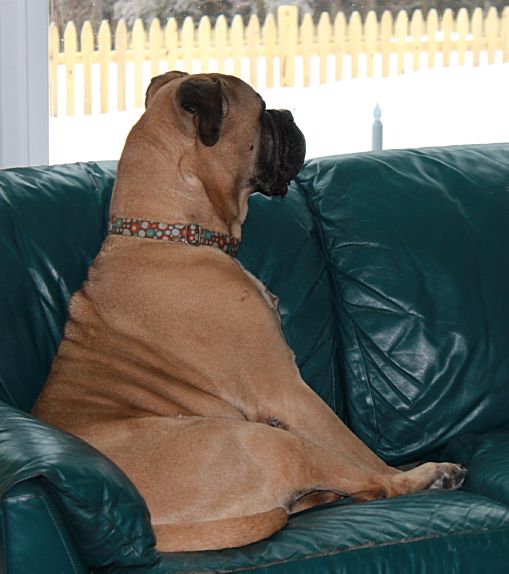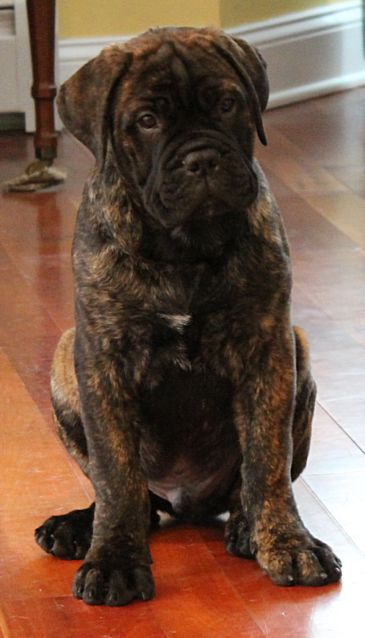 Meeting the young, big & gentle "Bravo" (Bulhaven's Matter of Fact):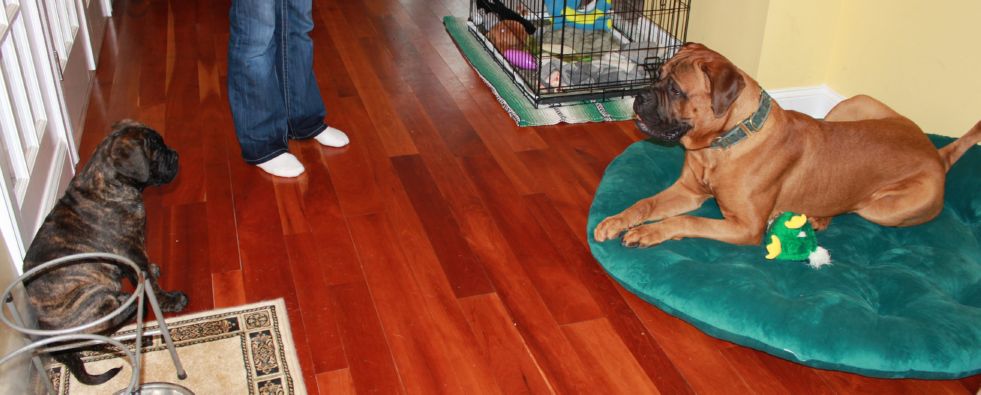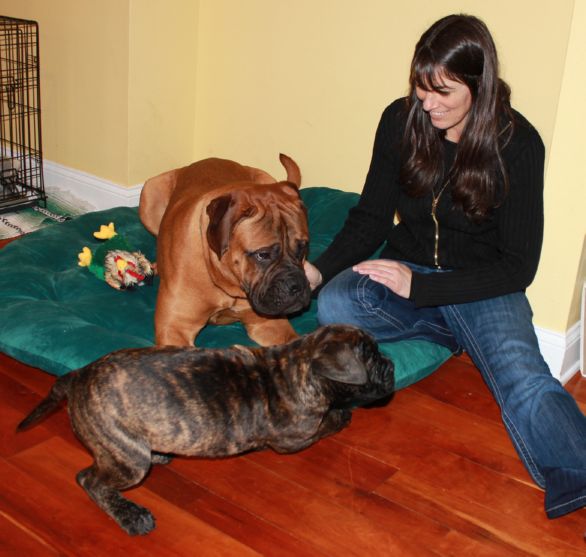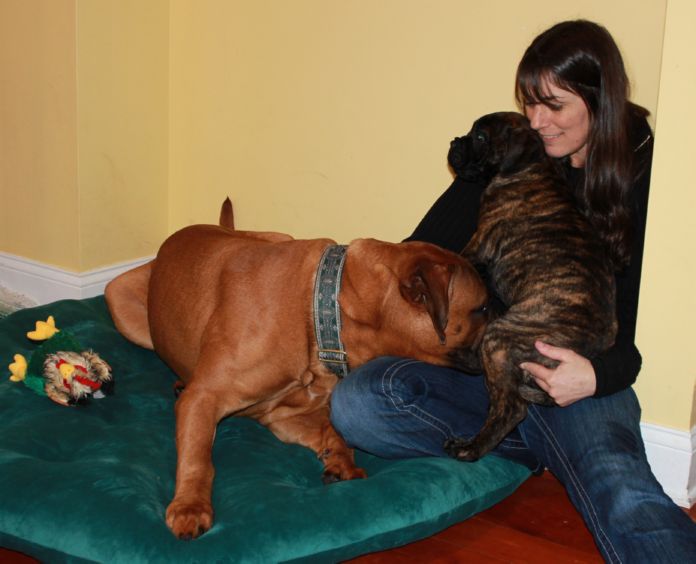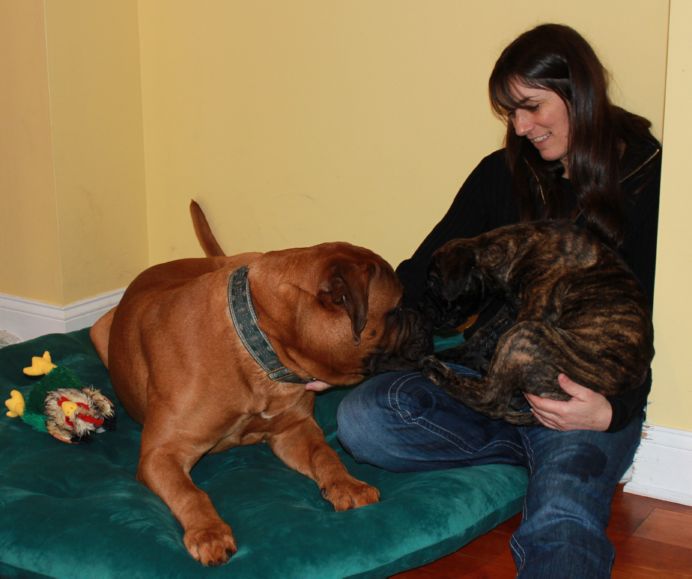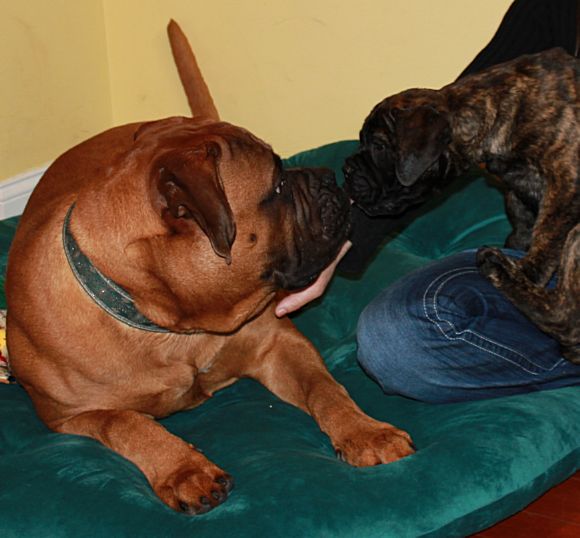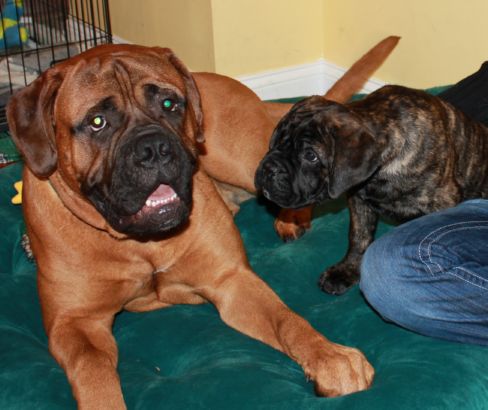 Another big creature; the "donkey"...: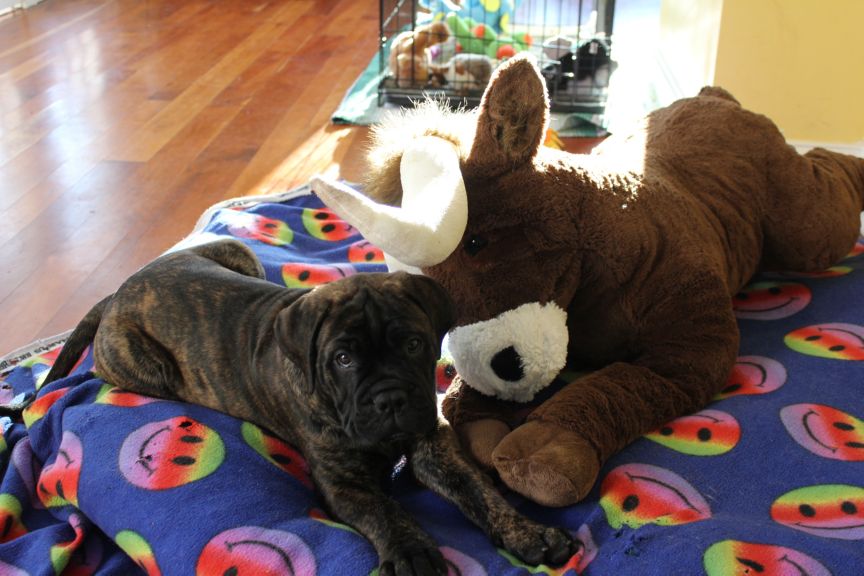 "Mr. Donkey" also travelled with "Oslo" in the car: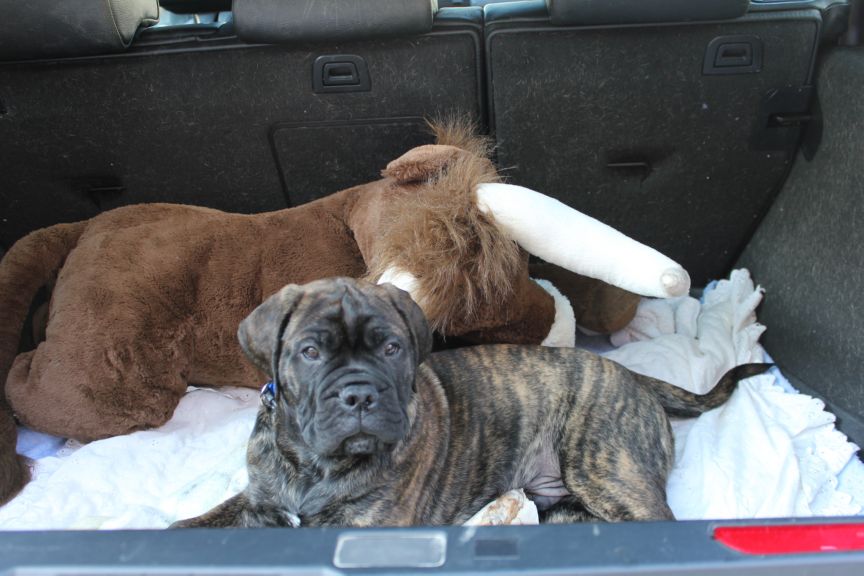 - And all those toys! Paradise!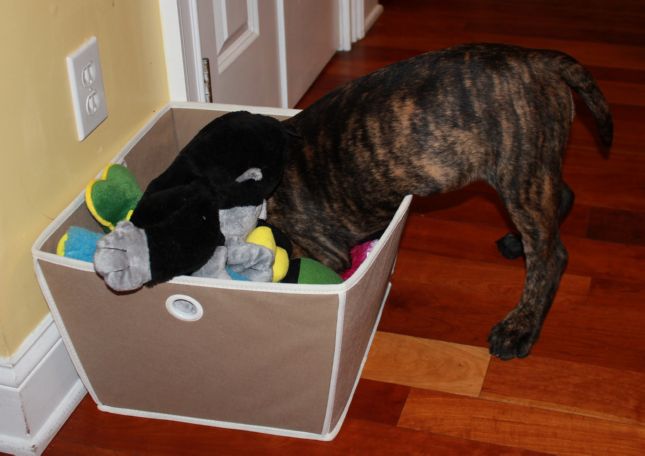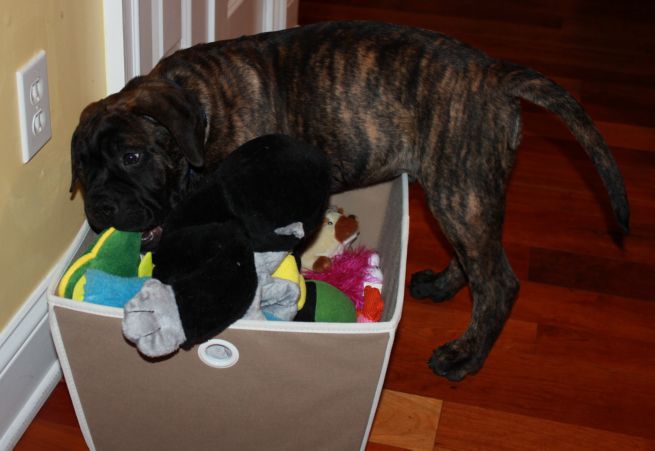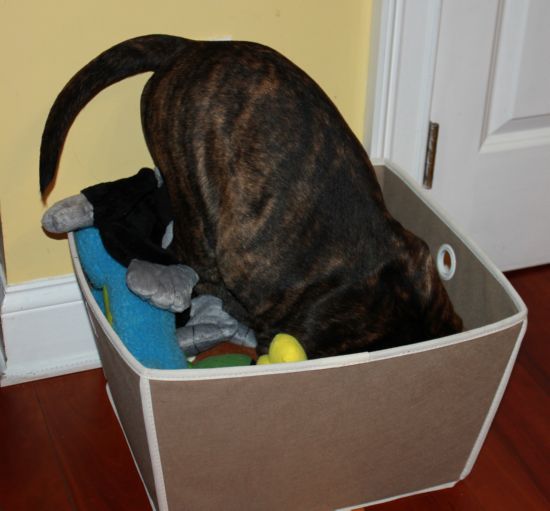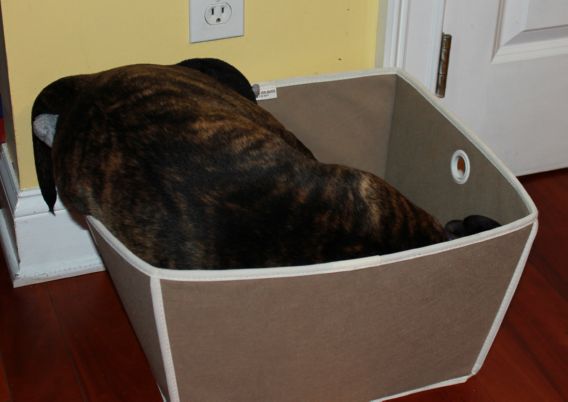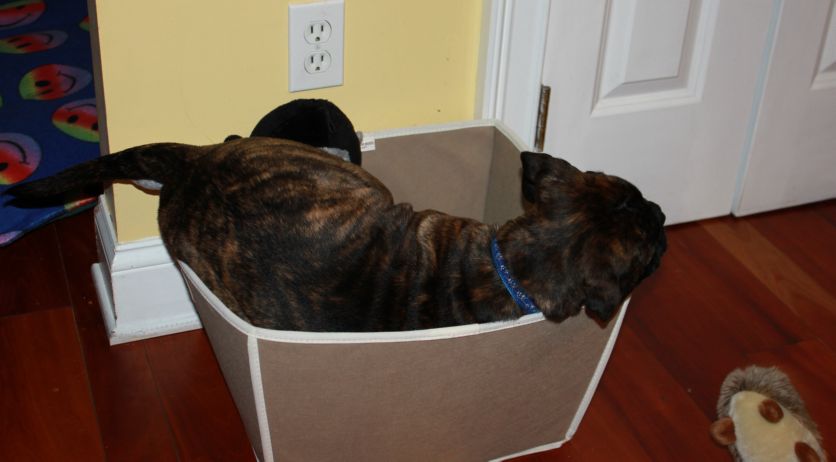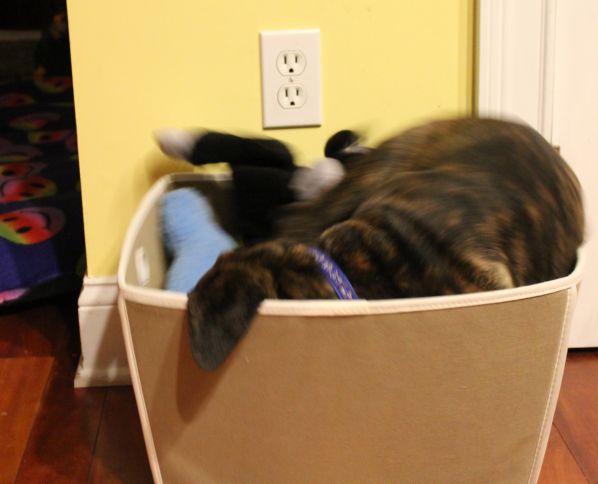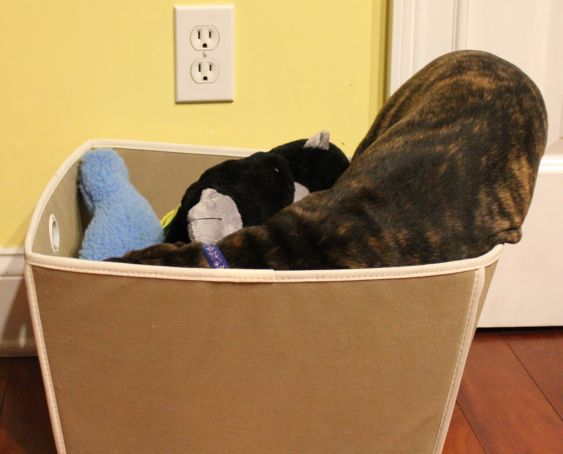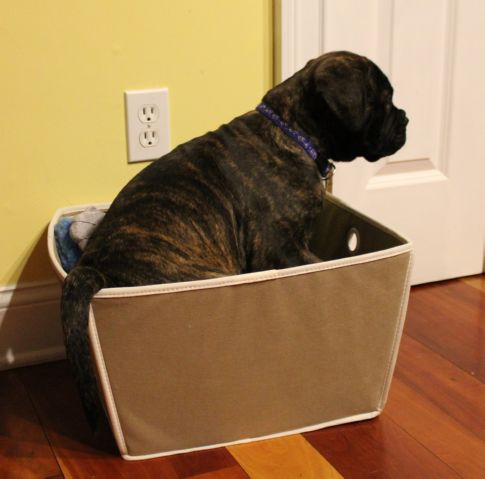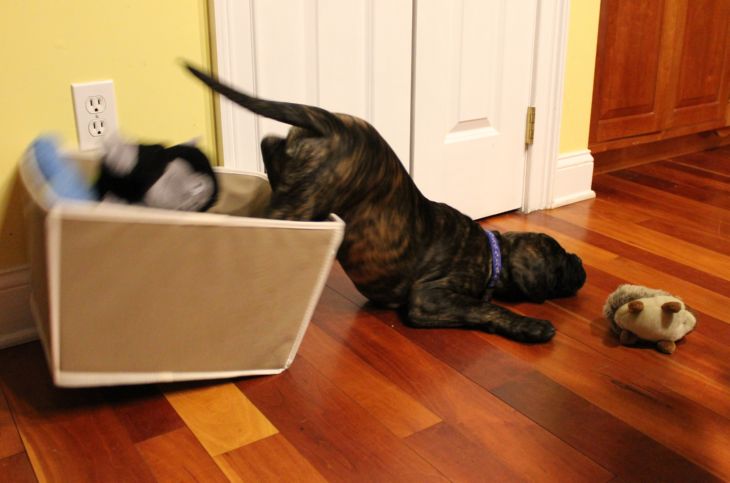 "Oslo" meeting Franca, the owner of our favourite Italian restaurant in Winsted: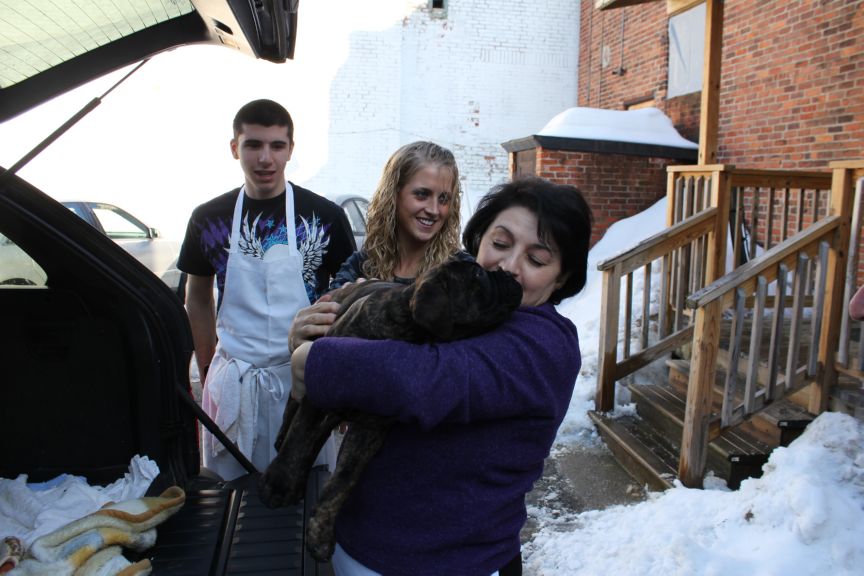 Weekend: Dog show in Suffern, NY:
Elegant boxers.....: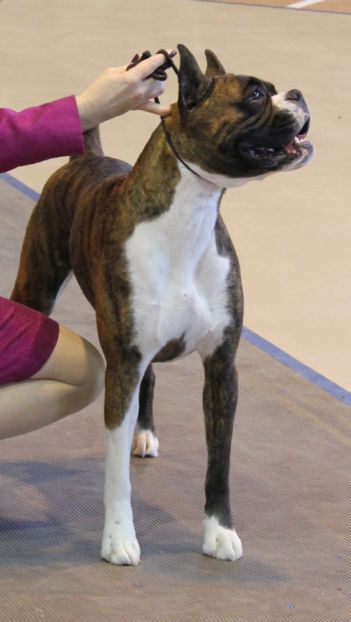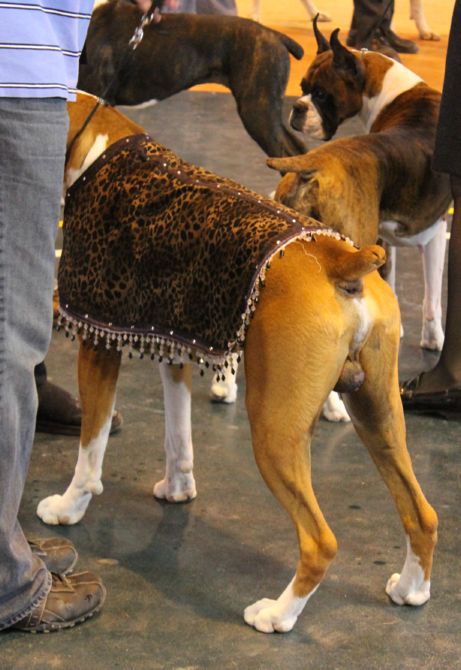 "Oslo" metting a gentle great dane: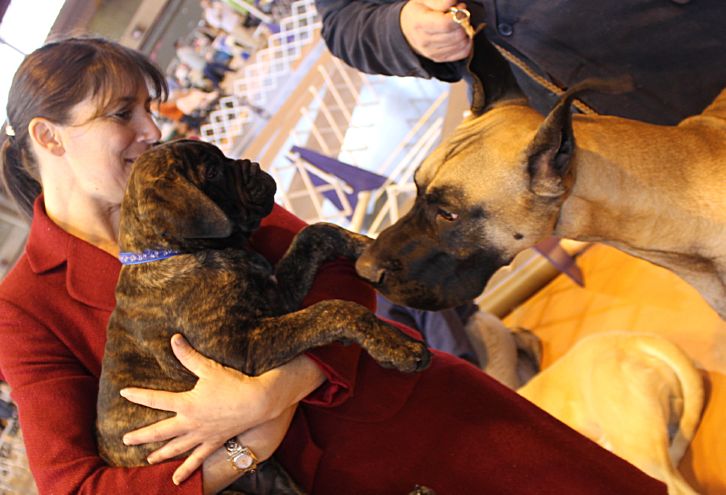 Bulhaven's Living Legend, "Elvis" 2 years old: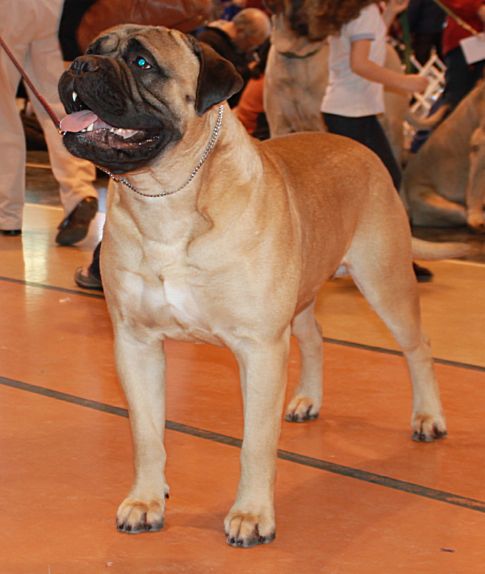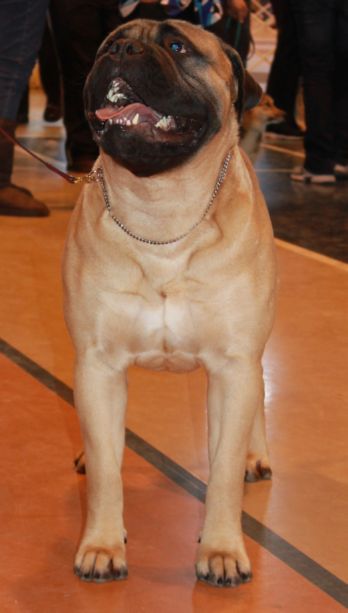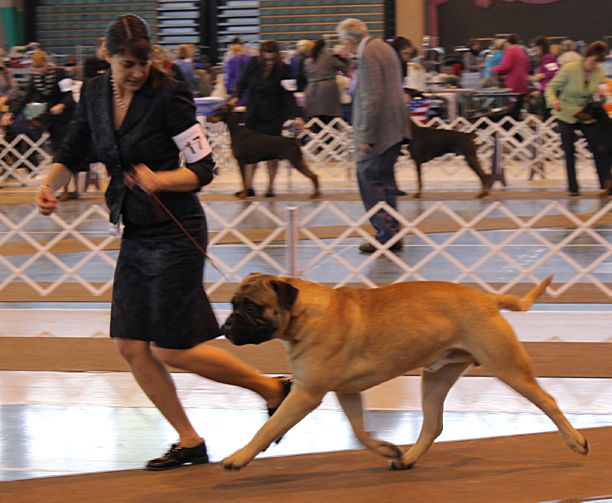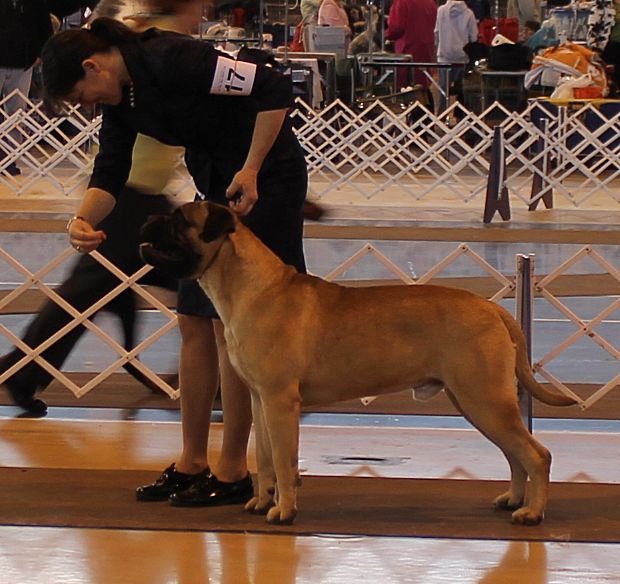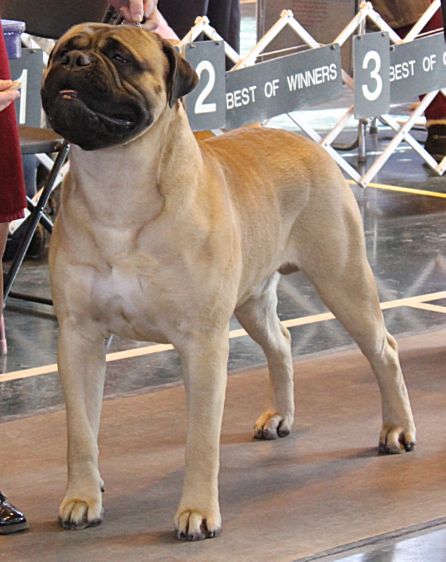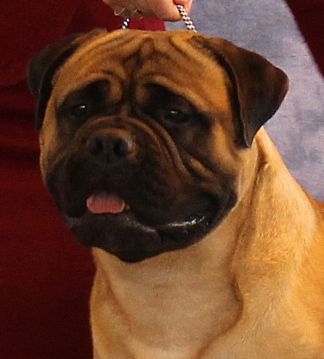 THANK YOU MARY & DEAN FOR SOME WONDERFUL DAYS - AND FOR TAKING "OSLO" INTO YOUR HEARTS