USA October 2011
The trip this time had several purposes: to visit Mary & Dean and go to the Nationals together, to bring "Chello" over and to visit "Oslo".
Another bonus was that Mary & Sindre (Rambull) were also going to the Nationals.
Chello meets her dad Cassanova - first in the cage going out from the airport: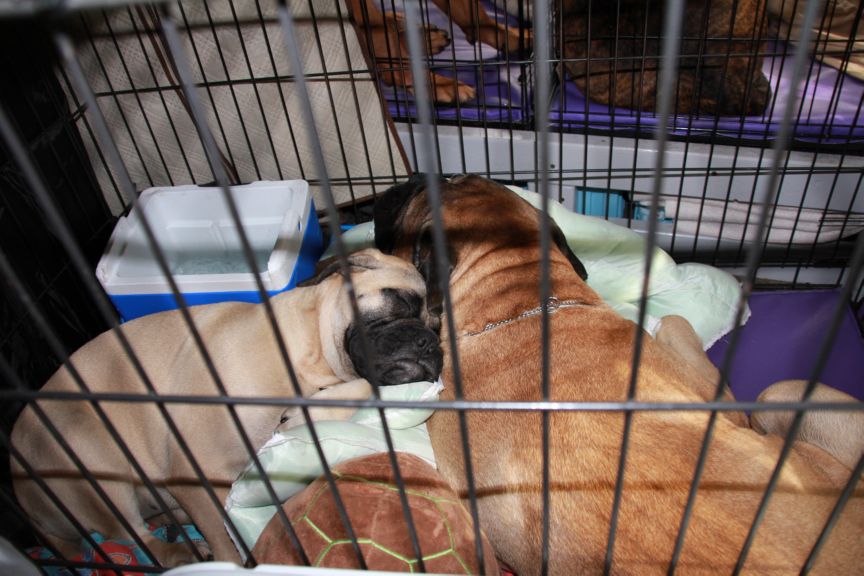 Chello gets to know her dad Cassanova: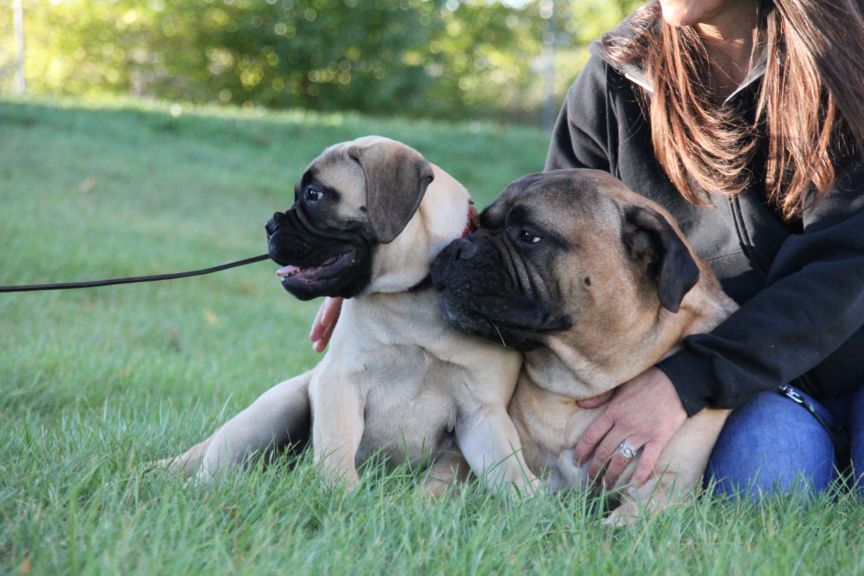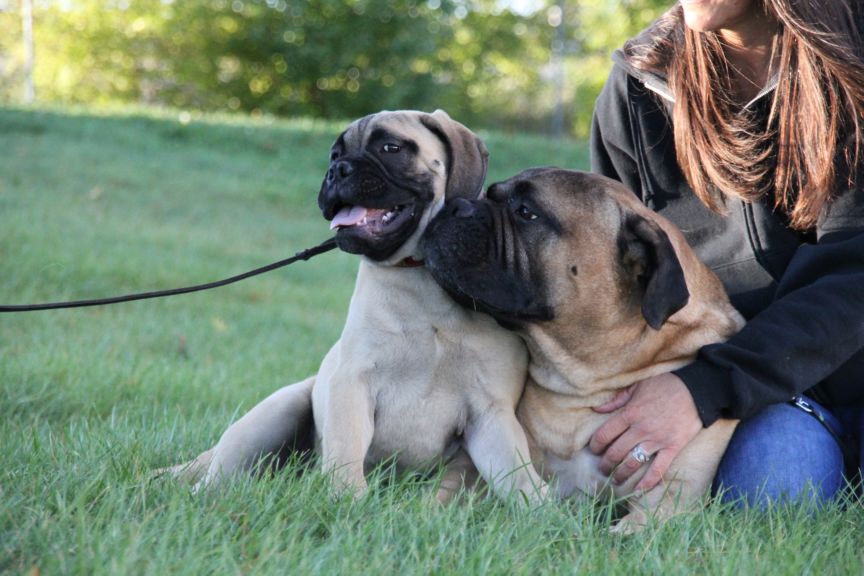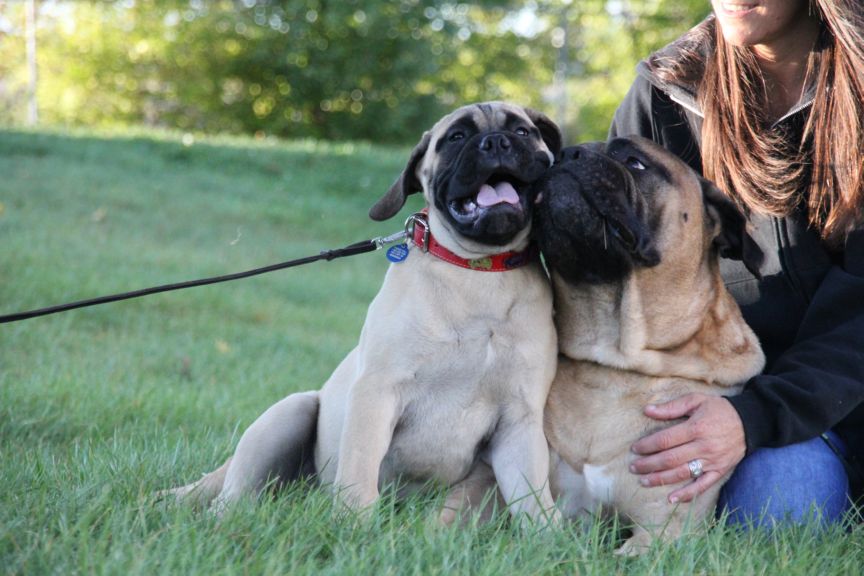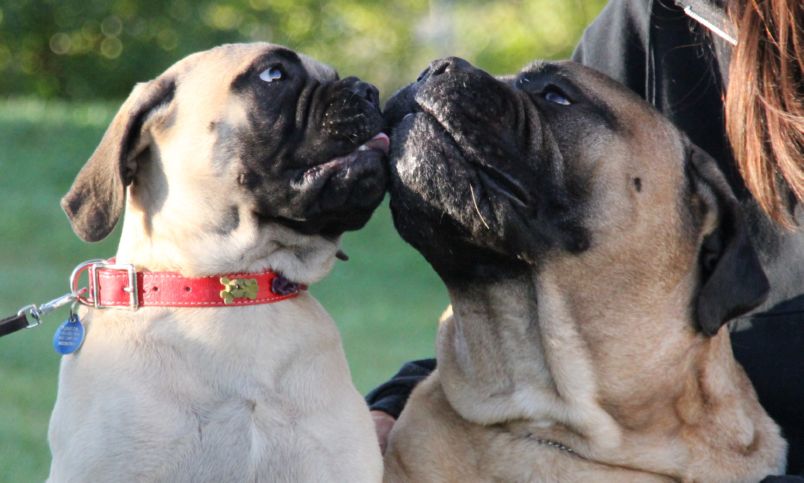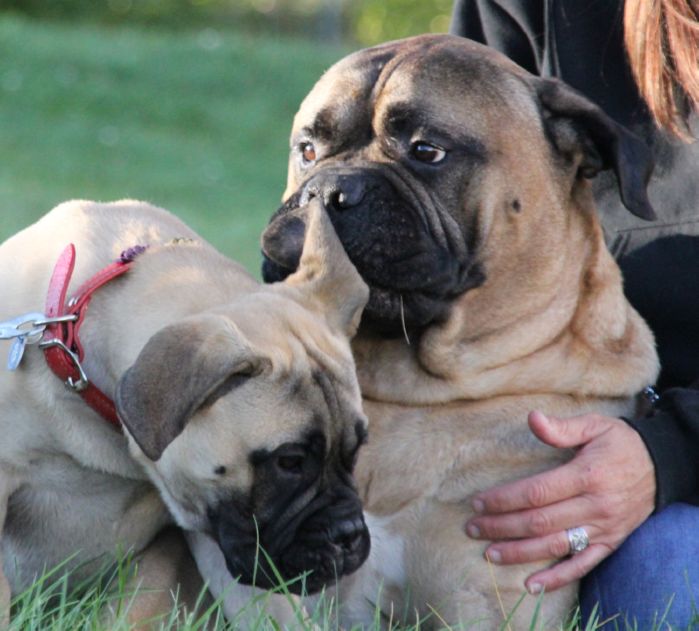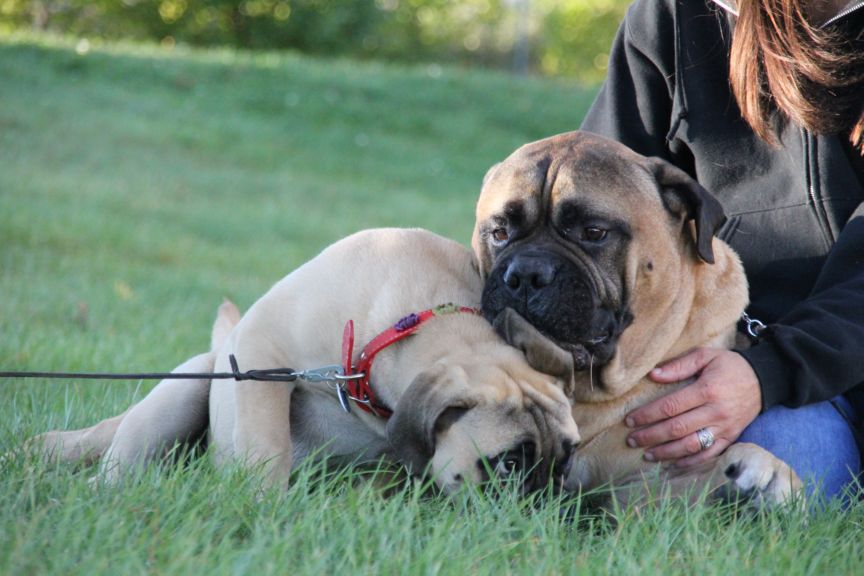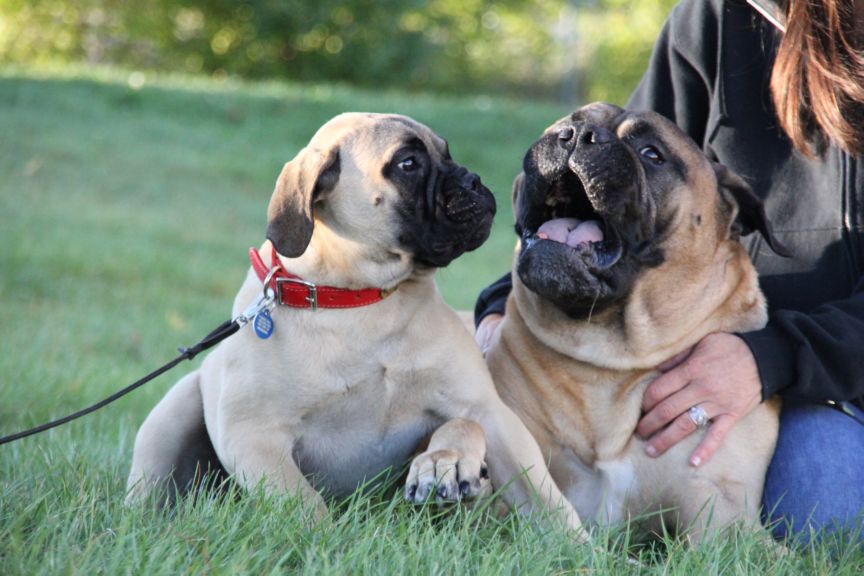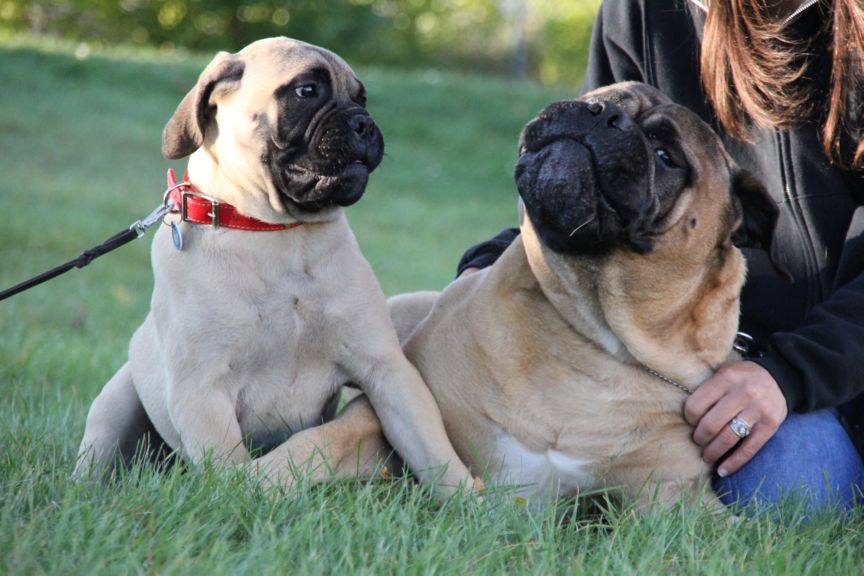 "Who's the strongest?"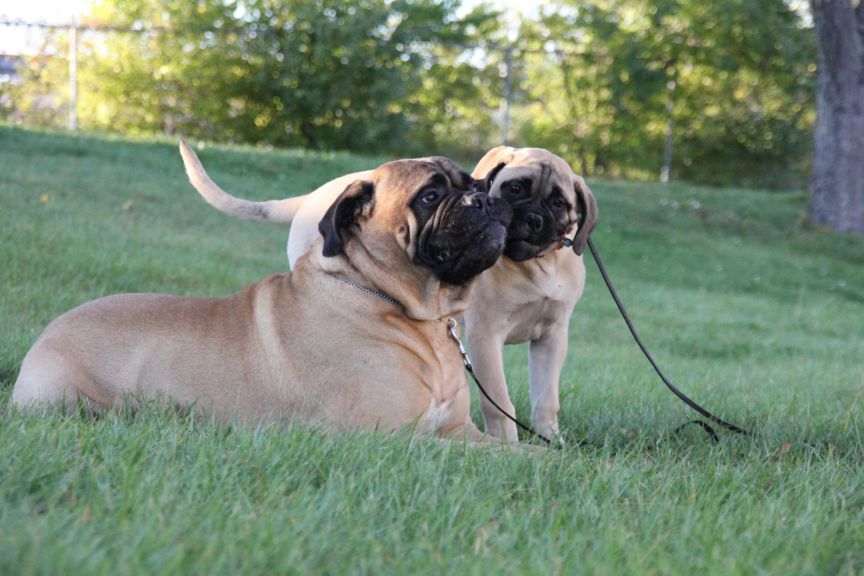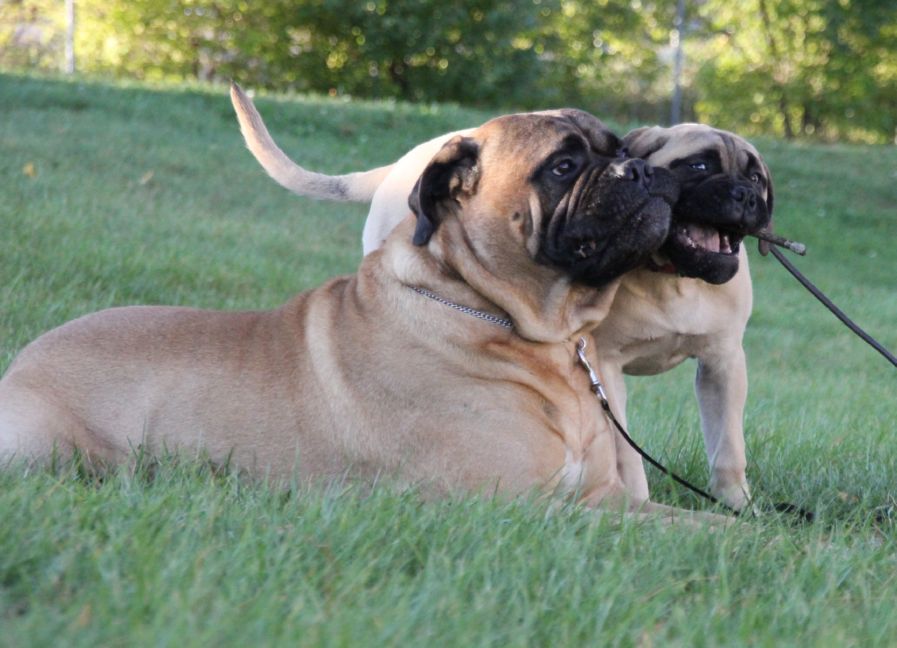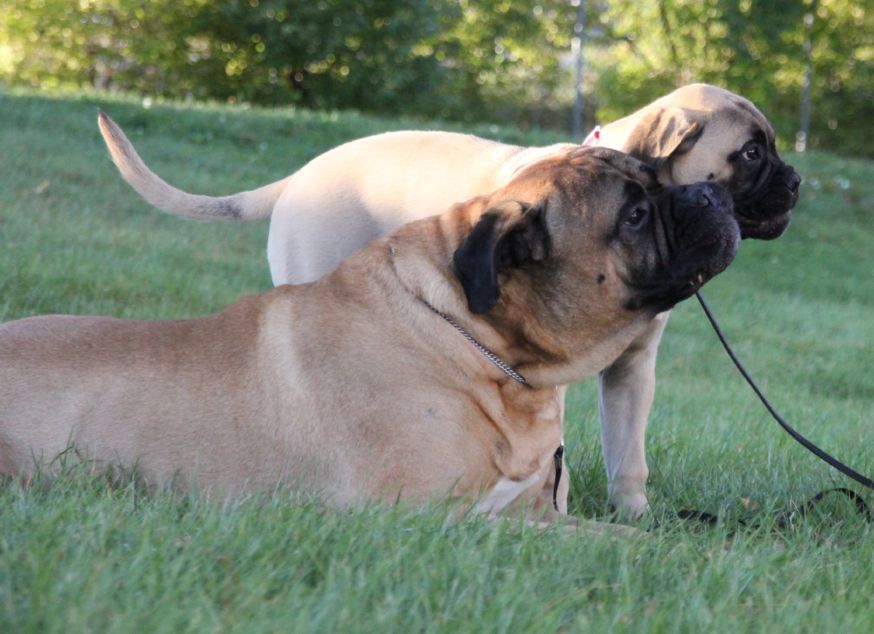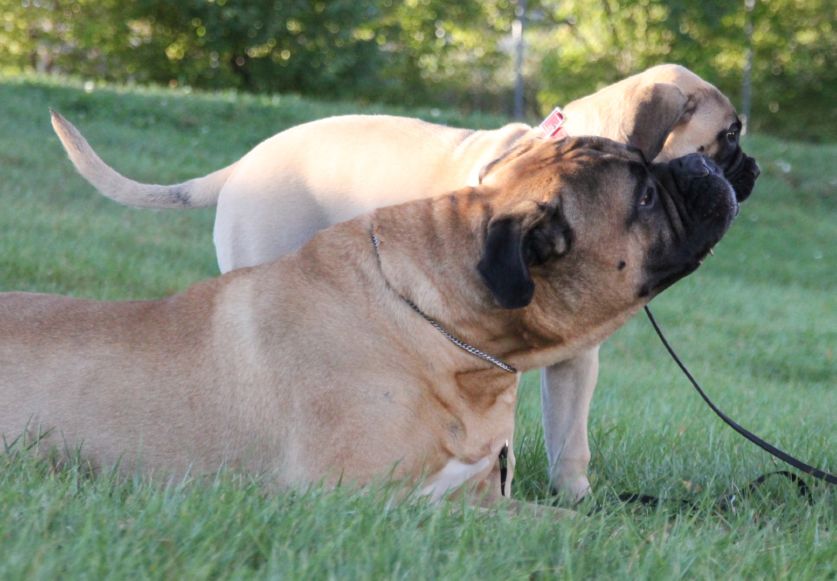 Cass is a gentleman....:
Father & daughter: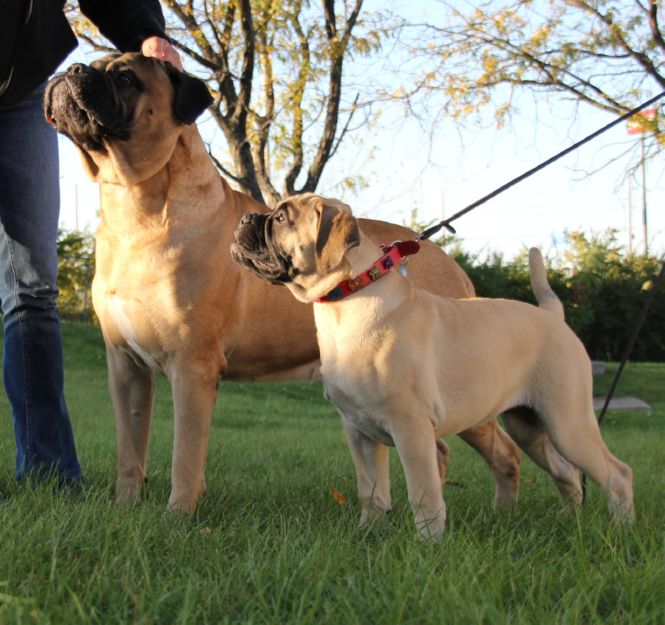 Mary & Dean with Oslo, Chello & Bravo: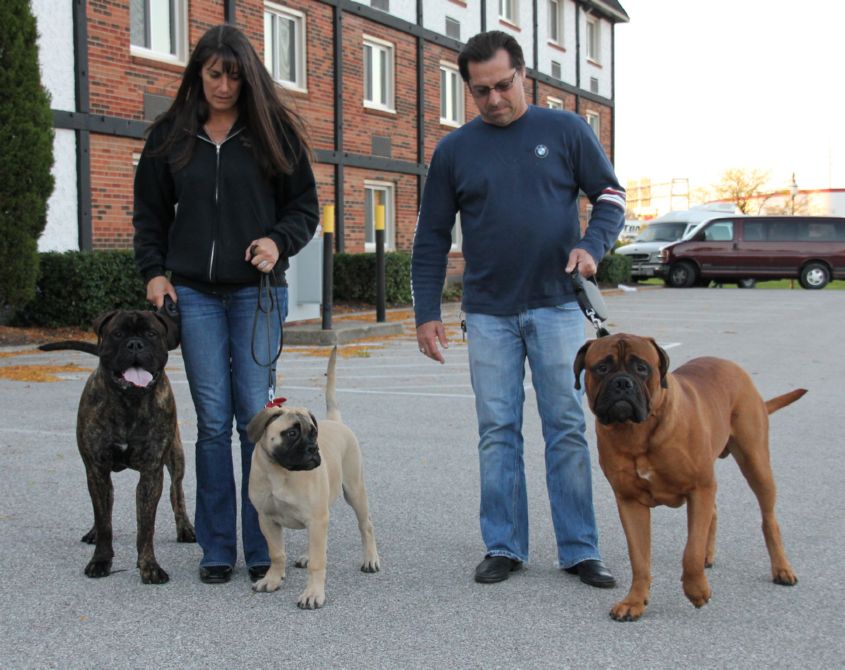 Oslo (Old Manila's Ernani at Bulhaven):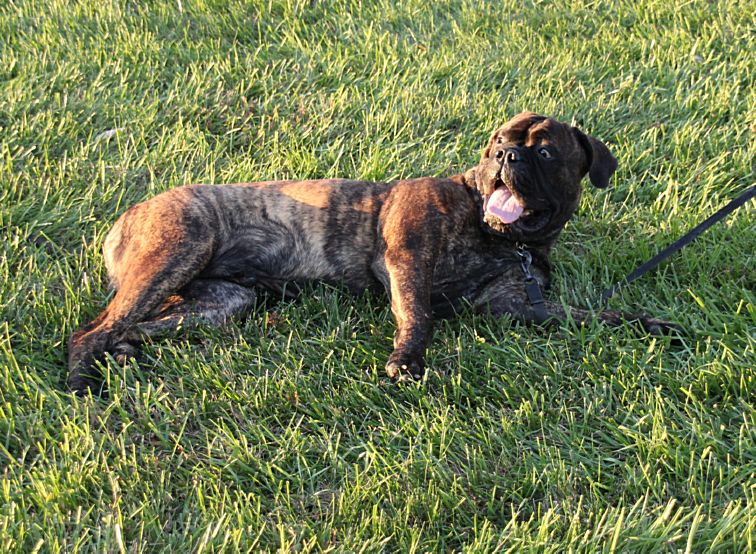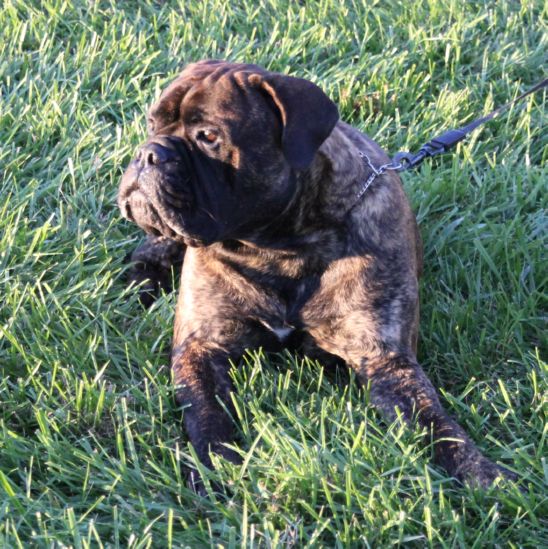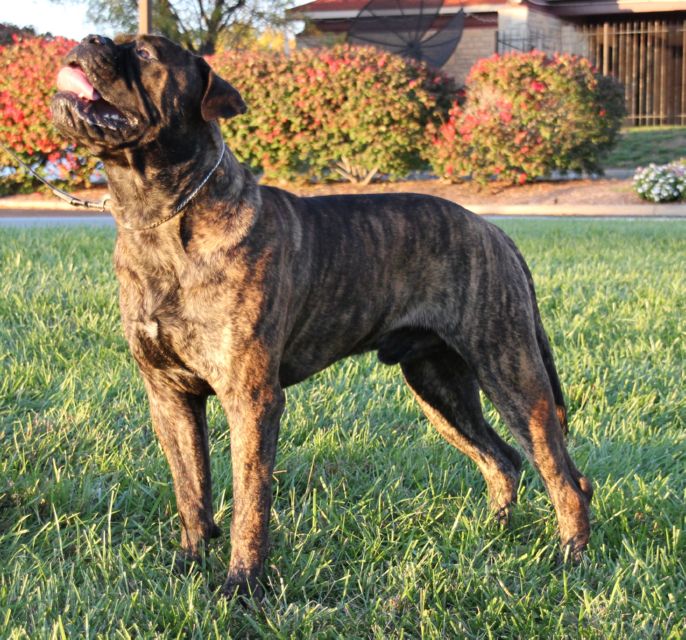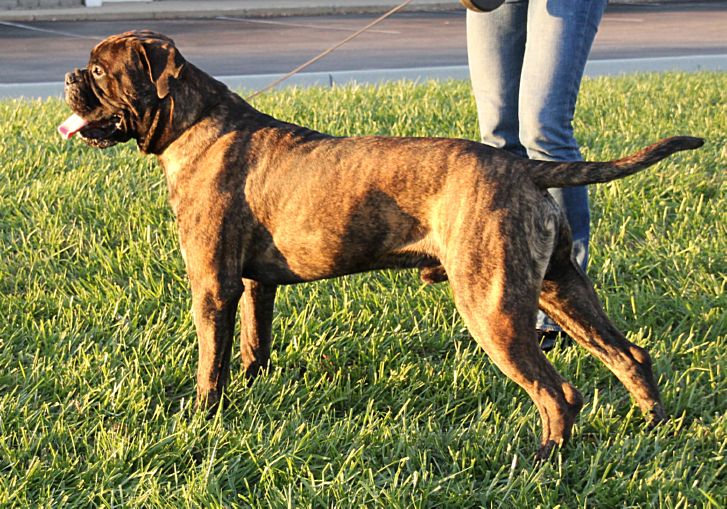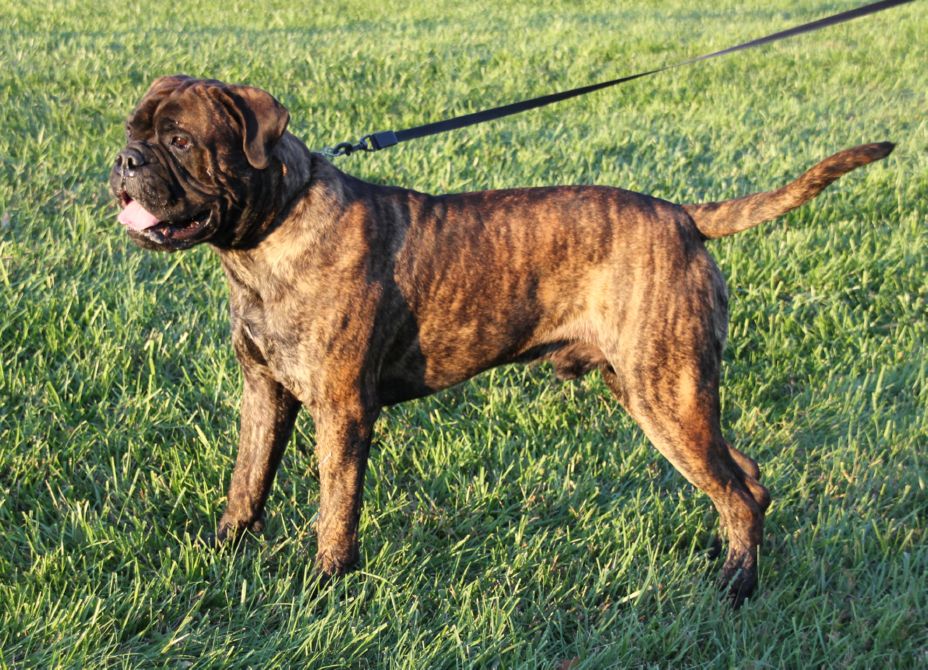 Oslo & Chello at Bulhaven (photos Bulhaven):