From Holland to Oklungen...
- a beautiful & crazy experience ending up 50 years old!
Bente, Mette & me visiting The Nightshifts in Holland: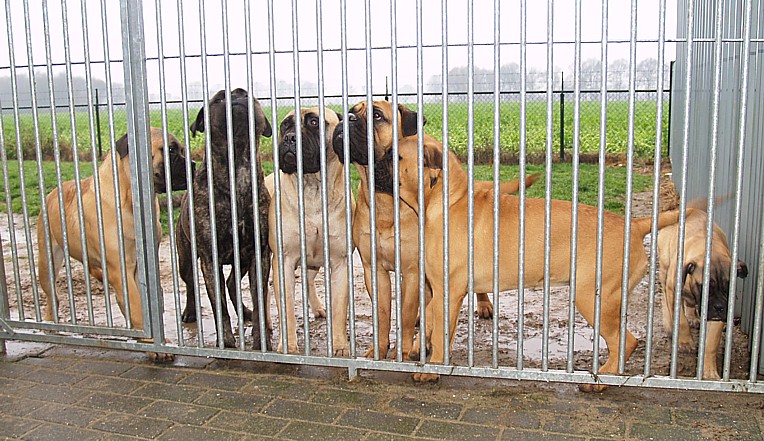 Shana & Scott: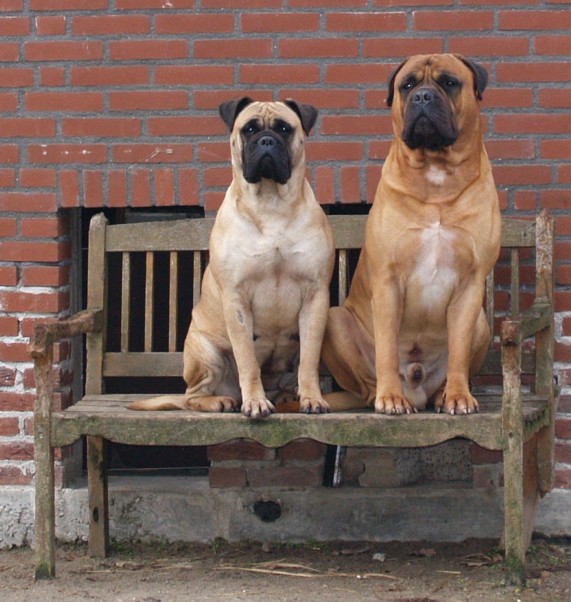 Bullmastiff friends with wallaby and deer: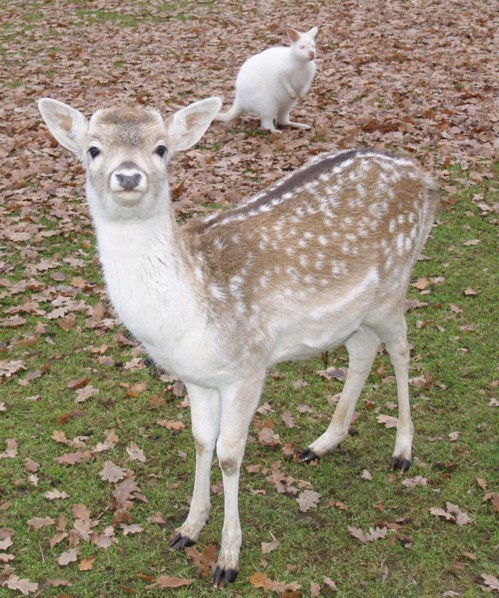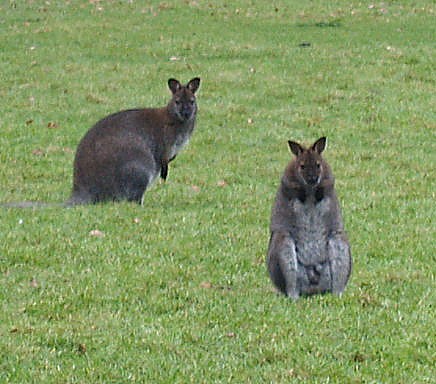 Scott & Forli: (photo Nightshifts)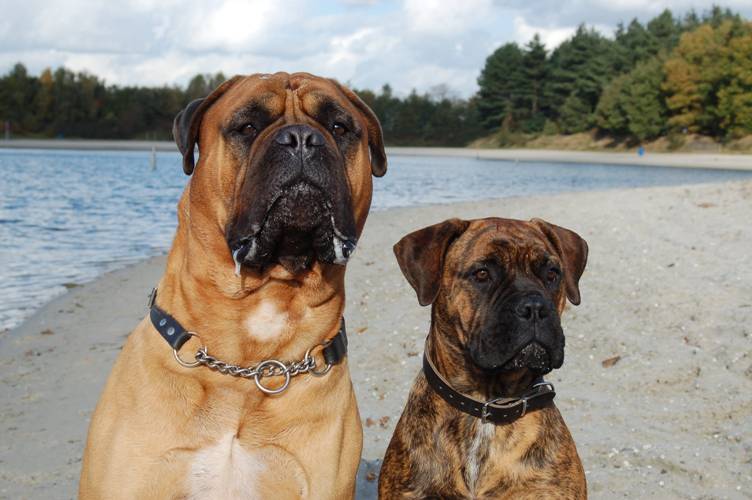 More friends; Old Manila's Travis - Seth - lives in Holland: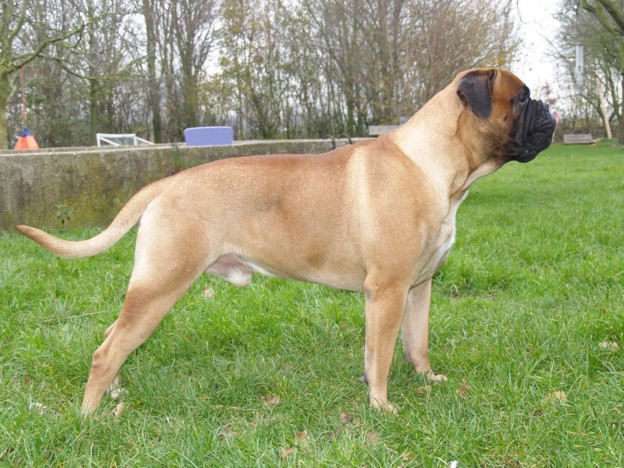 And then - SURPRISE!
Visit from Holland and Italy to Oklungen; Marijn, Daniele, Sofia, Debby: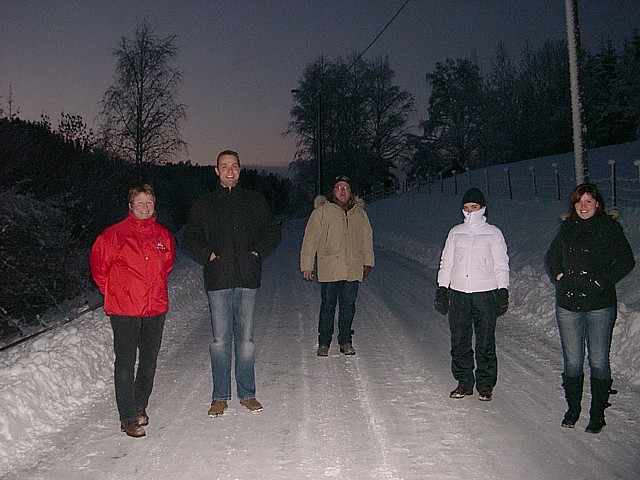 Paola & Sofia (Italy), Debby & Marijn (Holland) celebrating my ... old birthday: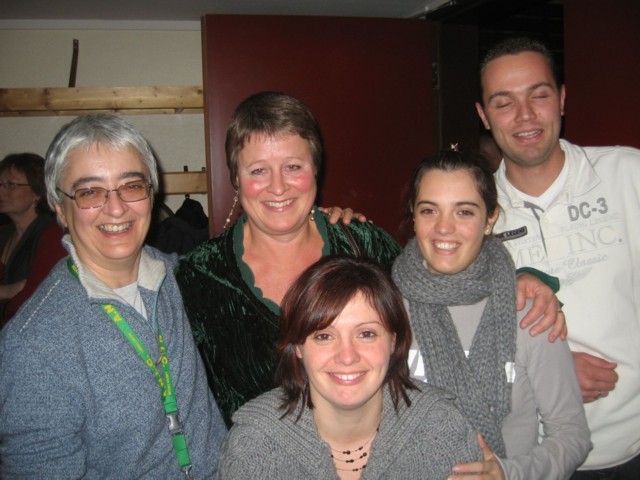 Daniele and Paola from Italy: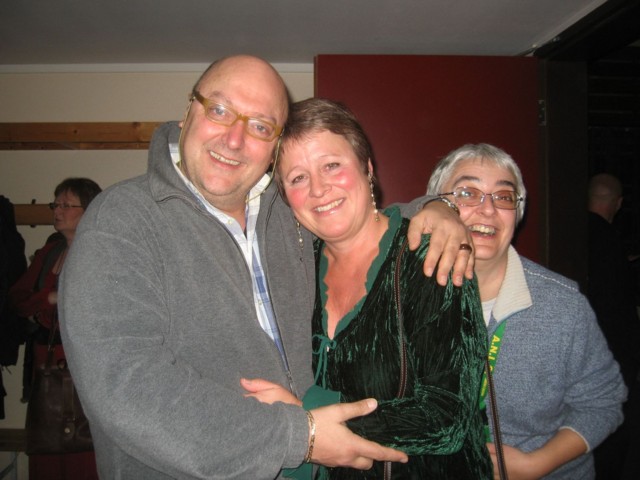 Ellinor from Norway: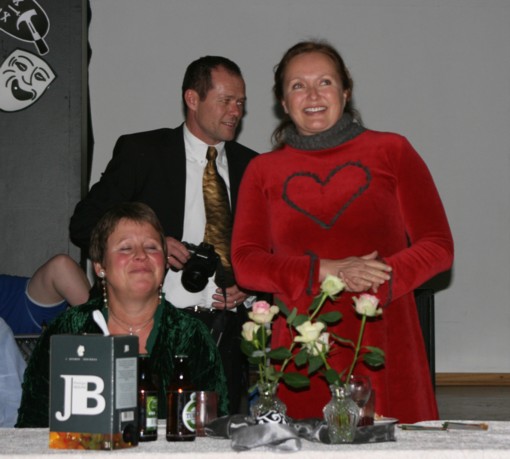 - and everyone else coming to celebrate!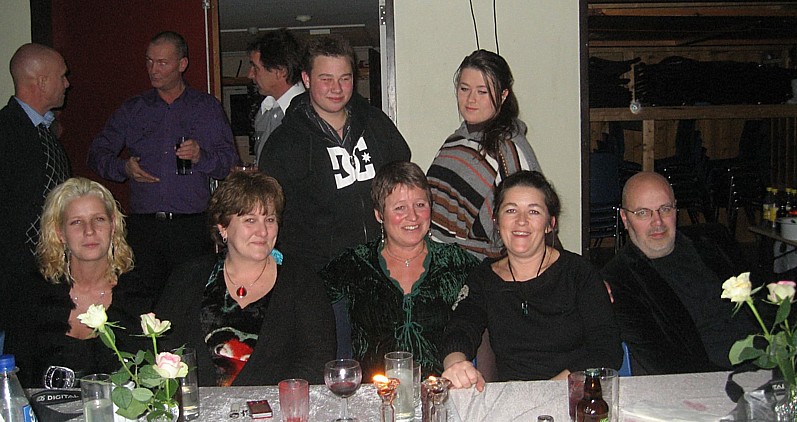 THANK YOU ALL FOR THIS FANTASTIC EXPERIENCE - A MEMORY FOR LIFE!
THANK YOU BENTE FOR THE CRAZY (WONDERFUL) IDE!!!