Norwegian Bullmastiff Speciality 26.august 2006
Judge: Bas Bosch, NL
N CH NV-05-06 Green Dragon Nick: 1 CHK, 2 BHK
Judge's critique:
"Big boy, clean cut. Short coupled. Masculine, nice type. Strong head piece. Nice stop, skullshape, wrinkles and ears. Lovely eyes. Blunt muzzle. Nice neck. Sufficient angulation in front but solid with excellent bone and feet. Lovely underline. Excellent back loins and tailset. Very well made back. Lovely condition and quality of muscles. Moves with plenty of drive, a bit short in front."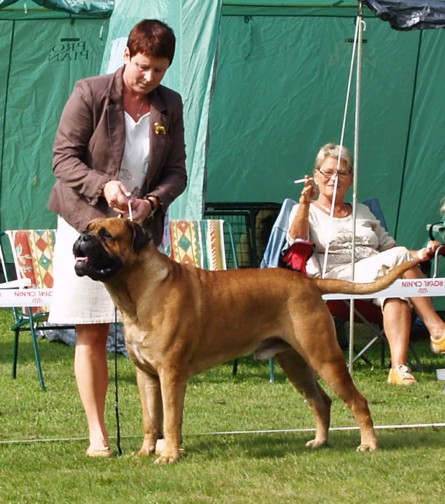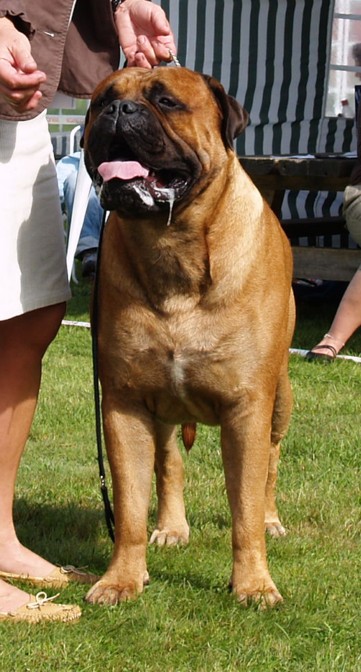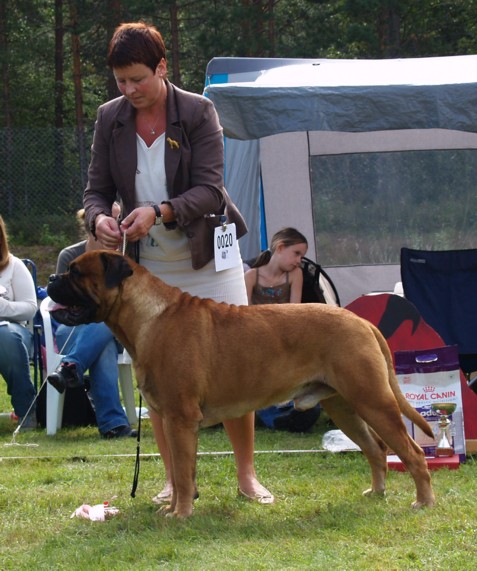 :)
Green Dragon Gorres: 1 AK
Handler: Francesca
:)
N CH Lazy Old Manila: 1 CHK, 2 BTK
Judge's critique:
"Quality bitch. Nice type. Nicely put together. Short coupled. Well developed head. Excellent in all parts. Nice tough expression. Very good bone. Angulation front/behind balanced. Lovely topline. Nice underline. Strong feet. Could do with at bit more forechest. Excellent condition and quality of muscles. Good mover."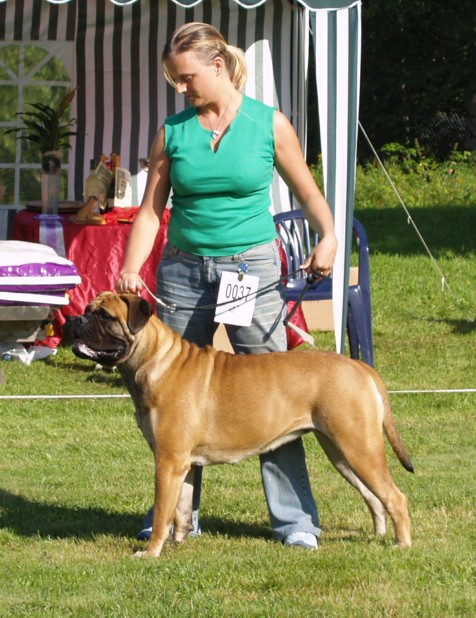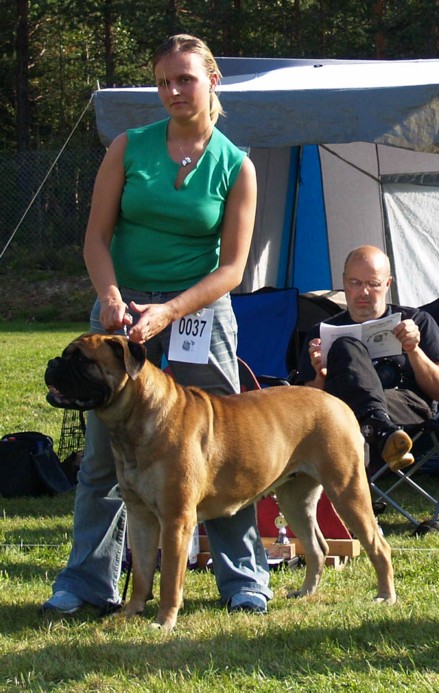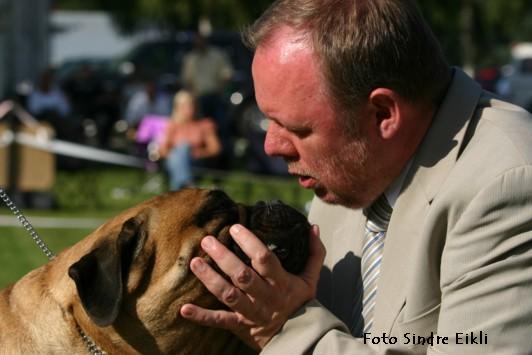 Lazy & Fame: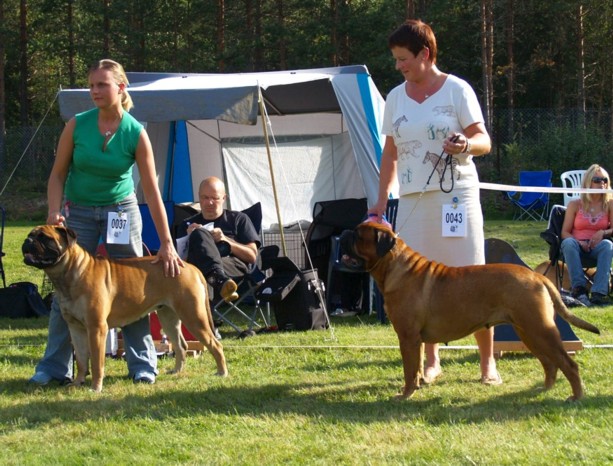 :)
N CH Sister of Mercy: 2 CHK, 3 BTK & "Best Head"
Judge's critique:
"Impressive type. Plenty of substance for her size. Short coupled. Strong head. Lovely eye. Square skull. Lovely cheeks. Extremely strong muzzled. Massive neck. Broad set slightly loaded front. Strong bone. Plenty of rib. Excellent back and loins. Nice angulation in knee and hock. Could do with highter tailset. Balanced mover. Excellent condition."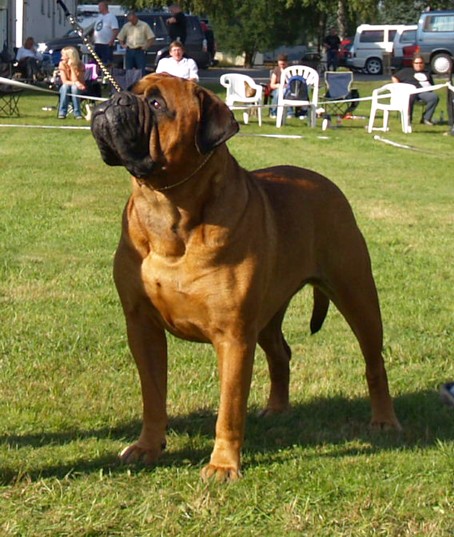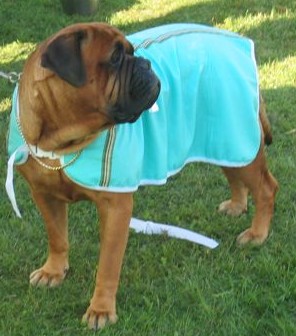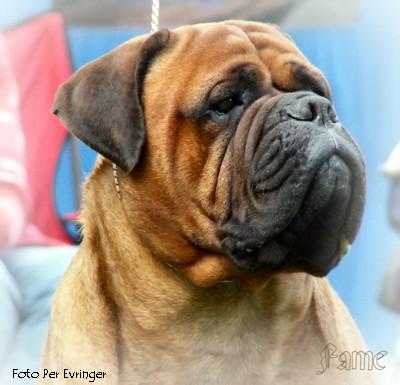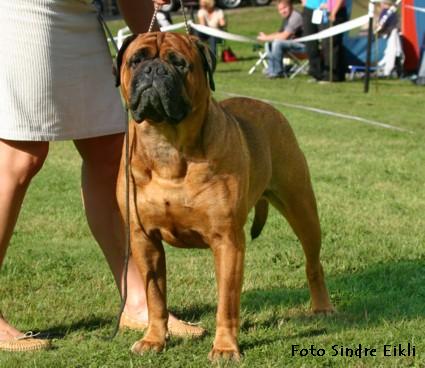 :)
Phoebe & Ricky ringside: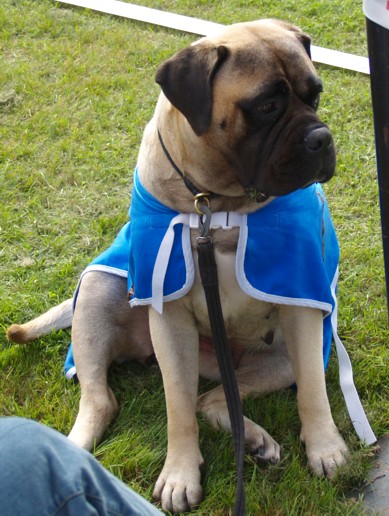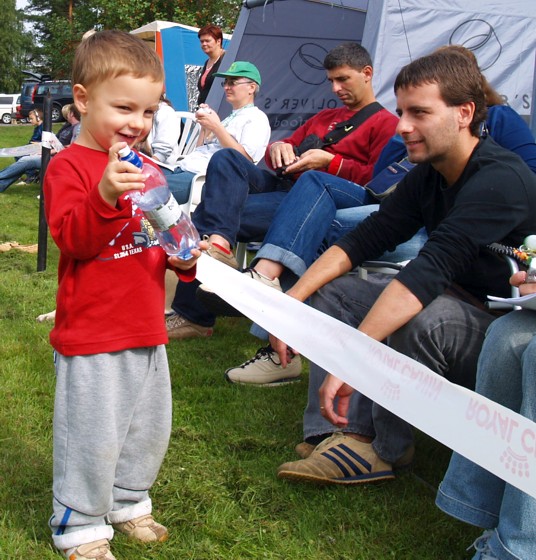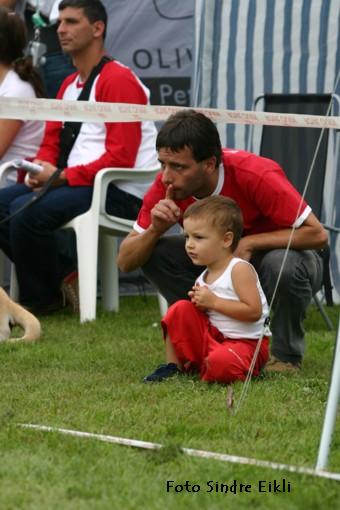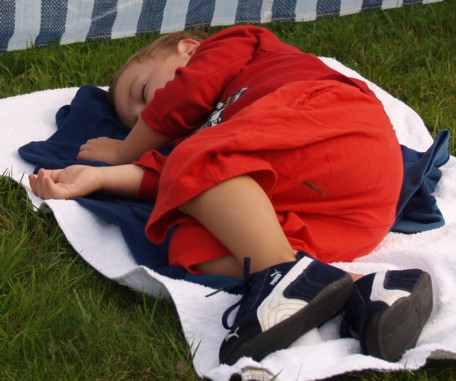 Many thanks to handler-help from Francesca and support from italian friends!